---
James Dahl '23 spent the first act of his career serving his country as an officer in the United States Army, retiring in November 2018. He began his second act in January 2019, enrolling at Lutheran Theological Southern Seminary, to prepare to serve God and his community as a minister.
"I'm already retired, so ministry is a complete second career for me. From a pragmatic standpoint, I'm able to go to school with my living expenses taken care of because I'm drawing a full pension," Dahl shared. "I think those of us that have that kind of privilege are called to serve even more."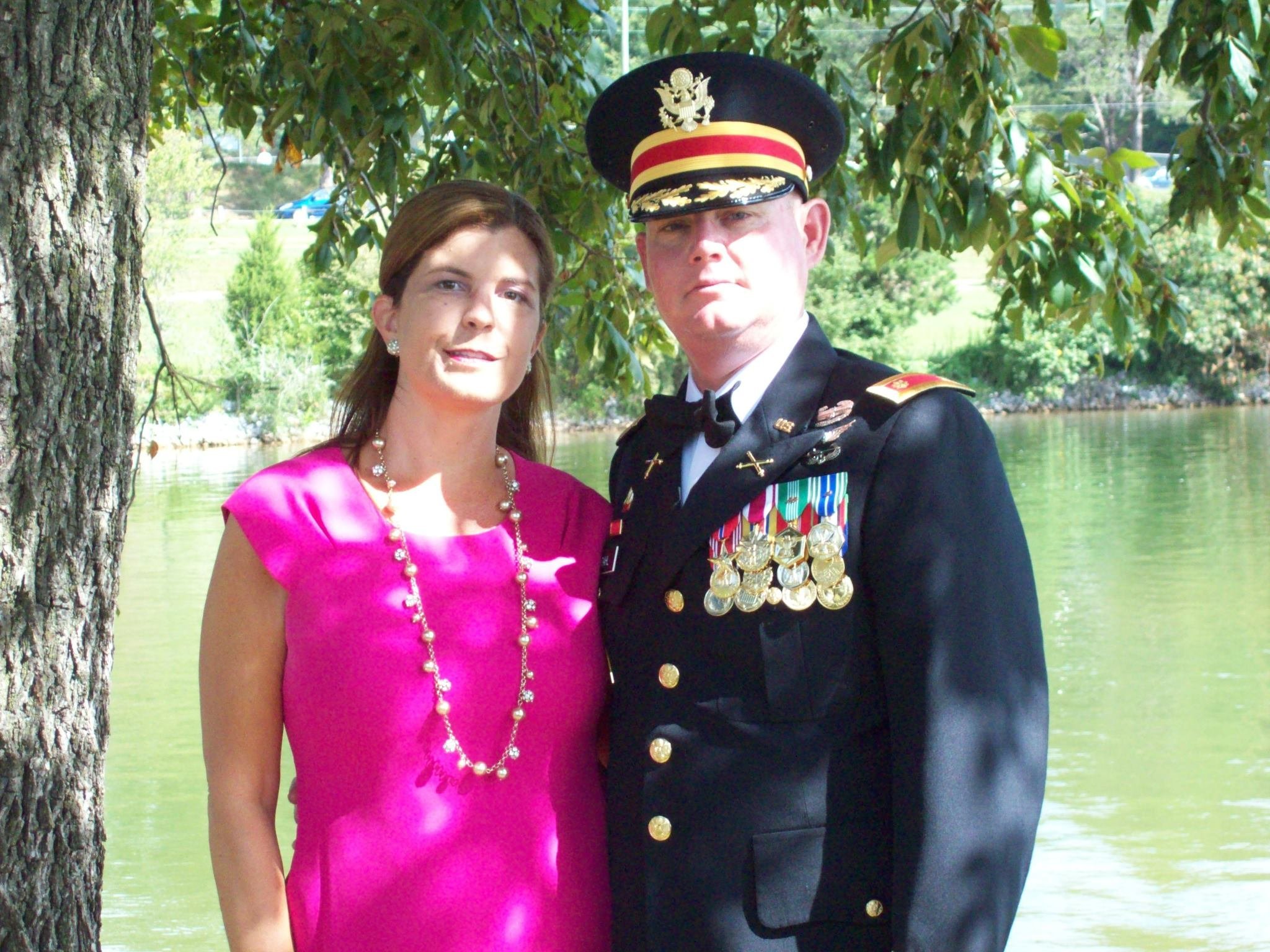 Dahl joined the U.S. Army Reserve during his freshman year at Elon University in 1987, and he remained with the reserve until around 1995. At that time, he worked for IBM, but instability within the company motivated him to return to active duty in 1999.
"I was single, didn't really have any expenses, and I remembered the Army was kind of fun. So, I rejoined and was an Apache helicopter mechanic. My intent was to go right to Officer Candidate School (OCS), but I enjoyed working on helicopters, so I stuck with that for a few years."
Shortly after 9/11, the Army — expanding leadership for operations in Afghanistan and later in Iraq — sent Dahl to OCS since he had a bachelor's degree.
"I became a field artillery officer in 2002," Dahl said. "I served three tours in Iraq and one in Afghanistan and retired as an artillery officer in 2018."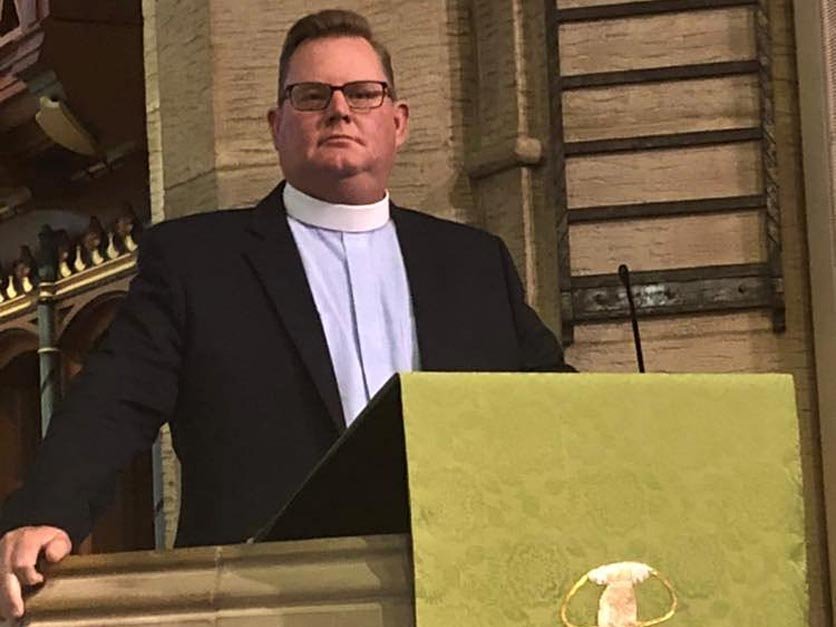 A few years before his retirement, Dahl — a long-time member of St. Paul's Lutheran Church in Durham, North Carolina — felt a tug to shift his service toward the church and serve an even greater purpose.
"In the Army, you see the rest of the world, different cultures, and you see how — regardless of foreign policy and what we're doing on the ground — people are people. We all have the same hopes and dreams for family and life. That perspective is important."
Once he enrolled at LTSS to earn his Master of Divinity, he discerned the tug he had been feeling was a calling to become an ordained Lutheran minister. When he completes his degree and the ordination process in May 2023, he hopes to serve a church in the North Carolina Synod.
"My calling to ministry was more like a slow roll than a big dramatic moment," Dahl shared. "And I think my experiences before seminary were formative because they've given me an understanding and a wider worldview that is absolutely crucial in ministry."