---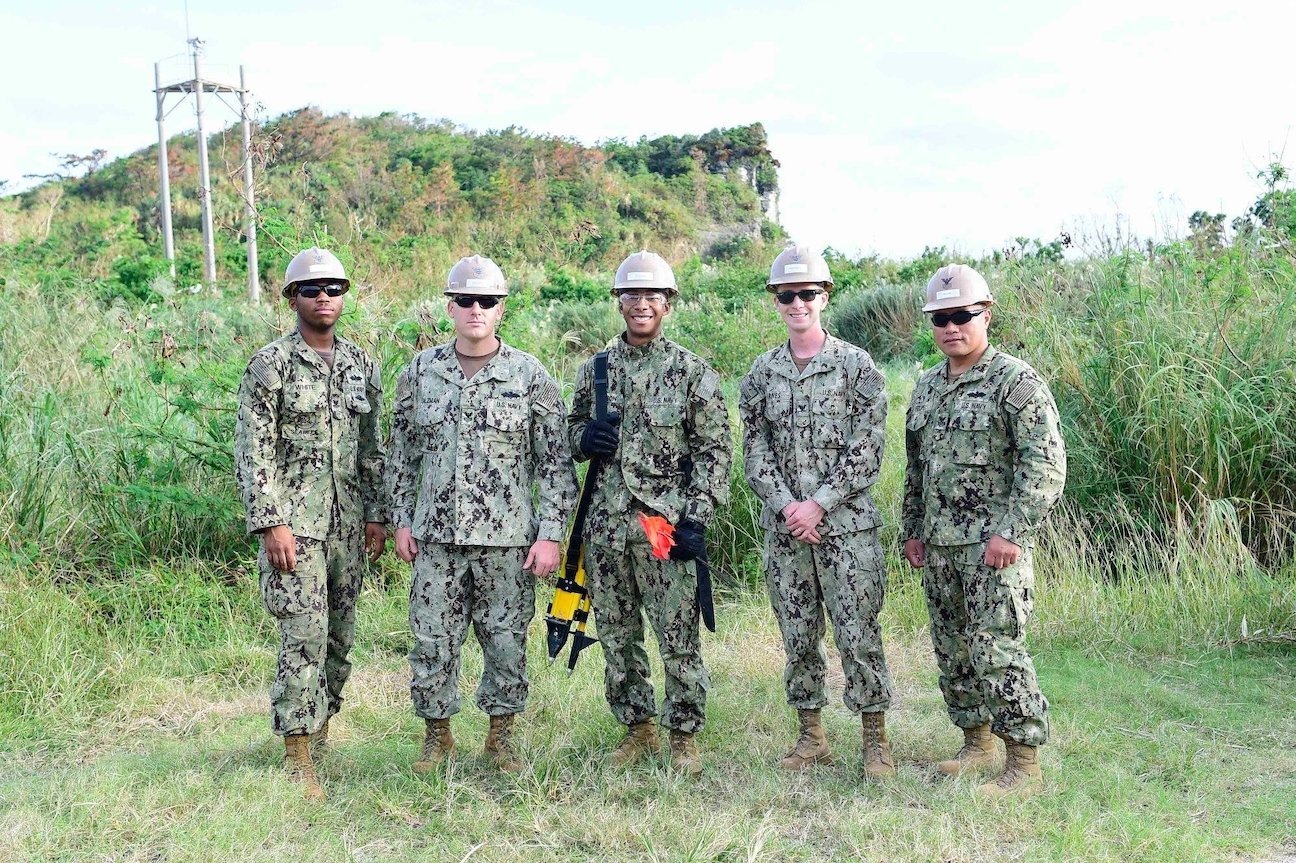 Harley Barnes '23 spent five years in the U.S. Navy as an engineering aide with the construction battalions better known as the "Seabees," where he built an impressive array of skills.
"I drew blueprints, did surveying and tested construction materials such as concrete, asphalt and soil," he explained.
Barnes was first stationed in Sicily, where he remained for three of his five years of service.
"I worked with the public works crew that maintained the base, so it didn't really do construction there," he shared. "We worked with everything from the water supply to changing light bulbs — in the buildings with specific lighting requirements."
After leaving Sicily, he was stationed in California, where he deployed to Japan and to the Philippines. During his time on deployment, he worked on numerous construction projects, including testing materials for a parking lot project and the addition of K-span prefabricated buildings on the base.
When his first five years were up, Barnes opted to not re-enlist on active duty. Instead, he felt ready for college, so he returned to his home in Morganton, North Carolina and enrolled in community college before transferring to LR. He continues to serve in the U.S. Navy Reserve.
"I'm able to attend full time, and I get a housing allowance through the GI Bill. There's some challenge to balancing everything because I have a family and a daughter now, but I also feel really focused," shared Barnes.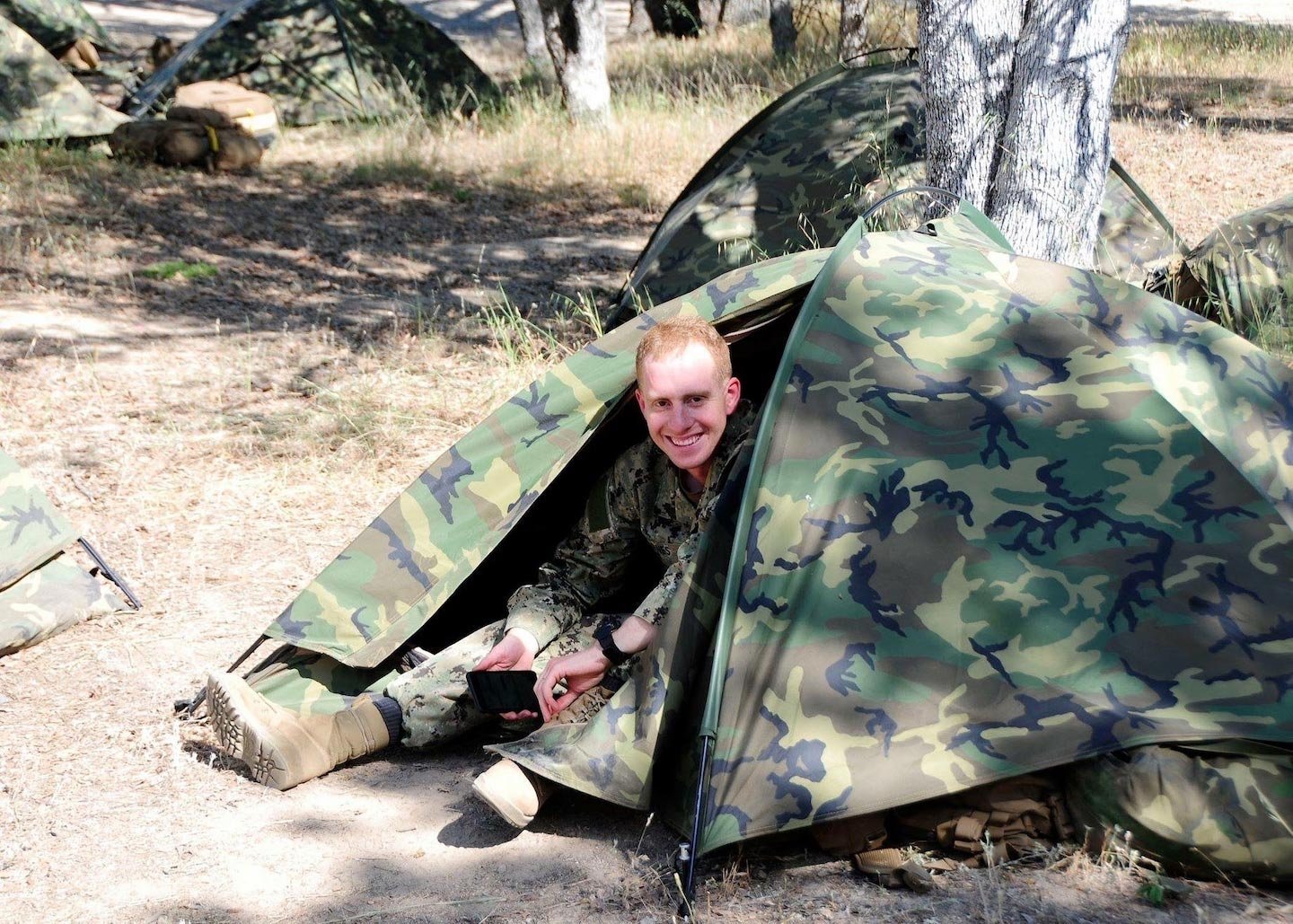 Majoring in engineering physics or completing the pre-engineering program at LR would have made an easy fit with Barnes's Naval experience. However, Barnes has chosen to major in politics and international affairs.
"After working with civil engineering so long, I was ready for a change," Barnes explained. "When I finish my degree, I want to go back to the Navy and work in intelligence."
At LR he has found opportunities to build his knowledge not just through coursework but in work-study with David Dreyer, Ph.D., professor of political science. Plus, he's sharpening his negotiation skills as a member of the North Carolina Student Legislature.
"The international affairs degree combined with political is helping me be prepared for foreign intelligence because I'm studying how nations interact with each other and how they operate in their own borders," Barnes observed.
"Right now, I'm taking an international rivalry class with Dr. Dreyer, looking at these long-standing historical rivalries like India and Pakistan or the United States and the Soviet Union during the Cold War. It's extremely important for intelligence work — people say political science is history as it's happening."
Without the life and work experience Barnes gained during his time in the Navy, he might not have been so ready to pursue his degree.
"I joined the Navy out of high school because I didn't know what I'd want to do at college," he shared. "At this point, I want to be here, and I know why I'm here, so these four years seem much more purposeful."