College Affordability
---
Cost, value, scholarships and financial aid are important factors in the college search process.
One of the most common myths about attending a private university is that it isn't affordable. Not true at Lenoir-Rhyne. Some 99 percent of our undergraduate students annually receive scholarships or financial assistance and LR awards more than $30 million annually in financial aid.
We work with our students to bring costs within reach. Your financial award letter often includes scholarships, state and federal grants, campus work and student loans.
Let us help you turn your dreams of college into a reality.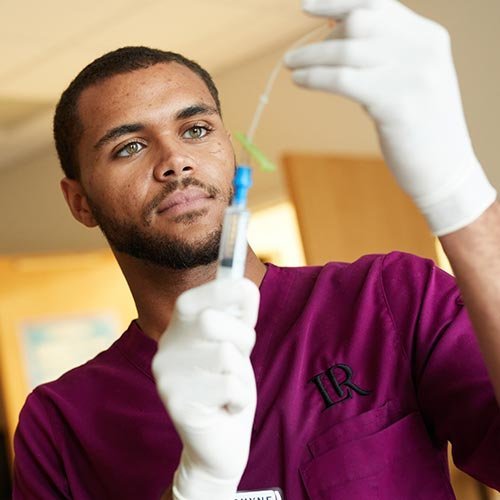 Without my scholarship, I couldn't have attended LR. The scholarship impacted my college experience in every way possible, and this place made me a well-rounded individual.
Costs & Financial Aid
---
A university degree is an investment in your future. Let us show you how you can cover the cost of obtaining your degree. 
Lenoir-Rhyne Promise
---
The Lenoir-Rhyne Promise (LR Promise) is a university program focused on making college more accessible and affordable while recognizing the academic achievements of high-performing students. The LR Promise rewards any first-year undergraduate student with a minimum 3.5 high school GPA at the time of admission with a financial aid package worth at least 50 percent of the cost of tuition. No student or parent loans are packaged as part of the LR Promise.
The LR Promise is also open to transfer undergraduate students who are transferring from an accredited college and have more than 30 earned credit hours from that institution and a 3.5 GPA at time of admission at LR.
View Lenoir-Rhyne Promise
Accelerated Master's Degrees
---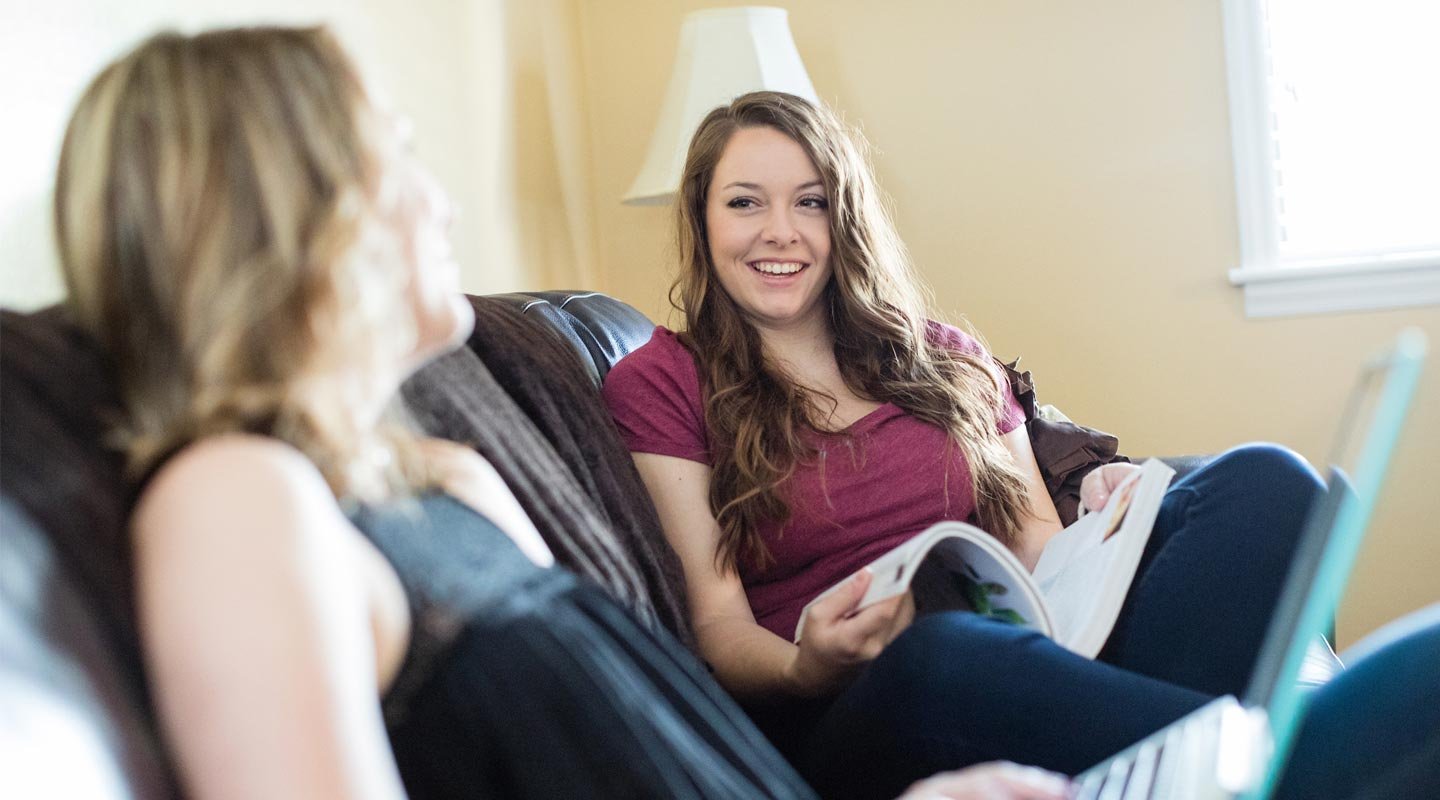 Complete your master's and bachelor's degrees at the same time and save money in the process.
The Lenoir-Rhyne Accelerated Master's Degrees program (formerly named Bridges to Dreams) is designed for academically talented students to complete the requirements for both bachelor's and master's degrees, saving you time and money.
View Accelerated Master's Degrees Program
Alumni Advantage Discount Program
---
Designed to help you complete your master's degree at a reduced cost, Lenoir-Rhyne offers the Alumni Advantage discount program. Whether you graduated recently or decades ago, LR makes lifelong learning even more attainable by offering a discount of 10 percent based on the previous number of credits earned at Lenoir-Rhyne.
The Graduate School offers more than 20 graduate programs, including fully online degree options, and flexible scheduling designed to meet the needs of working professionals.
View Alumni Advantage Discount Program
Graduate Assistantships
---
A limited number of graduate assistantships are available for eligible students. Graduate assistants (GA) receive a full or partial waiver of tuition in return for 15 hours of work per week. To be eligible, students must meet certain criteria.
The awarding of a GA position is highly competitive. It is not awarded based on financial need.
View Graduate Assistantships
LR Partner Discounts
---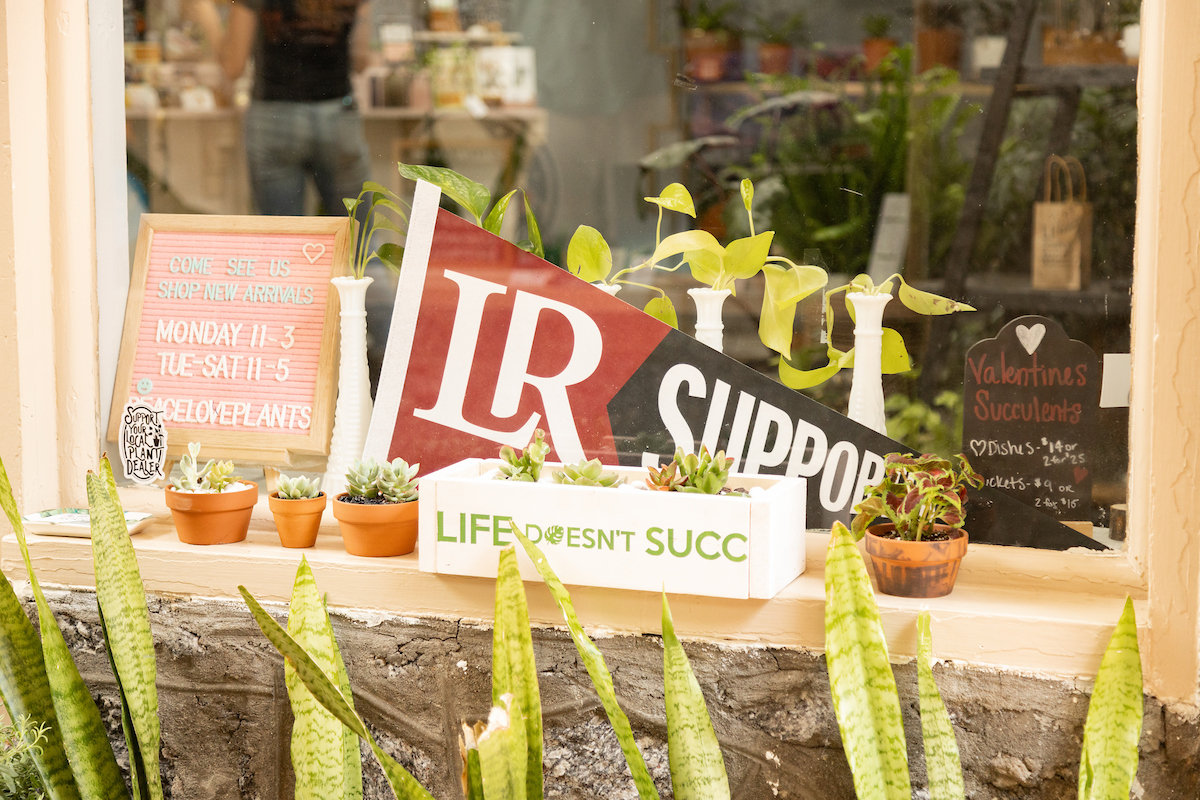 The LR Partners program promotes partnerships with local businesses, agencies and school and government entities to provide their employees opportunities for graduate and adult undergraduate education at discounted rates based on the degree of participation by the specific affiliate.
The program is available to employees in partner companies or agencies who are accepted into a participating graduate or adult learner program.
View LR Partners