Fast Facts
---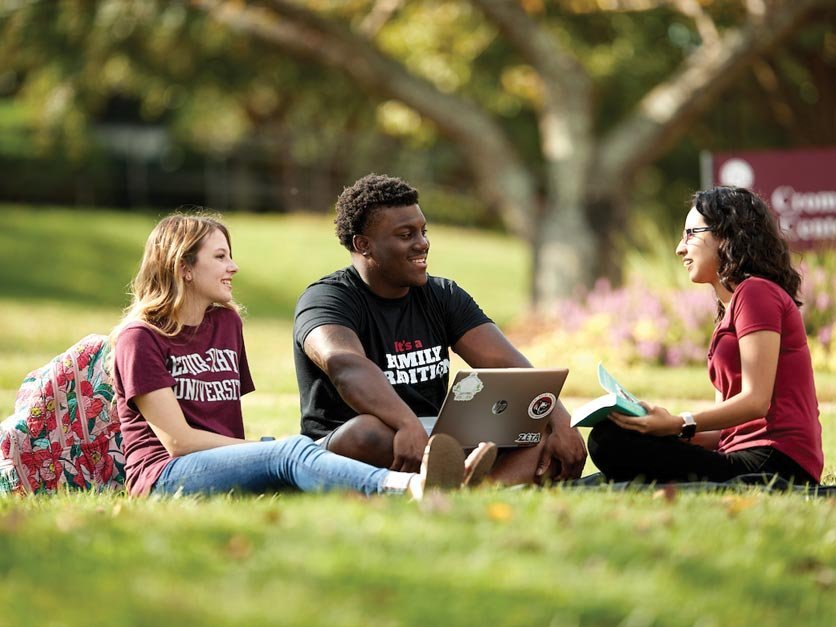 Lenoir-Rhyne University
---
Lenoir-Rhyne is accredited by the Southern Association of Colleges and Schools Commission on Colleges to award bachelor's, master's and doctoral degrees.
University Information
---
Founded in 1891 by four Lutheran pastors
Three locations: Hickory, N.C.; Asheville, N.C.; Columbia, S.C.
Motto: Veritas vos Liberabit (the truth shall set you free)
Alma mater: "Fair Star of Caroline"
More About Lenoir-Rhyne
Student Body
---
2,686+ students
1,783 undergraduate (on-campus in Hickory, N.C.)
903 graduate (on-campus and online)
Student distribution: 40 states/territories; 77 North Carolina counties; 31 countries
$30+ million awarded in scholarships and financial aid annually
$100,000+ in study abroad scholarships for LR students
17,643+ living alumni (undergraduate and graduate degree holders) from all 50 states and many countries around the globe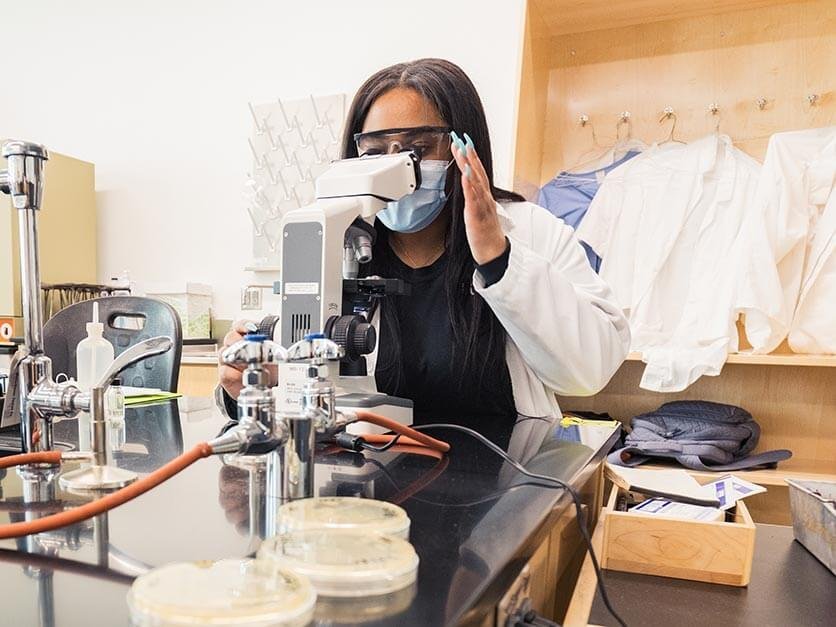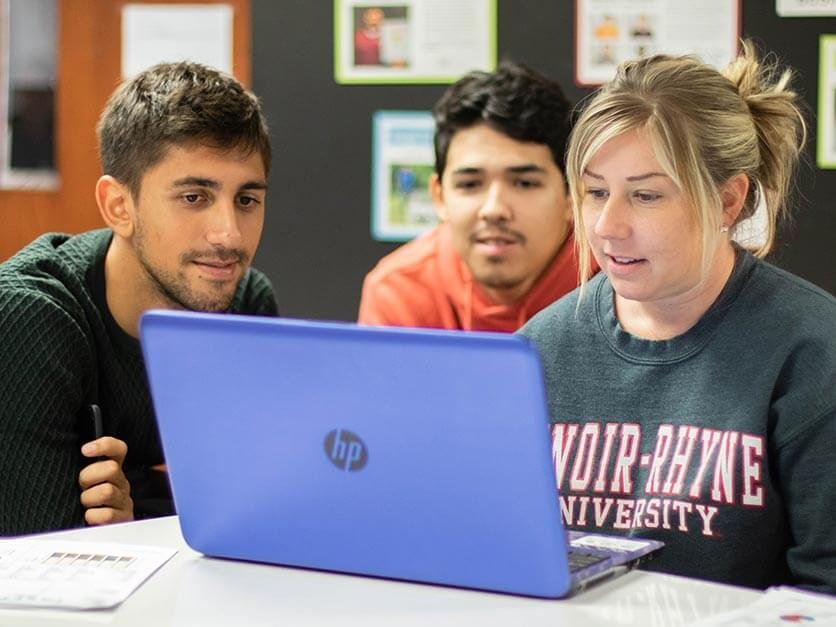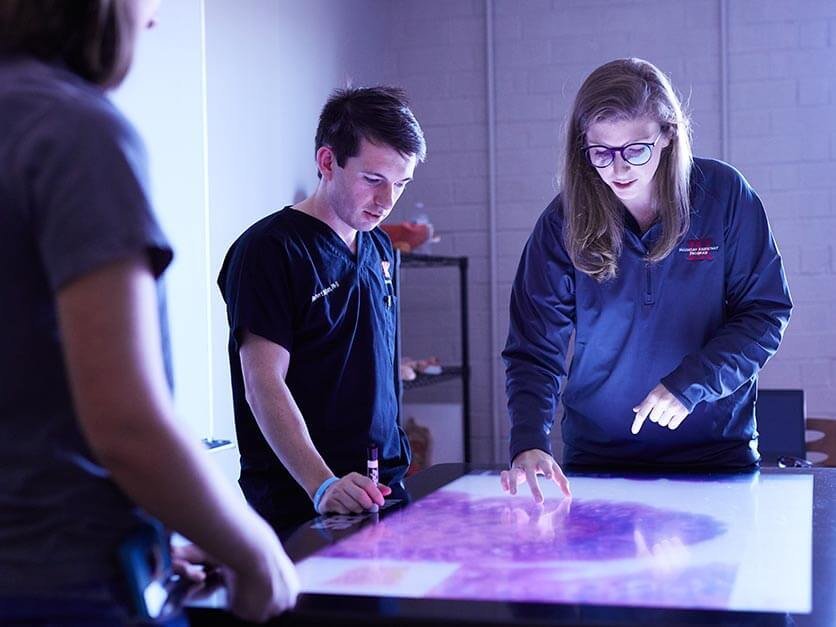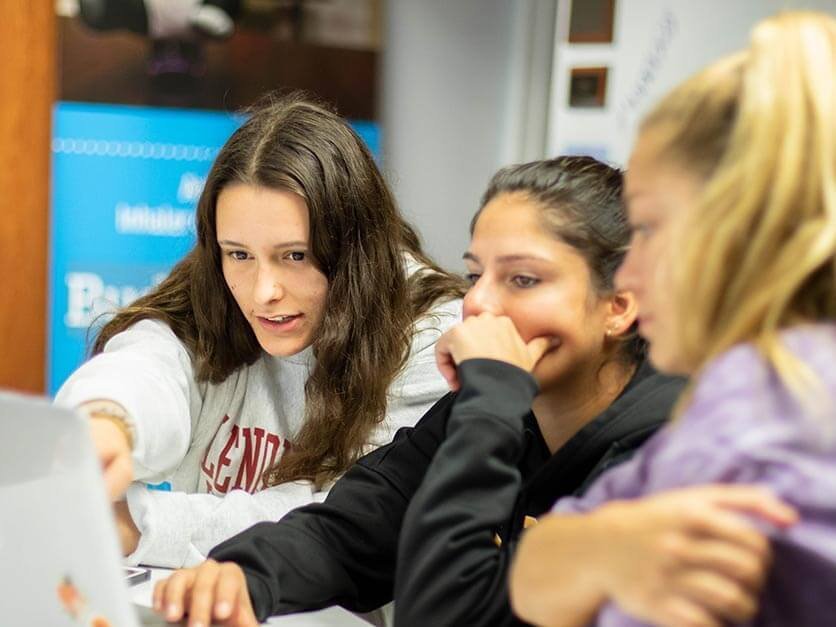 Find Your Future
---
Lenoir-Rhyne has a number of engaged and challenging programs that can lead you down the path to a fulfilling career.
In the Classroom
---
Majors Offered: 50
Minors: 53
Graduate Programs: 20
Student-to-faculty ratio 13:1
Average class size: 22
Faculty: 140 full time; 81% hold terminal degrees
Explore Our Academic Programs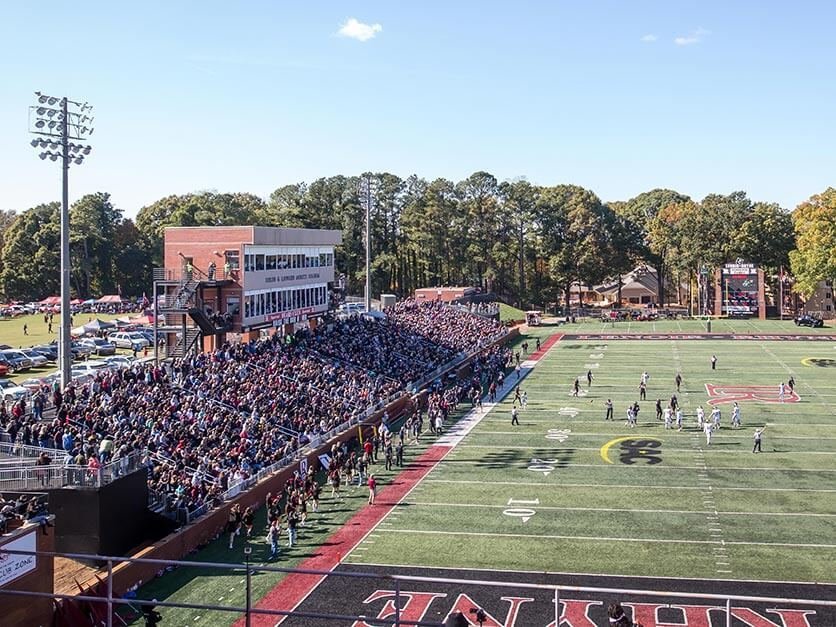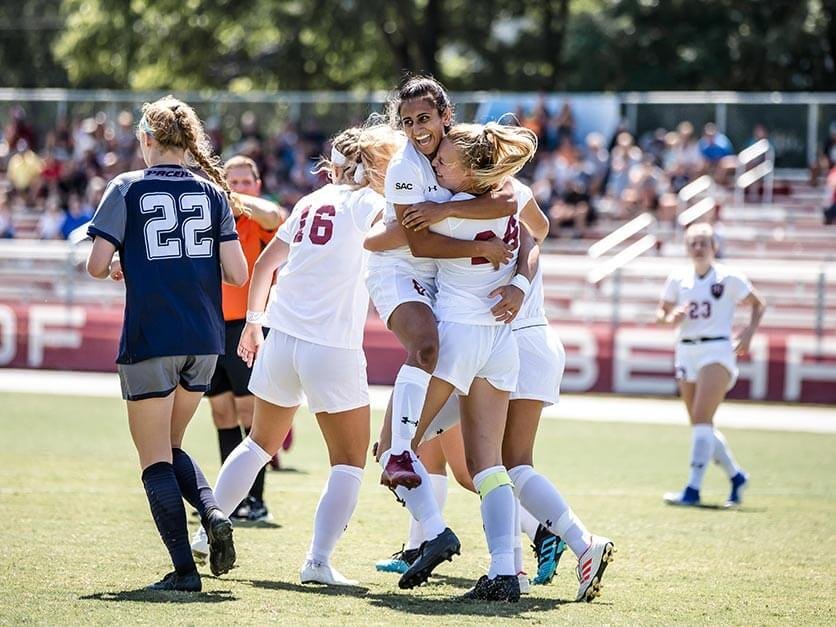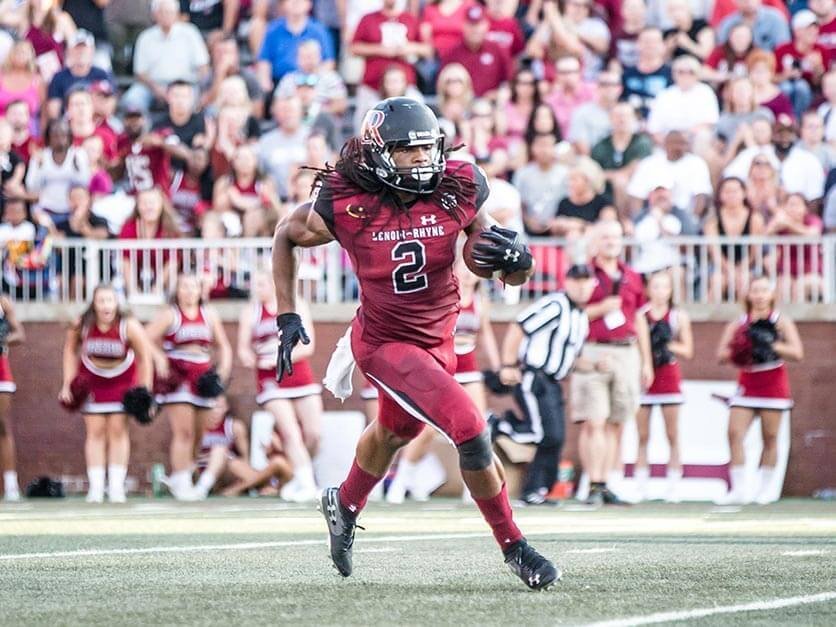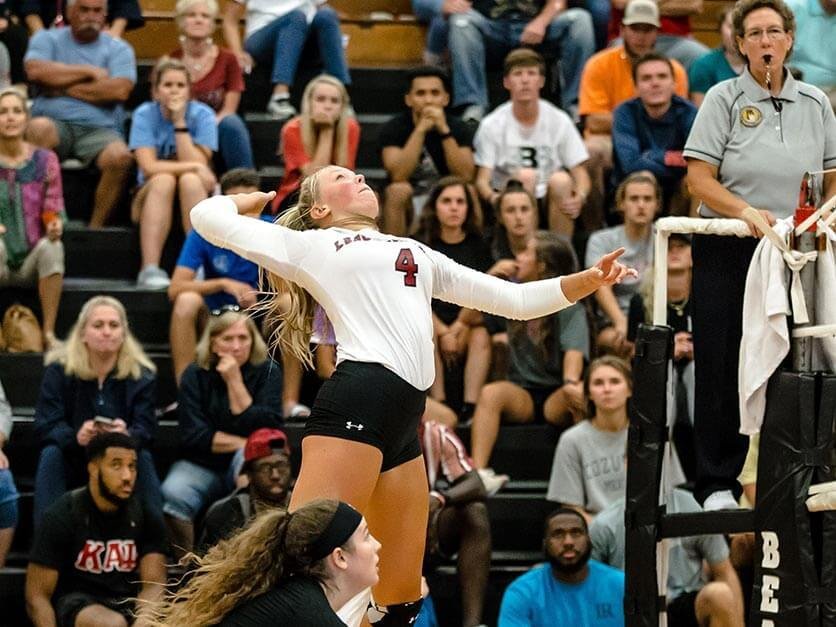 Go Bears!
---
LR's passionate fan base supports a number of championship-caliber intercollegiate athletic programs that compete as a member of the NCAA and South Atlantic Conference.
Athletics
---
Mascot: Joe Bear
Conferences: South Atlantic Conference
Affiliation: NCAA Division II
Teams: 23
Explore Bears Sports
When I took Religion 100 with Dr. Schwiebert, he pushed my thinking, and I started to consider seminary. Between studying sacred music and religion at LR, I was well prepared for seminary.