Fast Facts
---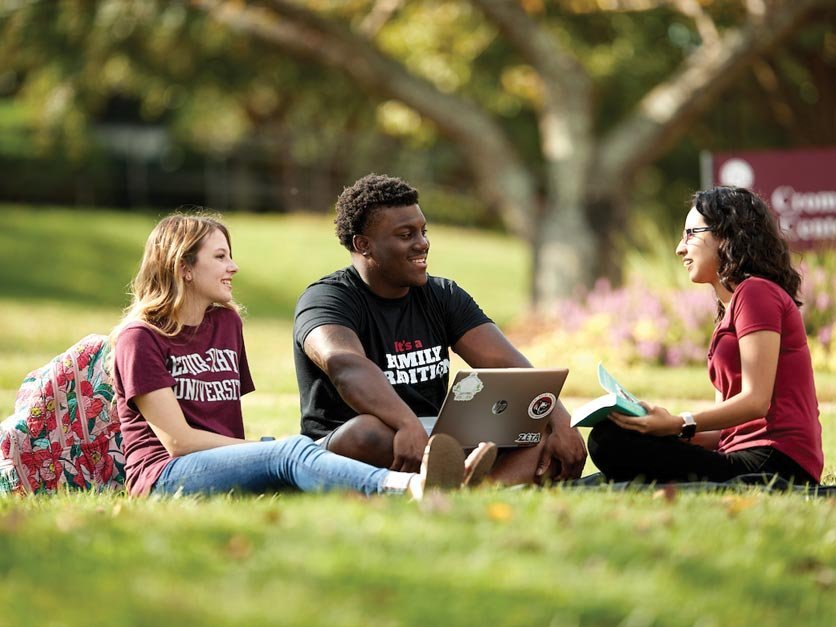 Lenoir-Rhyne University
---
Lenoir-Rhyne is accredited by the Southern Association of Colleges and Schools Commission on Colleges to award bachelor's, master's and doctoral degrees. We are an institution of the North Carolina Synod of the Evan
University Information
---
Founded in 1891 by four Lutheran pastors
Three locations: Hickory, N.C.; Asheville, N.C.; Columbia, S.C.
Motto: Veritas vos Liberabit (the truth shall set you free)
Alma mater: "Fair Star of Caroline"
More About Lenoir-Rhyne
Student Body
---
2,686+ students
1,783 undergraduate (on-campus in Hickory, N.C.)
903 graduate (on-campus and online)
Student distribution: 40 states/territories; 77 North Carolina counties; 31 countries
$30+ million awarded in scholarships and financial aid annually
$100,000+ in study abroad scholarships for LR students
17,643+ living alumni (undergraduate and graduate degree holders) from all 50 states and many countries around the globe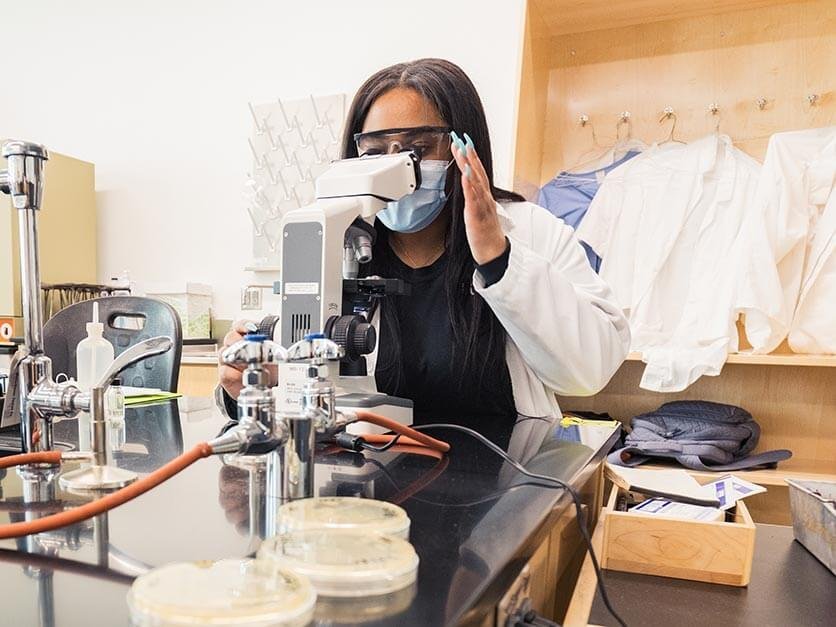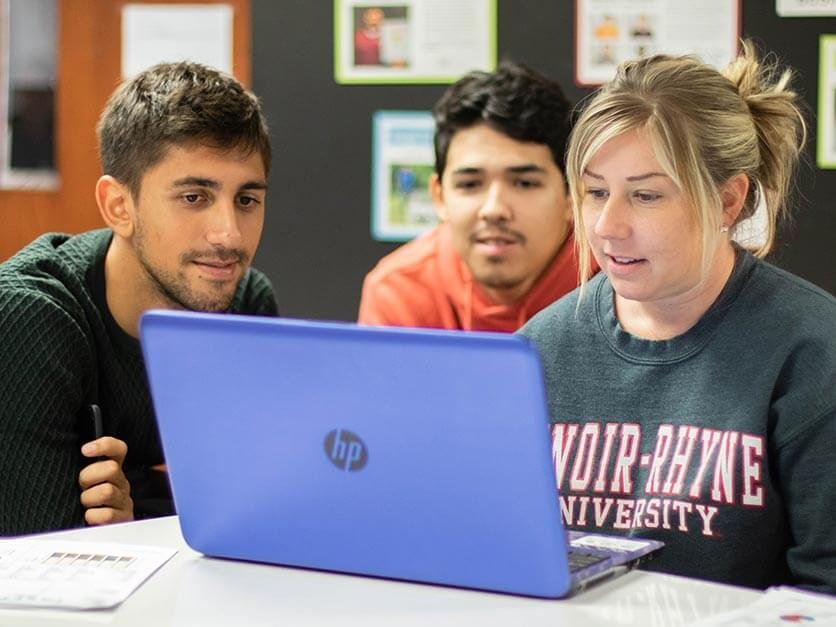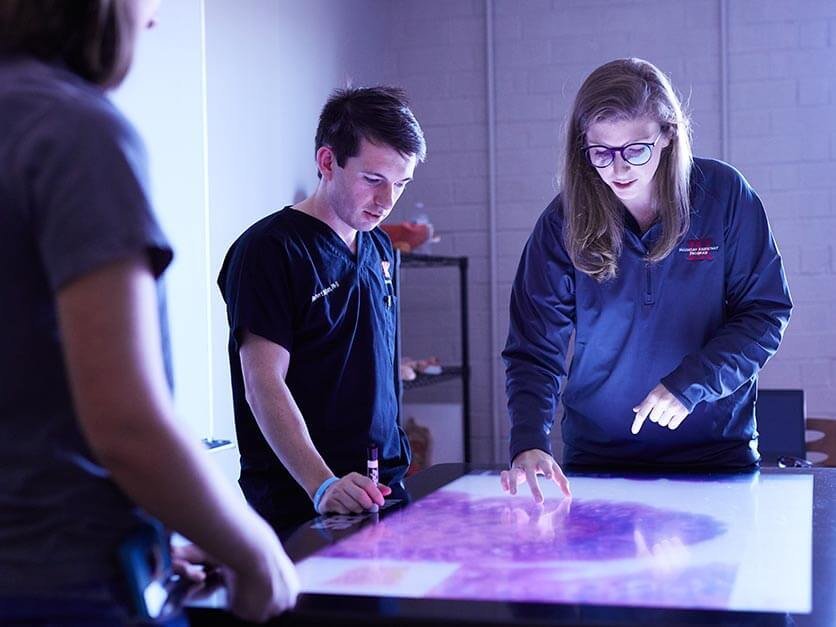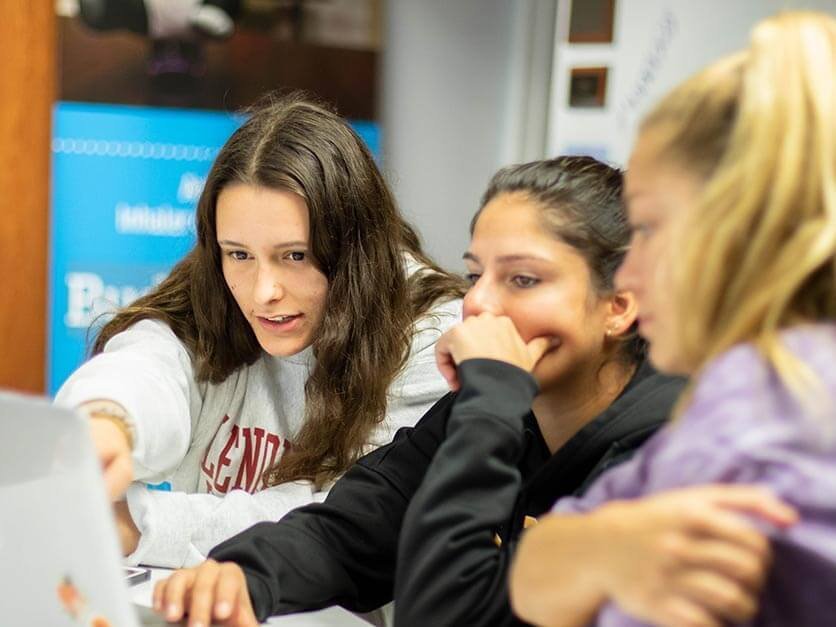 Find Your Future
---
Lenoir-Rhyne has a number of engaged and challenging programs that can lead you down the path to a fulfilling career.
In the Classroom
---
Majors Offered: 50
Minors: 53
Graduate Programs: 20
Student-to-faculty ratio 13:1
Average class size: 22
Faculty: 140 full time; 81% hold terminal degrees
Explore Our Academic Programs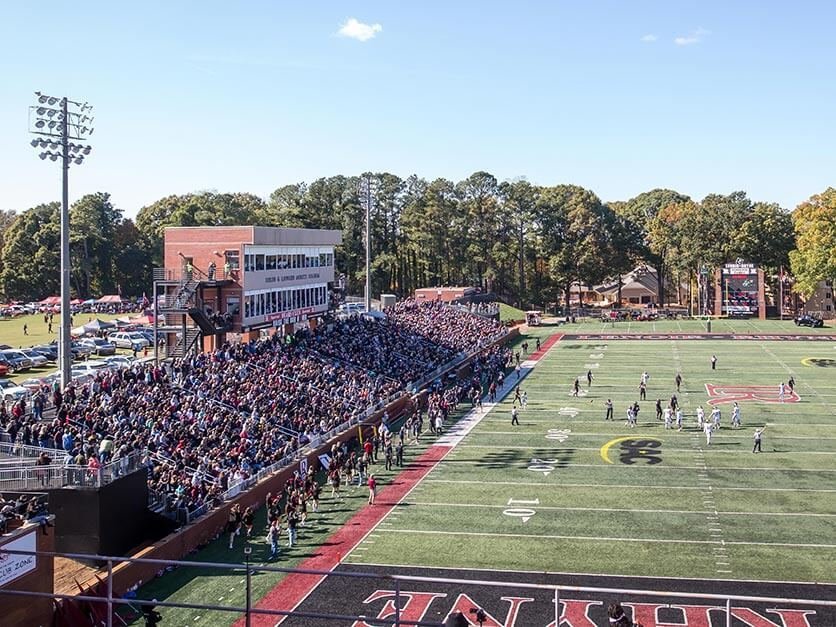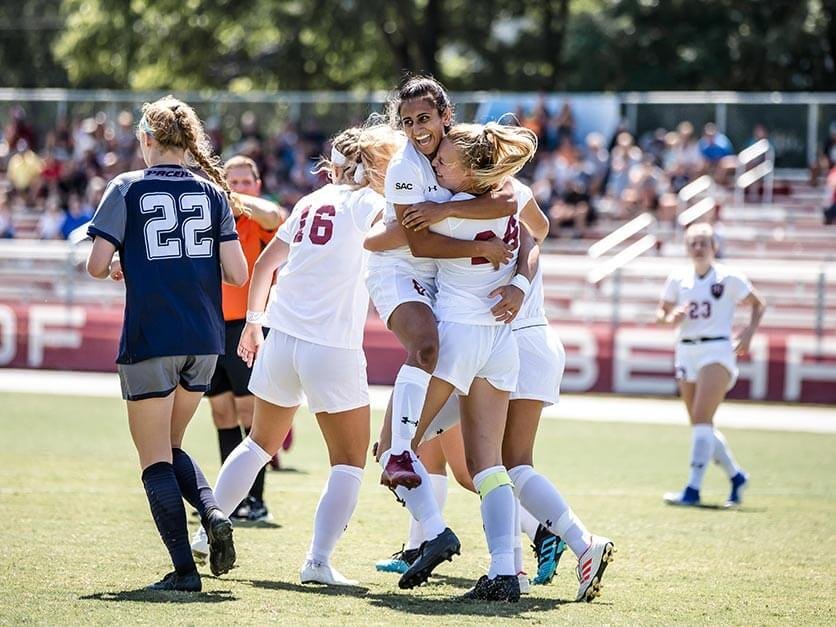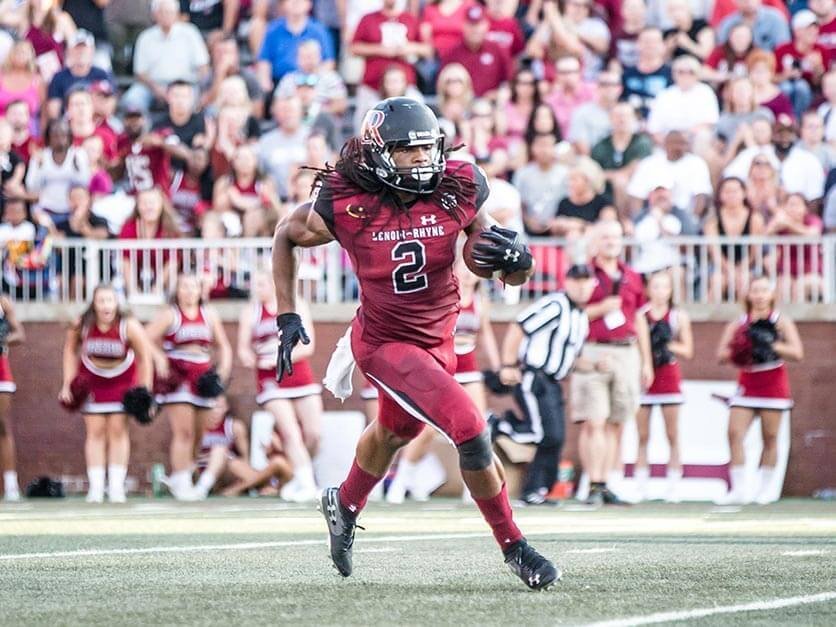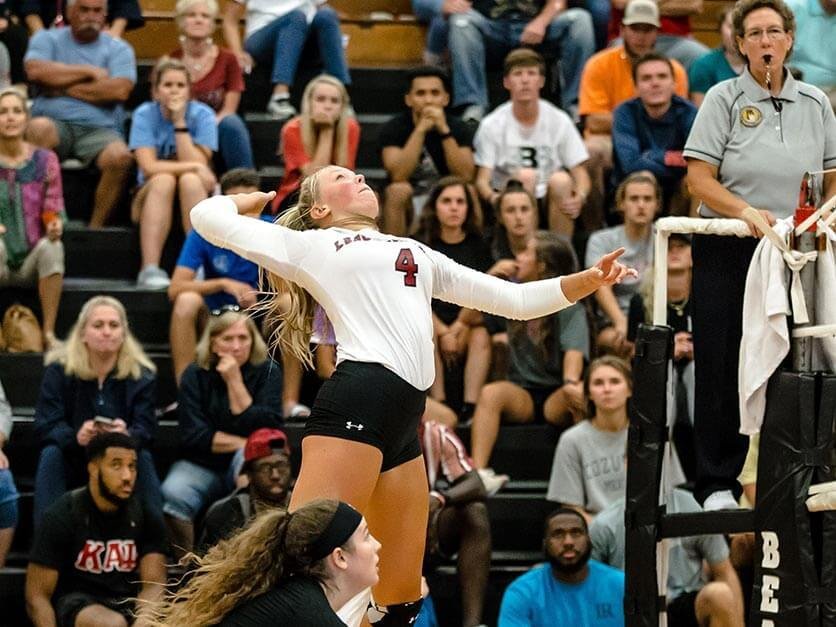 Go Bears!
---
LR's passionate fan base supports a number of championship-caliber intercollegiate athletic programs that compete as a member of the NCAA and South Atlantic Conference.
Athletics
---
Mascot: Joe Bear
Conferences: South Atlantic Conference
Affiliation: NCAA Division II
Teams: 23
Explore Bears Sports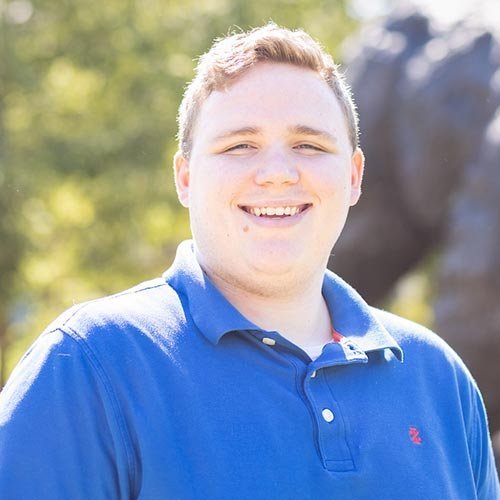 Going into Lenoir-Rhyne, I knew I wanted a major to challenge me intellectually.