Alumni
---
Remembering your time as a Bear evokes great pride and memories.
No matter the trends of the day, your days as a Bear were filled with excitement and anticipation.
The Office of Alumni Engagement works to keep all LR Bears connected to the university and each other. We know how special your time was at Lenoir-Rhyne, and we can help you sustain the relationships that made it so.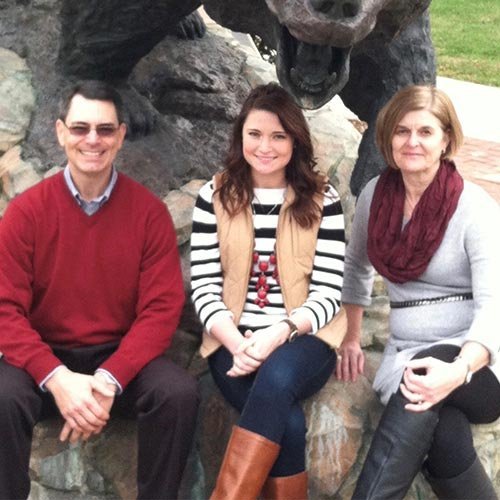 LR has played a vital role in my family for three generations. We are a Bear family, and our pride in LR grows each year.