---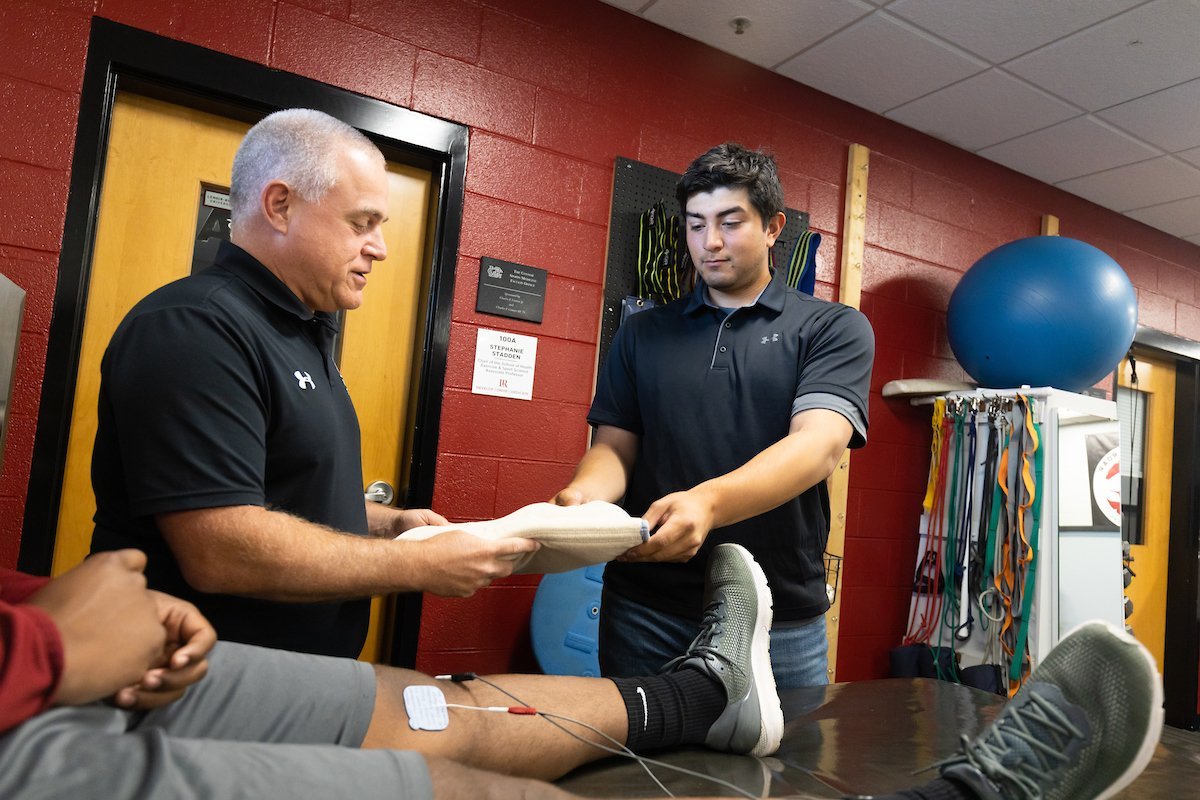 Educational access and affordability are top priorities at Lenoir-Rhyne. Annually, LR provides more than $30 million in financial assistance. As tuition has increased and demographics have changed, scholarships ensure that LR remains affordable and accessible to the very best students.
LR and our students deeply appreciate our donors who support the university through scholarship support. We recognize that many donors are LR alumni, who were themselves the beneficiaries of student aid. Thank you for supporting all our students — those with financial need, student-athletes, those with special talents and those with exceptional academic merit — in perpetuity, while also strengthening our financial position.
Please Note
A named endowed scholarship does not change the total amount of financial aid awarded to a student.
Funds awarded through endowed scholarships replace the amount of any LR grant on a dollar-for-dollar basis based on fund restrictions.
Scholarships are awarded to students who meet the criteria specific to each fund.
Unless noted otherwise, no additional application materials are required beyond the regular financial aid application materials. Students are automatically considered for these funds when they apply for financial aid. Selection is based on a student's match with a donor's criteria.
How much of the endowed scholarship is awarded each year?
University policy requires endowed funds to sit for one year before being awarded to ensure the principal is not compromised. The annual distribution for expenditure will be made in accordance with the LR endowment spending policy. Income available for disbursement is determined by a total return calculation. Specifically, the fair market value of the endowment's five previous fiscal years end (as adjusted for additions and withdrawals) is determined. Then a five-year average is calculated. The generally accepted spending policy is a maximum of 4.5% as of June 1, 2021.