Exceptional Experience
---
Provide a transformational experience for our students by cultivating a culture of engagement and student success.
Objectives
---
We must create and reimagine campus spaces and programming through a campus-wide focus to attract, engage, retain and graduate our students.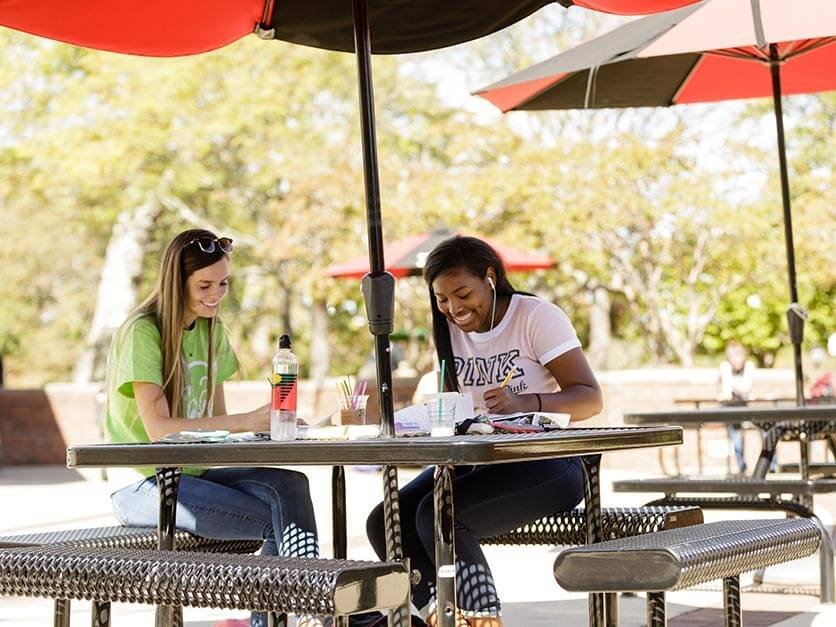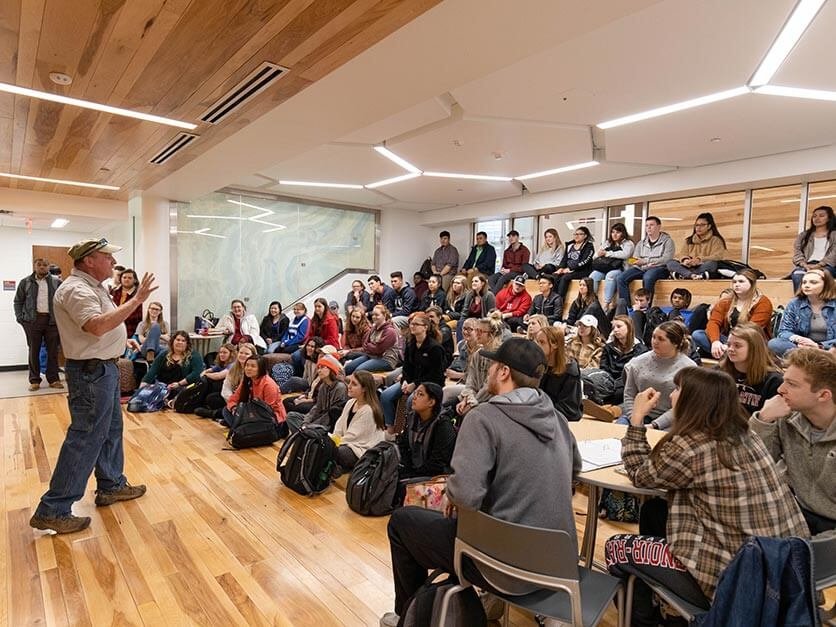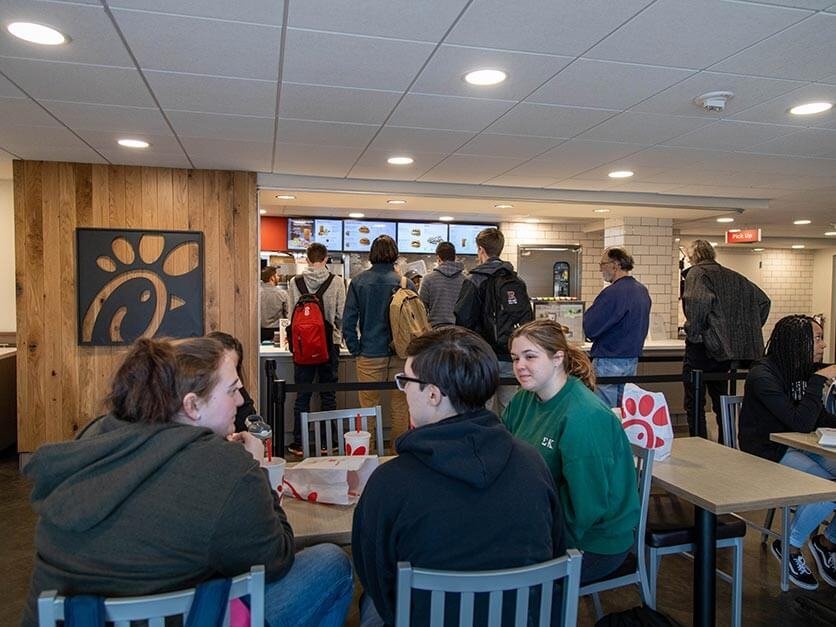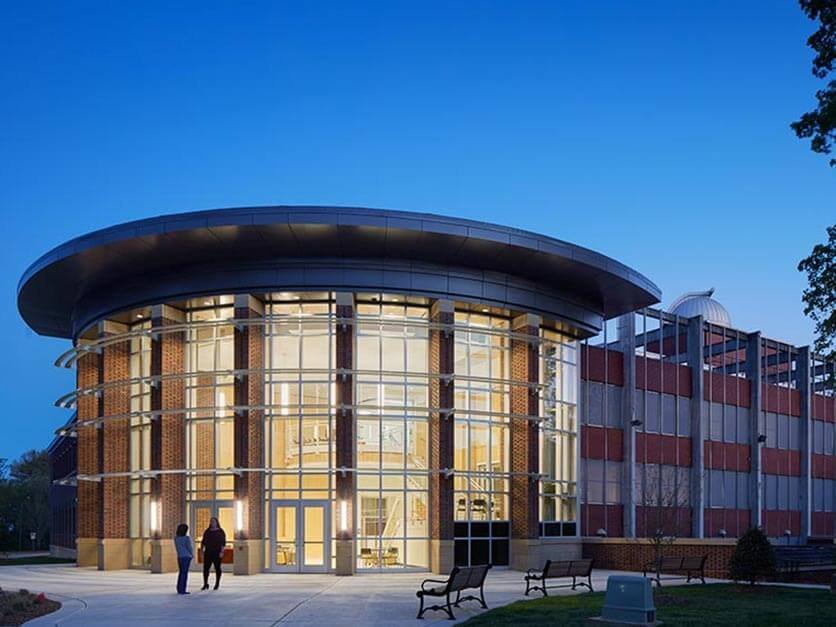 State of the Art
---
Numerous construction projects have been completed and are in progress to improve the student experience at LR.