Lohr Learning Commons
---
The Lohr Learning Commons located on the second floor of the Carl A. Rudisill Library, draws together a suite of academic services, learning and computer labs, co-curricular programs, and enrichment opportunities that support and enhance the educational pursuits of Lenoir-Rhyne students.
The Learning Commons is a favorite spot for many students. The area includes a large room with movable tables and chairs, and accommodates individuals, small groups and large gatherings. Vending machines and comfortable study nooks that overlook some of the most beautiful scenery on campus are also available.
Academic Support Services
---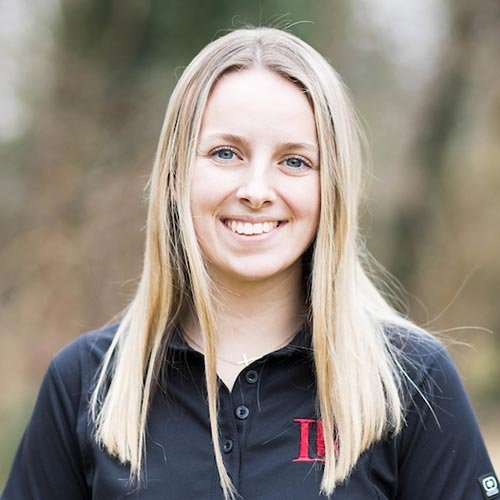 Lenoir-Rhyne offers a phenomenal amount of support to students. These academic services allow me to always find extra help with my course material, along with the wonderful professors.