Lenoir-Rhyne Rocket Team
---
We build and fly rockets (from scratch) and compete at the international level against Ivy League schools as one of 150 teams across the globe.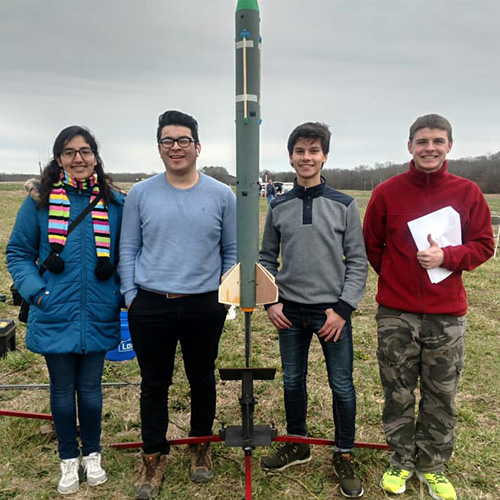 If you have an interest in engineering, physics, computer science or aviation, then the Lenoir-Rhyne University Rocket Team was designed just for you!
At LR, you'll compete on a team with other students nationally to see who can build a better rocket!
Organized into a small engineering team similar to those found in actual corporate settings, our program provides you with precious real-world experience and the opportunity to learn valuable interpersonal skills.
Rocket Team members take full advantage of:
Being part of the NASA Student Launch Initiative and compete with 150 other schools across the globe
Designing and building a rocket… from scratch
Competing on a national level and so much more
The sky is not the limit. Let us help you propel your dreams of college into a reality!
Request Information
Take the next step in learning more about Lenoir-Rhyne University, our majors and our Rocket Team.
Request Info
Take the next step in learning more about Lenoir-Rhyne University and our Rocket Team.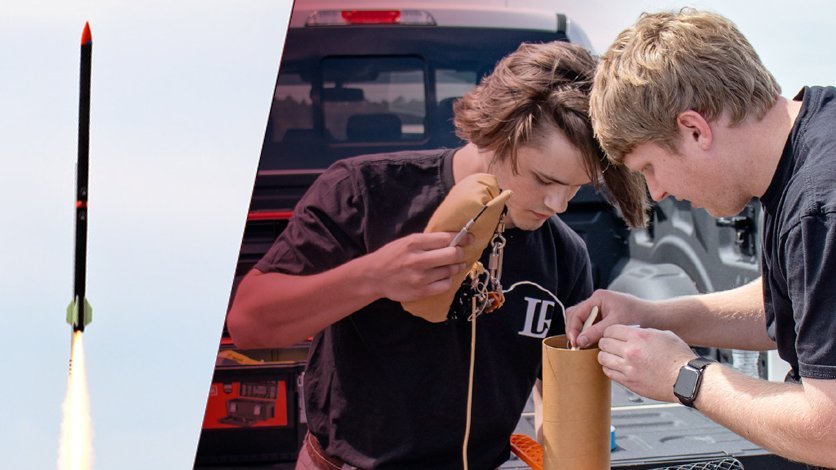 Light the Fuse
---
We believe that preparation and a strong foundation are key. That's why we want students like you to take advantage of all of the resources and opportunities that will help in determining your career path.
Some 96% of Lenoir-Rhyne graduates are employed or in graduate school within six months of graduation and U.S. News & World Report lists LR as a Top 40 School for Social Mobility and Best Value in the South.
Don't let the myths about attending a private university fool you. 99% of our students receive scholarships, grants and other financial aid such as campus work and student loans. After financial aid, a private university can be similar in costs to a public school.
They always say, a rocket won't fly unless you light the fuse. Are you ready to light the fuse?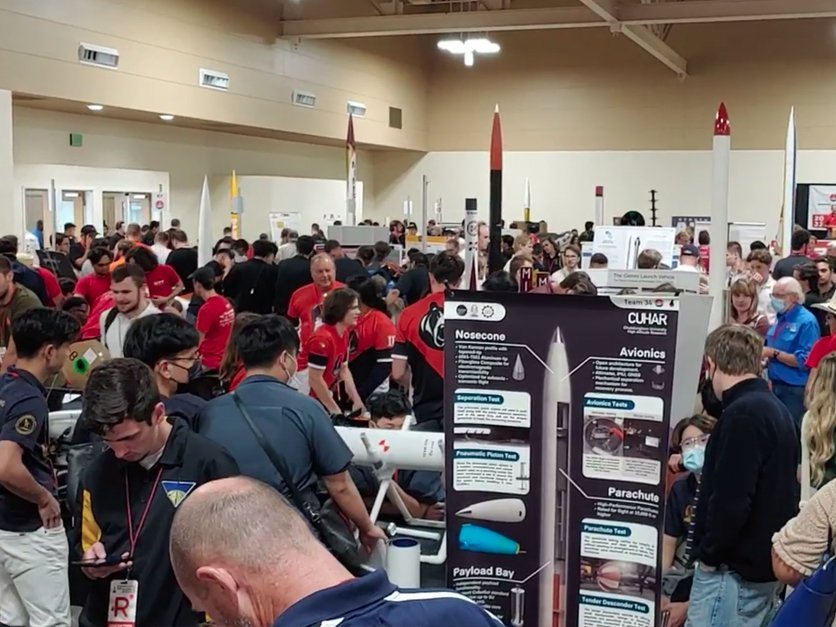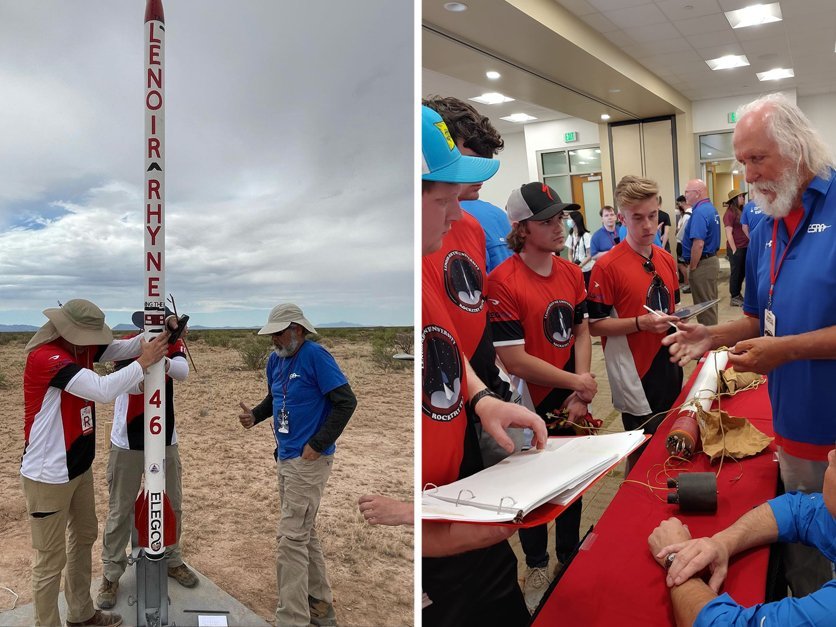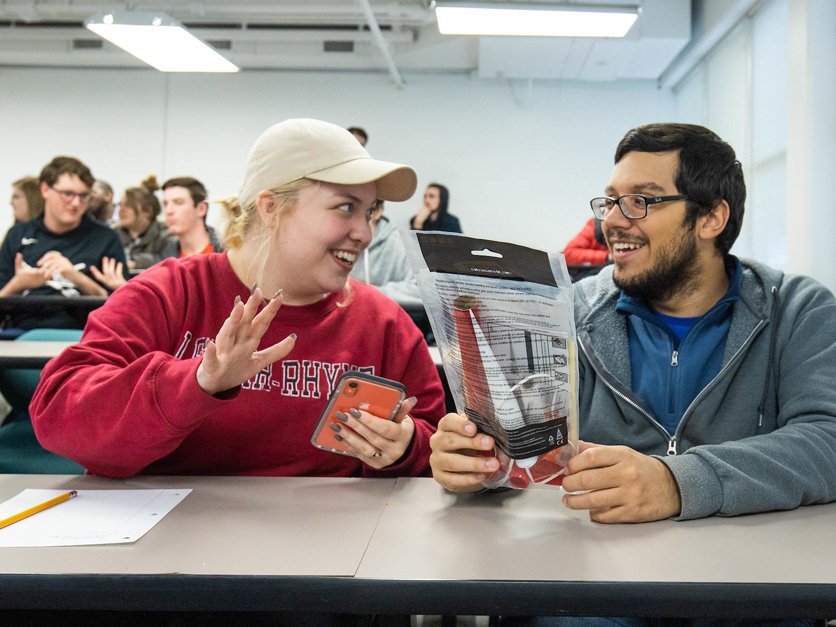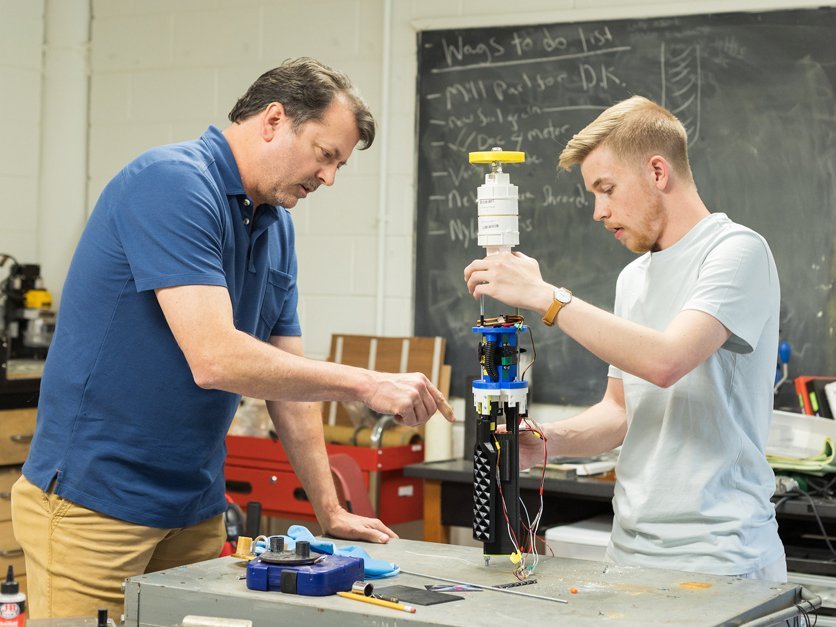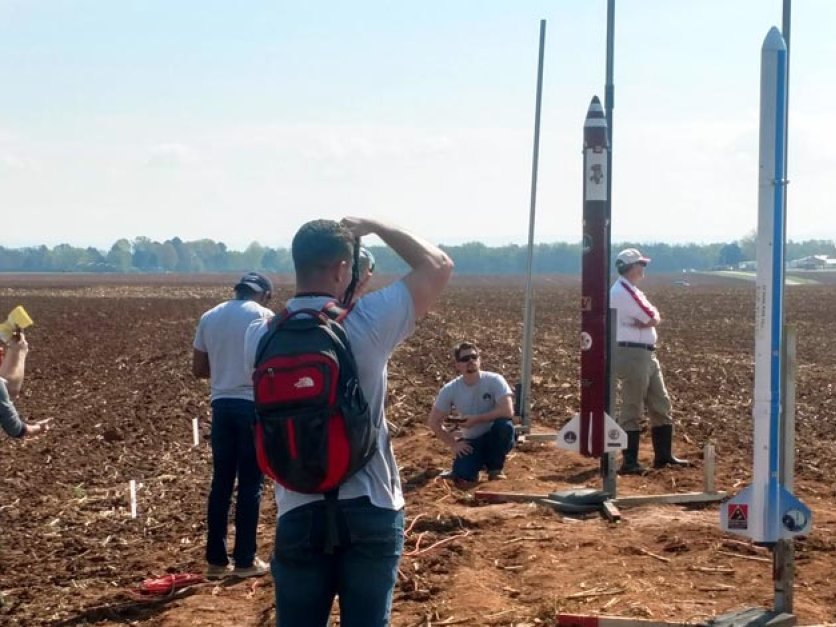 3,2,1…Blast Off!
---
The Rocket Team is open to all LR students interested in engineering, physics, aviation or rocketry, regardless of major. Gain real-world experience and interpersonal skills sought after by employers.
Spaceport America Cup
---
The Lenoir-Rhyne University Rocket Team participated in the 2022 Spaceport America Cup Intercollegiate Rocket Competition. Nearly 150 teams from 22 different countries competed during the five day event.
Go Beyond What's Expected
---
We don't just offer a world-class education—we create a community of passionate learners to lift you up and inspire you to become your best self.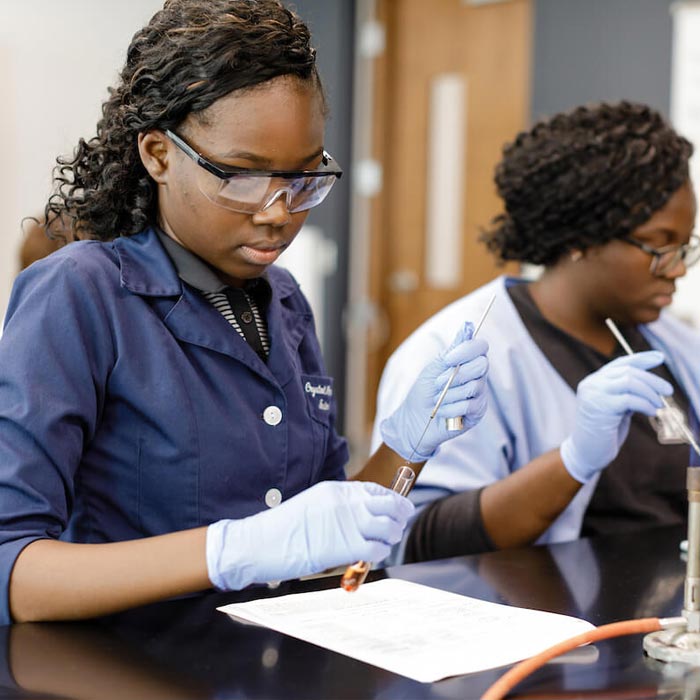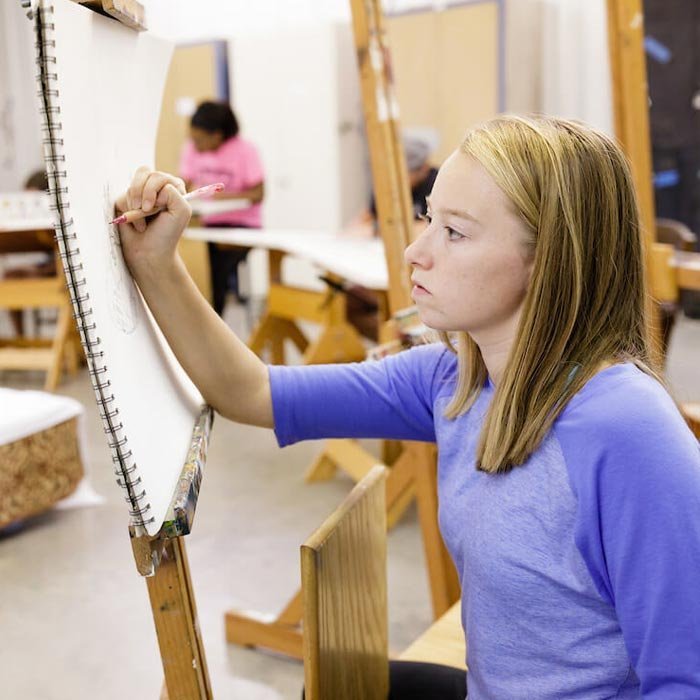 13:1
Student to Faculty Ratio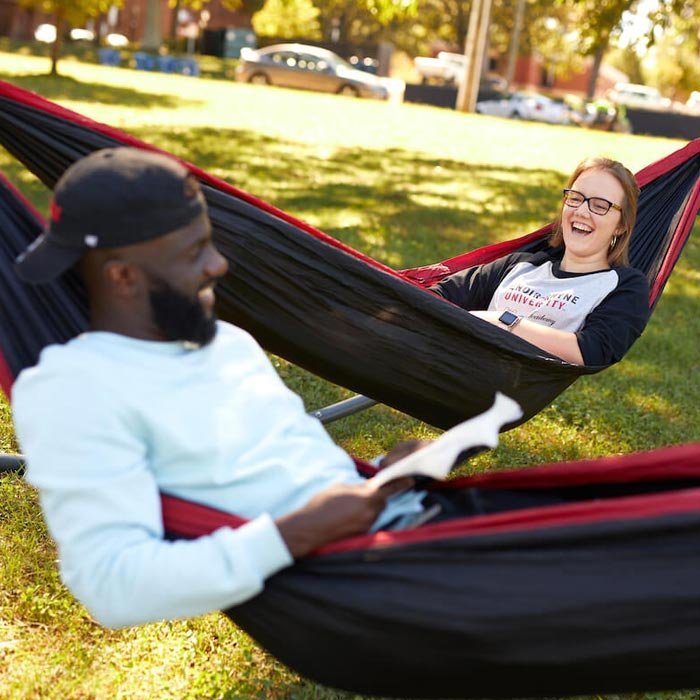 $30M
Provided in student financial aid each year