---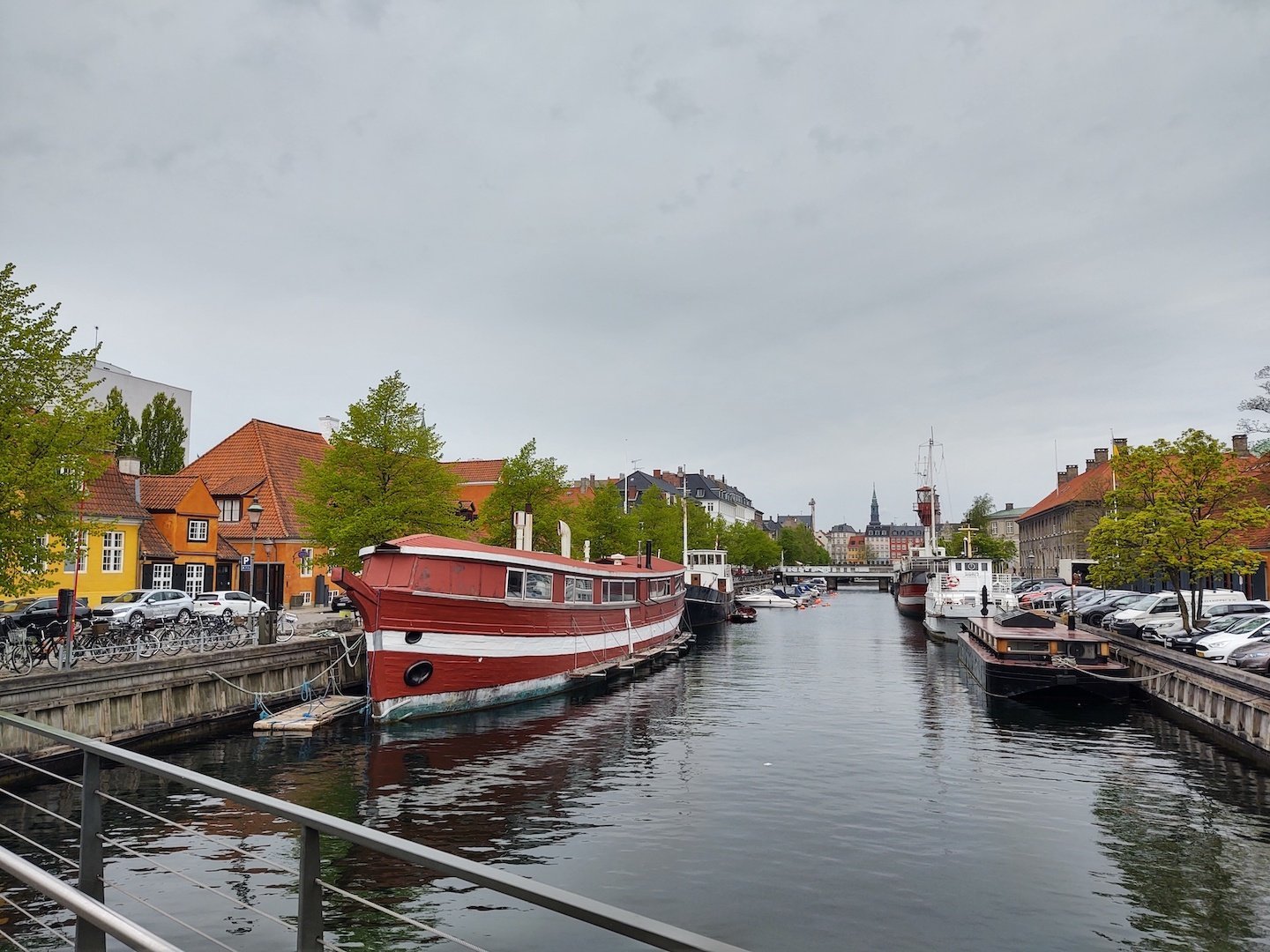 The term "restorative city" may sound like a contradiction to even the most devoted urban resident. However, planners in Copenhagen are enhancing livability and sustainability, and graduate student Ryan Barry '23 traveled to Denmark in the summer of 2022 to explore the possibilities.
"My hope in studying in Denmark was to cultivate a more holistic perspective – enabling the mental flexibility to rethink and reimagine the evolution of what is and what could be," shared Barry, who is working towards his master's degree in sustainability studies.
As a fellow with the Reese Institute for Conservation of Natural Resources at Lenoir-Rhyne Center for Graduate Studies of Asheville, Barry is exploring sustainability, climate and related topics through multiple lenses.
"The sustainability studies program provides the unique opportunity to engage in experiential efforts in the community. However, the topics we're exploring through our readings, lectures, and coursework are both local and global in nature. Adding an international experience enabled that same type of learning in a global context," he said.
After creating a study abroad proposal with Keith McDade, Ph.D., director of the sustainability studies program and the Reese Institute, Barry enlisted assistance from the Shuford Center for International education.
"The Shuford Center works primarily with undergraduate students, but their resources are available to graduate students as well. I hope my experience helps create a blueprint for other graduate students to broaden their academic experience," Barry commented.
On the ground in a restorative city
During his summer abroad, Barry took courses in sustainable city planning and independently explored restorative city development in Copenhagen – a city that has become a focal point for research on restorative urban planning.
"Restorative cities are designed and built with people's physical and mental well-being in mind," Barry explained. "For a long time, city development was 'Let's get the road paved, the buildings built, the lights on and the water running."
Research suggests this task-focused approach to urban development correlates to higher rates of mood and anxiety disorders. In contrast, the restorative city — built around green spaces, water features and human interaction — has a therapeutic effect.
"Typical cityscapes engage the brain in fight-or-flight stress, while nature does the opposite, creating a calming effect according to research," Barry shared.
Although Copenhagen was founded in 1167, its culture and proximity to nature make it highly adaptable to the restorative city model.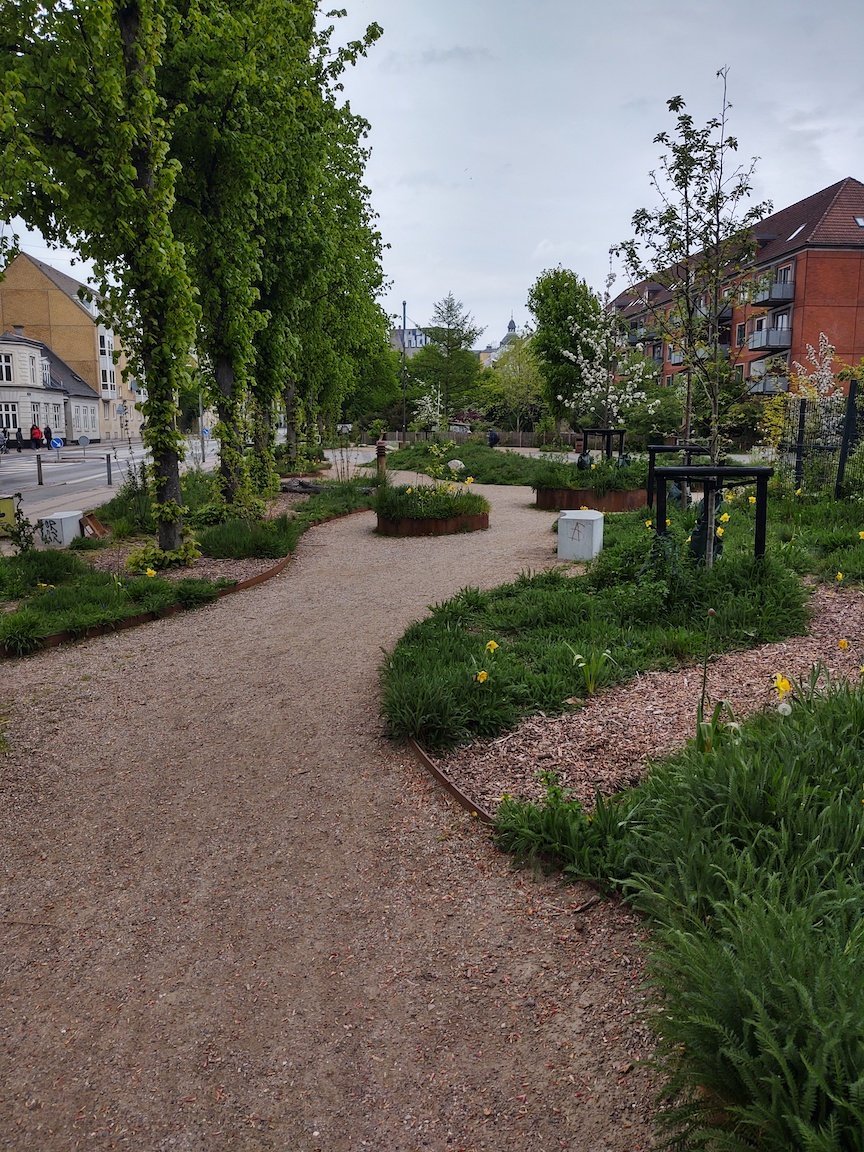 "Copenhagen is a magical city with modern experimental architecture side-by-side with centuries-old buildings. Manicured parks, gardens and grounds of castles meet spaces that are rewilding or intentionally being left wild," Barry said.
Restorative cities are also designed to encourage socialization and play that gives residents a sense of belonging and community — a concept well suited to Danish culture.
"In the Copenhagen cityscape, humbleness and practicality meet bold expression. There are many intentional spaces where people can refresh, reflect and enjoy time together," said Barry.
While Barry is uncertain where his path will take him next, he believes travel to be important and encourages undergraduate and graduate students to pursue their own study abroad journeys.
"Travel creates a greater understanding of different ways of living and a stronger sense of self — you ask yourself of how you want to show up, how you want to spend your days."