---
The Lenoir-Rhyne community faced a tragic loss on December 3 with the death of political science professor David Dreyer, Ph.D. In the days since, students, faculty, staff and alumni have come together to share support and honor the memory of a professor who gave so much to the university.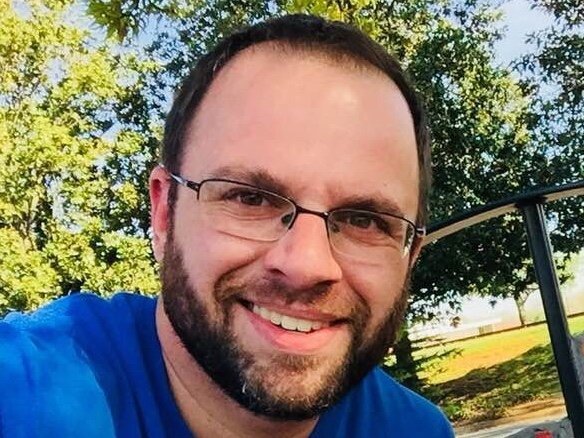 "Dr. Dreyer was one of those professors that make LR such a great place," shared Carter Woolly '18. "He really lived the small school, liberal arts approach in the way he taught his classes and how approachable he was outside the classroom."
Whether leading in Model U.N., mentoring individual students, publishing his weekly column in the local newspaper, hosting a cook-out or mischievously borrowing an office chair for a new colleague, Dreyer's dedication to others was central to his identity.
"I have always admired his clear dedication to his students and his colleagues," shared Devon Fisher, Ph.D., professor of English and director of the Center for Teaching and Learning. "He was always one of the most generous people with his time."
Zoë Watkins '19 now works as a public relations manager in Washington, D.C., and she credits Dreyer with giving her the knowledge and encouragement to pursue the work experience that led her to her current position.
"I had a great support system, and Dr. Dreyer was a big part of that. Without him, I wouldn't be where I am now and have the opportunities I've had," she shared.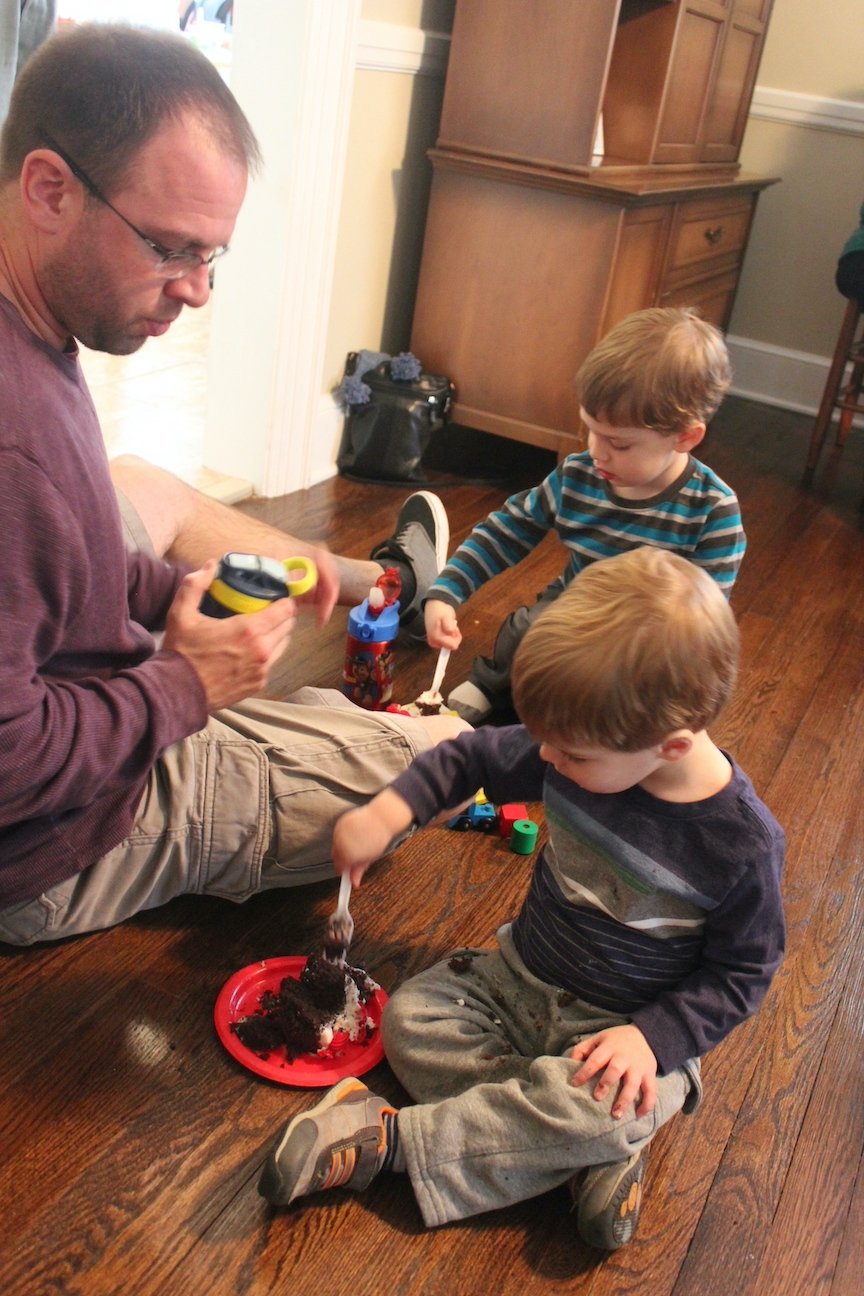 Everyone who knew Dreyer admired his devotion to his sons, Holden and Camden. He was a constant presence in their lives, sharing hobbies, interests and activities.
"He loved his boys fiercely and battled for the best for them," shared Taylor Newton, Ph.D., associate professor of psychology. "He had so much fun with them too. He was once the only adult at a party to go down the slip-n-slide with the kids. He complained the next day about how sore his abs were."
Dreyer made friends easily around Hickory, actively participating in the music scene and attending sporting events. He met Huldah Currey Bewley at a concert in 2018, and she became a friend to the family.
"This past year, I enjoyed seeing all the things he and the boys were doing together — Crawdad games, LR football, trunk-or-treats, movie night downtown, a lemonade and jalapeno poppers stand in their front yard. I could go on. He loved them so much," she shared.
As the children have lost both a parent and a daily routine, members of First Presbyterian Church have organized a GoFundMe account to address the immediate need for childcare, with additional funds to be placed in a 529 college savings account toward their future education.
Dreyer packed a lot of life into his 41 years, his positivity leaving the world a bit better from his influence. In remarks to LR's faculty and staff, Pastor Todd Cutter shared a memory illustrating the way Dreyer almost effortlessly inspired those around him.
"I remember something he once wrote on Facebook when talking about a new cooking technique he was trying: 'Not trying to be perfect, just trying something new,'" Cutter shared. "These words are a motto we could all live by."