---
First-generation graduate Stef Gardiner-Walsh '06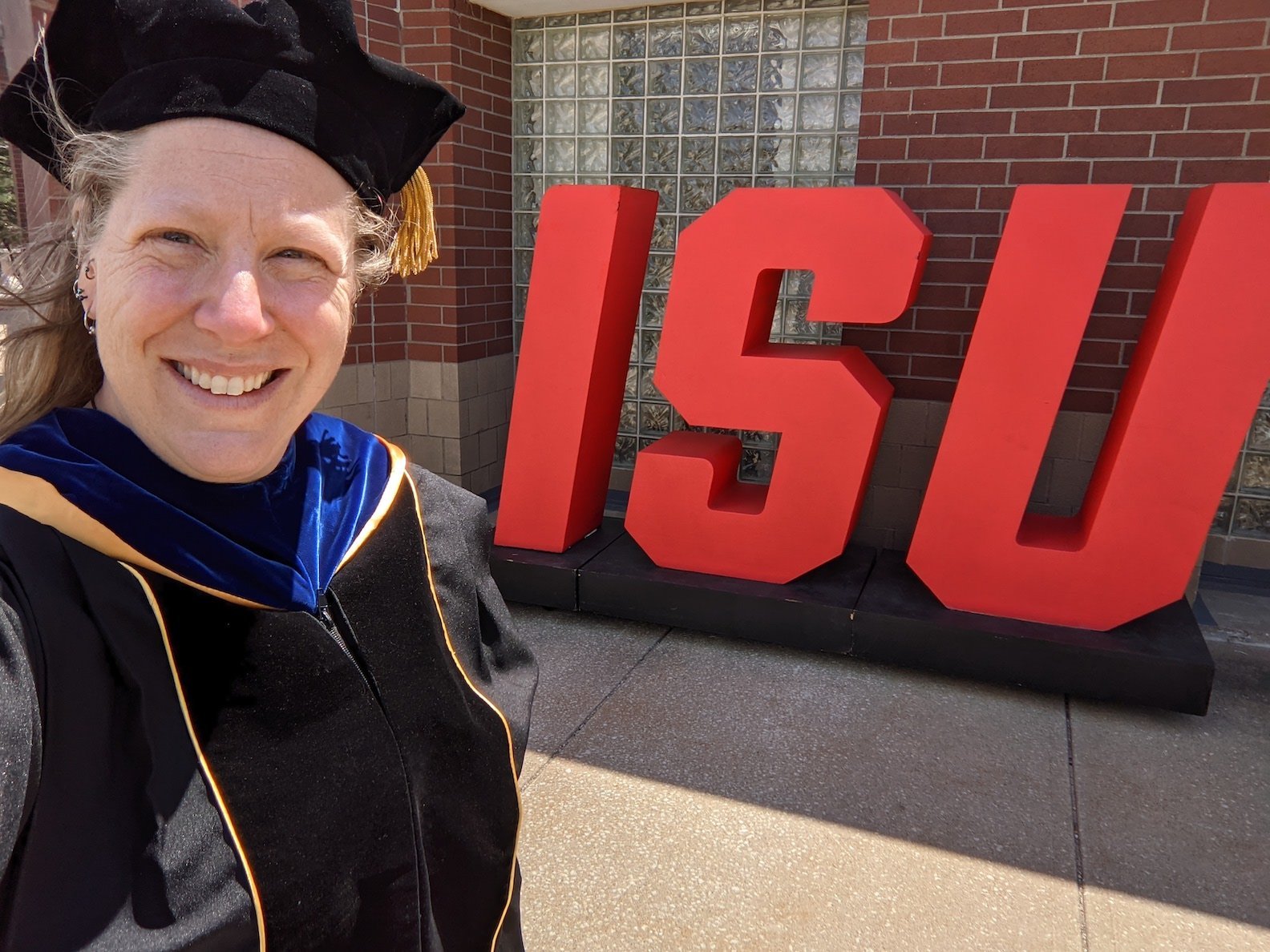 Growing up in a small Pennsylvania town in a financially disadvantaged household, it was important to Stef Gardiner-Walsh '06 and her family that she pursue college. As a first-generation student, she set her sights on earning a bachelor's degree from Lenoir-Rhyne. The path to that degree, however, wasn't without challenges.
On the very first day of classes, Gardiner-Walsh received a call that changed her life. Her father had been diagnosed with cancer of the spinal cord and was paralyzed. 
Unbeknownst to her, Gardiner-Walsh's family had contacted LR and asked staff to look out for his daughter. The faculty and staff quickly came together to counsel her, pray with her and provide the support she needed. The care she received made the campus community feel like a home away from home, she said. 
"I had great relationships with my faculty and was able to be transparent about how chaotic my journey was. They helped me through that, and they gave me the flexibility to allow me to process his impending death while still maintaining a high standard academically," said Gardiner-Walsh. 
At the time of his passing, Gardiner-Walsh's father was so proud of his daughter's accomplishments that he chose to be buried in an LR t-shirt. 
"You know, the last thing my dad ever said to me was, 'You finish college.'" she shared. 
Today, Gardiner-Walsh is an associate faculty member and runs the deaf education program at Illinois State University. Several members of her family, including her father, lived with hearing loss, and from a young age she began learning and using sign language. That life experience, along with the support she received at LR, led her to become the educator she is today. 
"I believe in finding paths for those who are not always able to access them," said Gardiner-Walsh. "I feel like there are so many students who, like myself, don't have the financial resources as first-generation students, or are a student who doesn't experience college like the rest of their peers. Those students, to me, are the ones who I focus on, because I want to see them succeed. I know that they can get through it with the right support."
That passion for educational equality is a premise Gardiner-Walsh integrates into every lesson she teaches.  
"I remind people to center themselves and value where you come from, but also listen to the other stories in the room, because not everybody is following that same path," she shared.
In recognition of her outstanding work, Gardiner-Walsh received a Teaching Initiative Award in 2018.  
"That was, to me, a very humbling moment because teachers of the deaf are often forgotten. We're a tiny little field in a large university. I'm very proud of the recognition, because I'm very proud of my teaching," she said.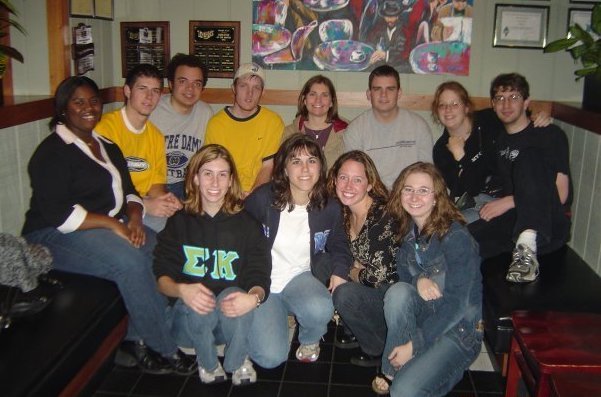 Gardiner-Walsh added that she learned a lot about the deaf and hard of hearing from LR's tight-knit community and has maintained close ties to former faculty and college friends. Additionally, she returns to North Carolina every summer to help run Camp Sertoma for children with hearing loss, where she works alongside former classmates.  
"So much of my life is rooted at LR. I met my husband because of my hallmate. Stories I often tell start at LR. That time was a transition from who I was growing up, but it was not a change of who I was," she said. "I was still allowed to be who I am, which is this kind of off the wall, goofy person with 7000 thoughts in my head. But, at LR I was allowed to use that to excel and thrive and find out who I was."
Gardiner-Walsh says her time in Hickory, though not always easy, helped her become who she is today.  
"My experience is what developed me into an adult and it's what upheld me as an adult. During those four years that I was at LR, it changed my trajectory."