---
TimelyCare offers LR students free 24/7 access to medical and mental health support and well-being resources.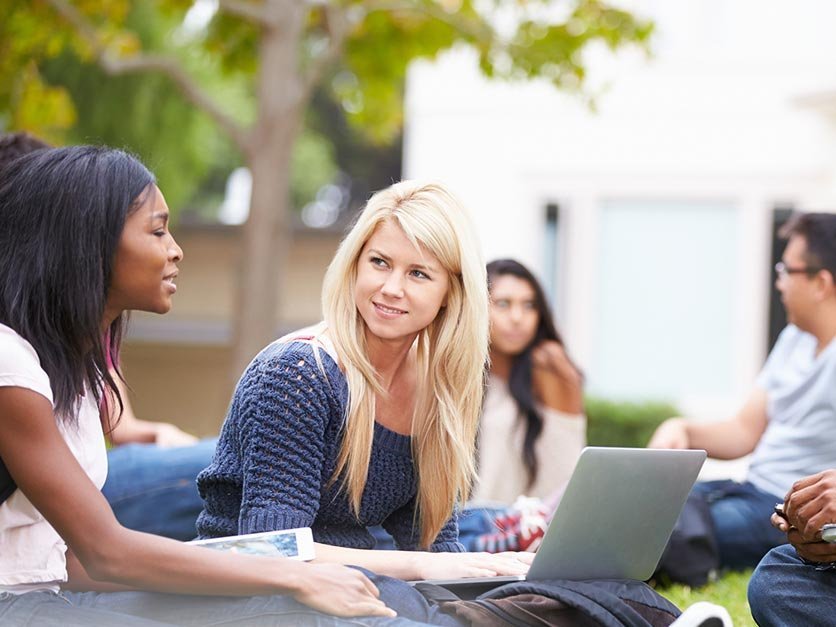 Lenoir-Rhyne University has partnered with TimelyMD, the leading virtual health and well-being solution in higher education, to offer students free and equitable access to medical and mental health support through the TimelyCare platform. TimelyCare services are available through https://timelycare.com/lr to students at all Lenoir-Rhyne campus locations in Hickory, Asheville and Columbia, S.C.
TimelyCare serves as a 24/7 virtual extension of campus health and counseling center resources, with a goal of improving student well-being, engagement and retention. TimelyCare  complements the services available from Cornerstone Health and Wellness Center on the HIckory campus. 
Through TimelyCare on their phone or other device, Lenoir-Rhyne students can now select from a wide-ranging menu of virtual care options from licensed physicians and counselors in all 50 states — at no cost and without the hassle of traditional insurance — including:
On-demand and appointment-based medical care
On-demand mental health and emotional support (TalkNow)
Appointment-based mental health counseling
Psychiatric support
Health coaching
"There is no greater priority than the health and safety of our students. TimelyCare's ease of use, convenience and immediacy make it easier than ever for Lenoir-Rhyne students to get on-demand support," said Katie Fisher, dean of students. "TimelyCare enhances campus resources by making care more readily available to students when they need it, limiting the spread of illness, reducing the stigma of mental health issues and granting peace of mind to students and their families."