---
Solving Problems in the Modern World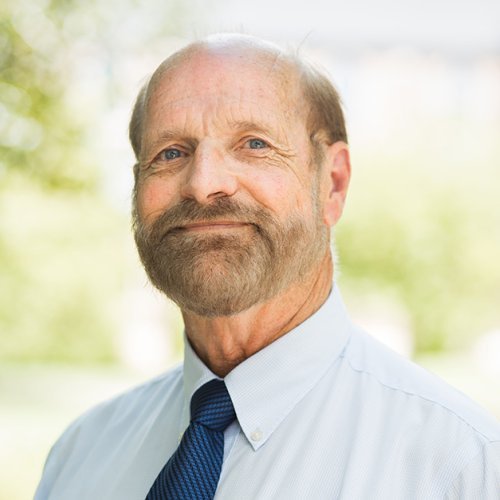 Since the mid-1970s, when the biology faculty established BIO 400 — aka Research Problems — Lenoir-Rhyne biology majors have used the course as a platform to tackle complex challenges in their own way.
"They decided on one semester, which is an ambitious timeline, but it's enough to narrow a focus, develop a hypothesis, conduct experiments, then write and present a paper with the findings. It gives everyone a good foundation in research," said biology professor Daniel Grimm, Ph.D., who now joins two of the program's founding professors — Marsha Fanning, Ph.D., and Dale Burnside, Ph.D. — in supervising research.
Later, the program added a multi-semester research option, and some students opt to extend their research even further. Students work closely with professors whose specialty aligns with their proposed research, so Grimm advises students researching topics in microbiology.