LR earns status in Carnegie, achieve national rank
---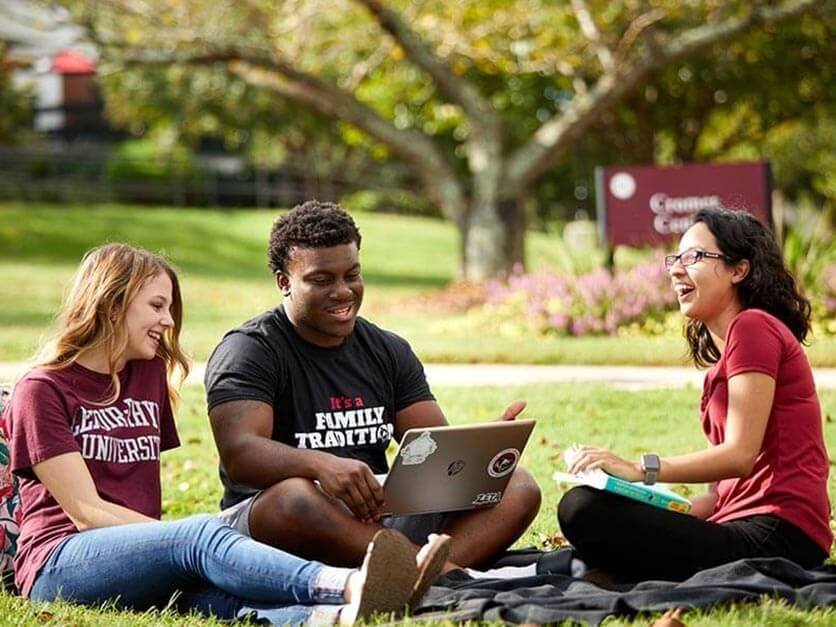 Carnegie Classification recognizes LR
---
The university was recognized as a larger program due to its conferring 249 graduate degrees in 2016-17.
Lenoir-Rhyne University can now count itself among other universities in the nation that have achieved the"Master's Colleges and Universities: Larger Programs" classification by the Carnegie Classification of Institutions of Higher Education.
LR moved last year from the small program category to the larger program classification based on it conferring 249 graduate degrees in 2016-17. Colleges and universities awarding at least 200 graduate degrees are considered larger programs.
"This honor is a testament to the quality and growth of our graduate program, our faculty, and our University strategy," said University Provost Gary Johnson, Ph.D. "The Carnegie classification is a remarkable affirmation of what Lenoir-Rhyne has accomplished, and it enhances the attractiveness that our master-level programs offer working professionals the opportunity to advance their education."
Master's colleges and universities include institutions that awarded at least 50 master's degrees and fewer than 20 doctoral degrees during the year, excluding special focus institutions and tribal colleges. These universities are categorized by:
M1: Master's Colleges and Universities – larger programs
M2: Master's Colleges and Universities – medium programs
M3: Master's Colleges and Universities – smaller programs
Carnegie classification has been the leading framework for recognizing and describing institutional diversity in U.S. higher education for more than four decades. The Carnegie Commission on Higher Education developed a classification of colleges and universities to support its program of research and policy analysis. This framework has been widely used in the study of higher education to represent and control for institutional differences, and also in the design of research studies to ensure adequate representation of sampled institutions, students, or faculty.