Lineup released for 2021-22 Visiting Writers Series
---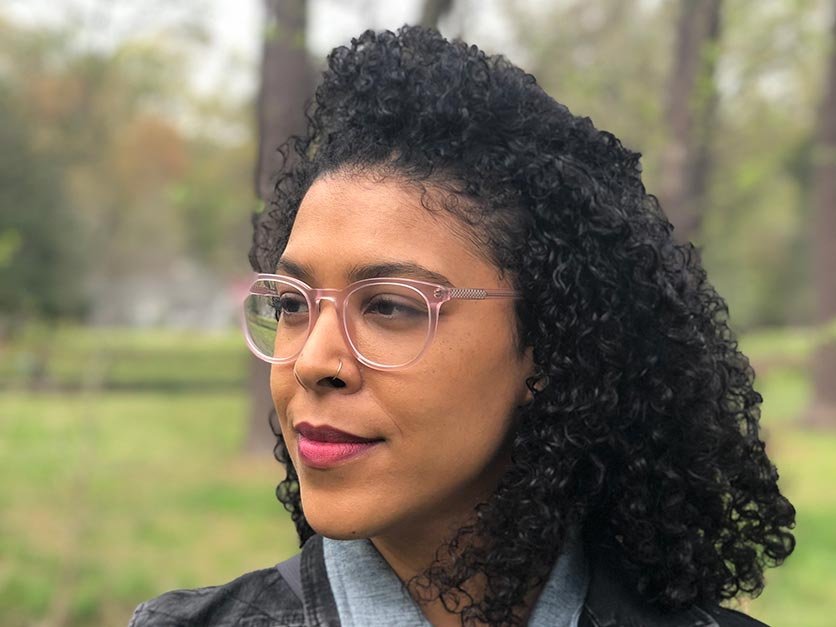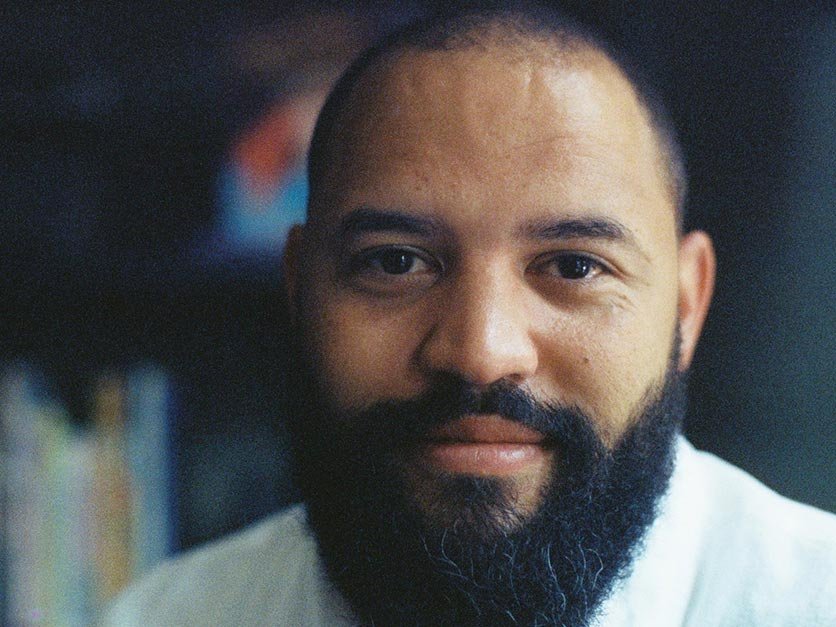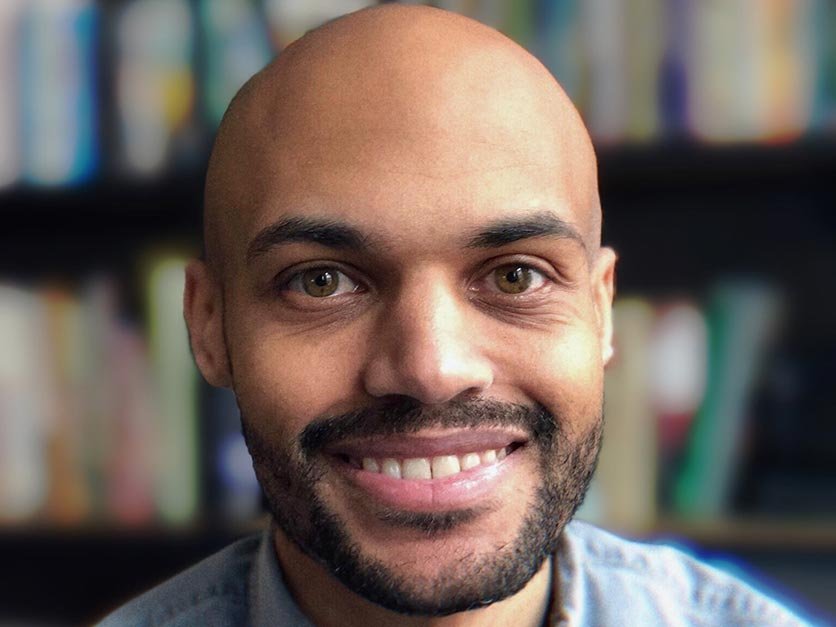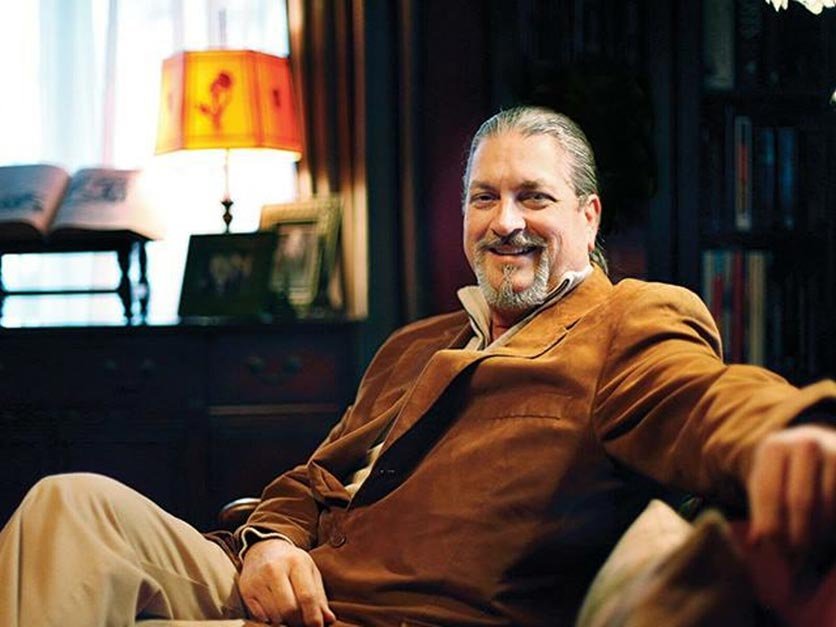 2021-22 Visiting Writers Series
---
For 33 years, Lenoir-Rhyne has welcomed celebrated authors, poets and editors to campus to present their distinguished work to students, faculty and staff.
The Lenoir-Rhyne University Visiting Writers Series returns for its 33rd season and will host a variety of authors, poets, editors and more in both a virtual and in-person format for the academic year.
The series, established in 1988, features readings and presentations by authors who have distinguished themselves in literature and often meet with students to discuss the stories behind their works. The series' mission remains the promotion of literary experiences with contemporary writers meant to engage and educate young people at LR. All events, which take place in P.E. Monroe Auditorium on the LR campus in Hickory unless otherwise noted, are free, and the public is welcome to attend.
*Pre-registration is required for any virtual presentations. Lenoir-Rhyne University works to provide a safe and healthy environment for conferences and events. Due to the COVID-19 pandemic, certain protocols need to be followed. Please follow lr.edu/coronavirus for proper procedures on attending Lenoir-Rhyne events.
2021-22 VWS Season Schedule
Keith Flynn, Thursday, Sept. 16 at 7 p.m.
Footcandle Screenwriters, Sept. 23 at 7 p.m.
Ocean Vuong, Oct. 21 at 7 p.m. (Virtual)
The Campus Read: Neil Gaiman, Oct. 28 at 5 p.m. (Virtual)
D.M. Spratley, Jan. 20 at 7 p.m.
Etaf Rum, Feb. 10 at 7 p.m.
Steve Palmer, March 30-April 2 at 7 p.m
Chimamanda Ngozi Adichie, March 30 at 7 p.m.
Robin Wall Kimmerer, April 7 at 7 p.m.
Jarrett and Jerome Pumphrey, April 9, Time TBD
For more information on speakers and ticket information visit the Visiting Writers Series.