---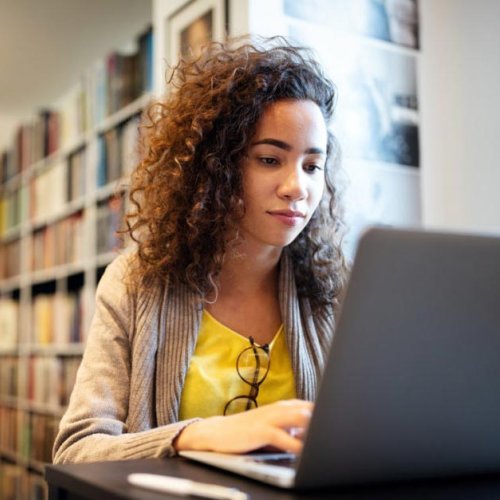 Lenoir-Rhyne University will enhance mental health and medical health services on campus through an agreement with TimelyMD, the premier tele-health provider for higher education.
The new program, called TimelyCare, is available to all students and benefit-eligible faculty and staff on all three Lenoir-Rhyne campuses. For students in Hickory, TimelyCare will complement in-person care available at Cornerstone Health and Wellness Center located on campus. TimelyCare will provide on-demand access to virtual mental health and medical care 24/7, 365 days a year, from anywhere in the United States, as well as scheduled appointments and wellness programs.
Providers meet with clients via smartphone or secure video appointments. All services will be offered at no charge. TimelyCare will be available beginning in November.
"The health of our students, faculty and staff is critical, and this service will make it easier for our community to access quality care no matter where they are and what time of day it is," said Dr. Fred Whitt, university president. "It is important we invest in our faculty, staff and students, and we are excited to bring this valuable service to the LR community."
Through TimelyCare, LR students, faculty and staff on all three campuses will have access to:
Medical: 24/7, on-demand access to a medical provider that can treat a wide range of common illnesses like cold and flu, sinus infection, allergies and more
Scheduled Medical: scheduled options to speak to a medical provider including women's health and dermatology
TalkNow: 24/7, on-demand access to a credentialed mental health professional to talk about anything at anytime
Scheduled Counseling: Scheduled options to speak to a licensed counselor
Health Coaching: Access to wellness and nutritional specialists to help individuals adopt healthier lifestyle behaviors related to sleep issues, weight management and more
Psychiatry: Services provided by referral
More information about TimelyCare will be shared with students, faculty and staff coinciding with the launch of new services in November.