---
Scholarships offer students opportunities to expand cultural understanding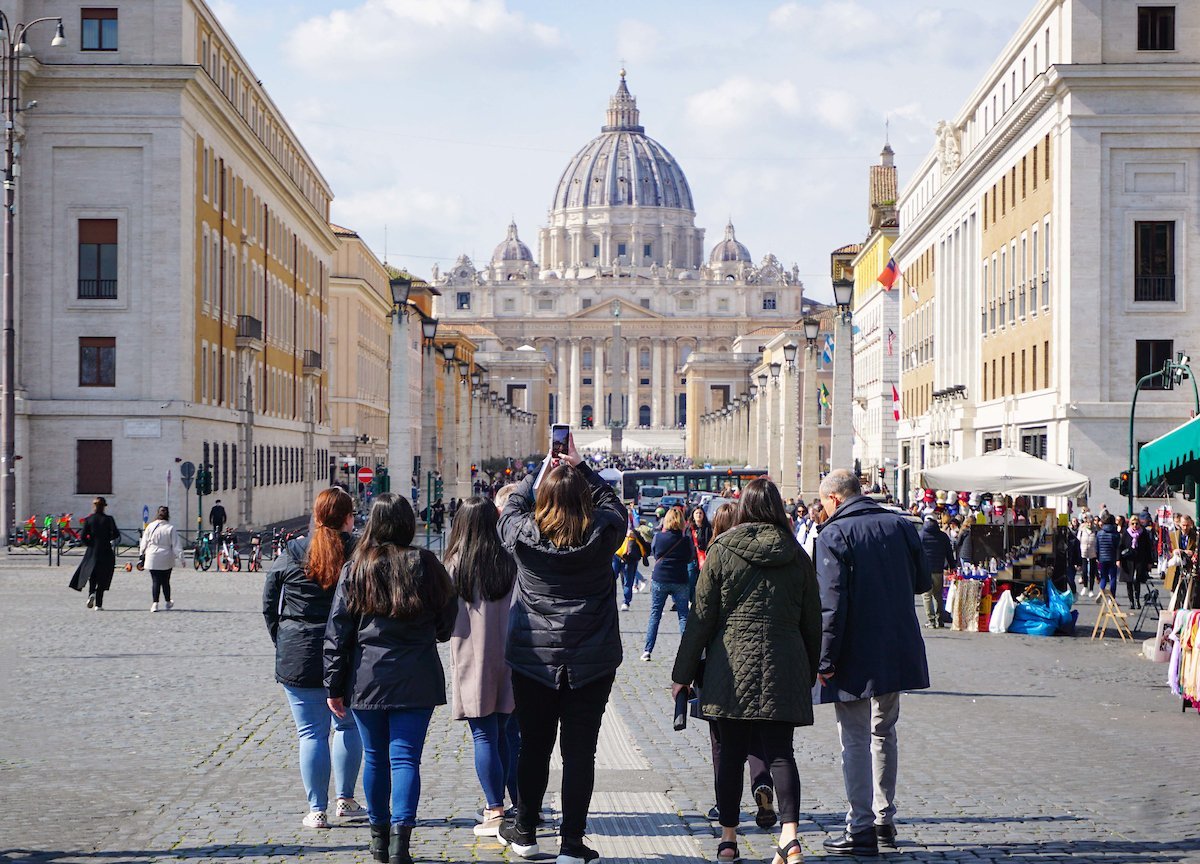 It has been said that travel is the best education. For Lenoir-Rhyne psychology Professor Gordon Cappelletty, it couldn't be more accurate. Each year, he leads groups of LR students on a unique study abroad experience, using his contacts and deep understanding of the Italian culture to help students immerse themselves in the way of life.
According to Cappelletty, it's an adventure beyond museums and monuments.
"This is a cultural experience, and students learn about other ways of living and other ways of being," he says. "As the United States becomes more and more multicultural, travel abroad will help students in whatever their work is. It helps them interact with people who have different values, customs and languages than they do."
Real Life Experiences
Cappelletty's travel group consists of students who have taken psychology classes and are interested in the mental health, health service or social services industry. While in Italy, the students delve beyond tourist zones and visit local clinics and see comparative psychological treatments, gaining an understanding of how the country approaches psychology differently than in the United States.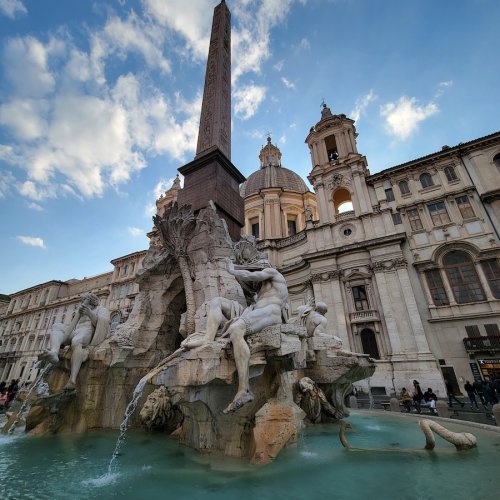 Additionally, students meet and speak with respected Italian authors and professors. As part of the class before the trip, Cappelletty has students read specific books, some he has translated from Italian to English, in preparation for meetings with the authors.
"It's a once-in-a-lifetime experience to meet all the doctors, professors and psychologists who have accomplished so much and contributed so much to the field," said Joleen Beckham, a senior in psychology.
Power of Giving
The trip wouldn't be possible for Beckham and other students without scholarships offered through the Shuford Center for International Education. A scholarship is guaranteed for those who apply, although award amounts vary.
Thanks to an endowment, LR has awarded approximately $120,000 each year in travel scholarships, said Brittany Marinelli, interim director of international education.
"Moving forward, we're hoping to go as high as $150,000 a year and potentially even higher than that in the next few years," she added. "Our goal is to get as many students abroad as possible. Having the scholarship funding is the best way to promote that opportunity for students."
Prepared for the World
Many students share that they have not experienced diversity in their everyday lives, said Marinelli, making studying abroad even more important.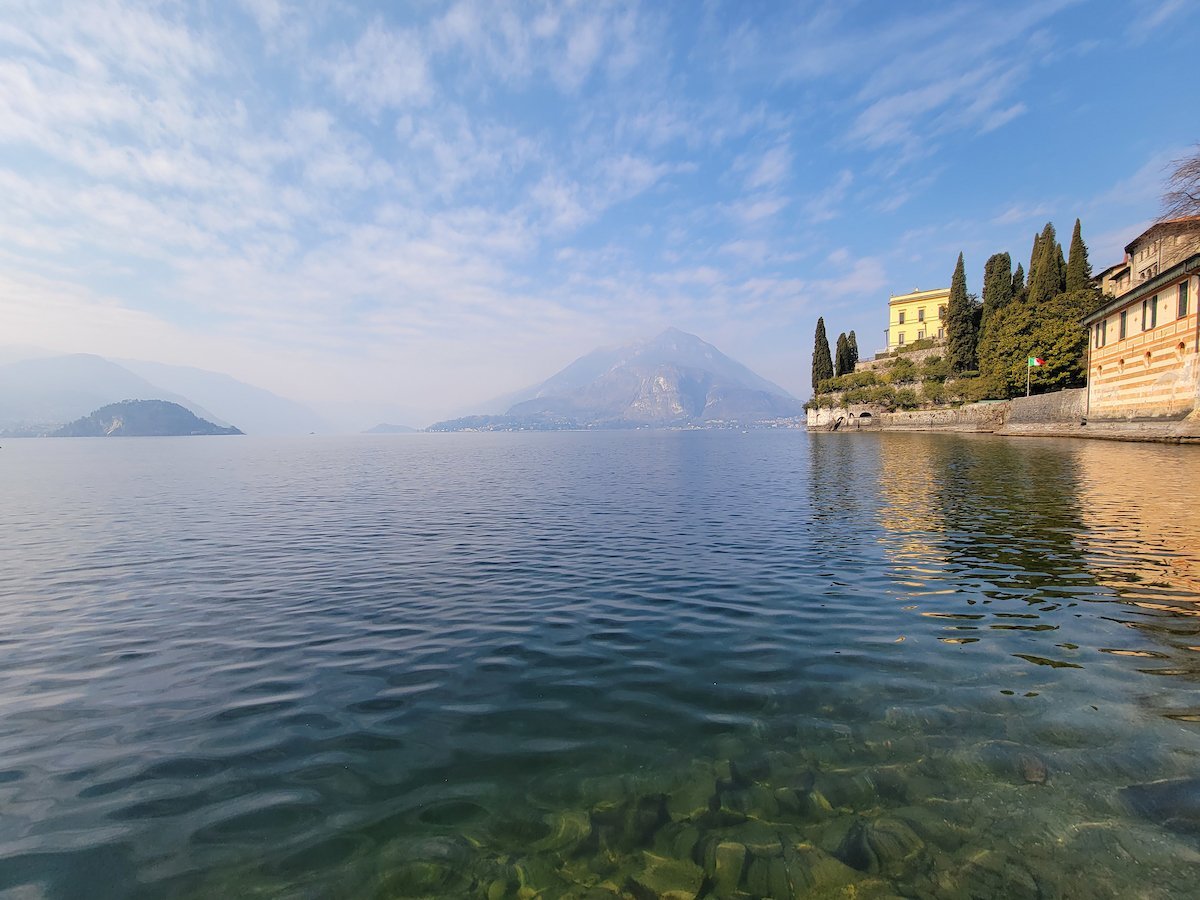 "In their career, they will be working with people from all walks of life, and they'll need to be able to empathize with them and understand them," said Marinelli. "I think that the main thing they're going to get out of this program is just a different cultural perspective that they can apply into their everyday lives and, most importantly, into their future careers. Along with learning to view life through a multicultural lens, students also earn credit toward graduation."
In addition to Cappelletty's Italy trip, LR offers many other study abroad opportunities, including spring break experiences and yearlong adventures to more than 50 countries. It's often a life-changing experience, said Marinelli.
"We often have students come back and talk about how they went abroad expecting to learn a lot about another culture, but they didn't realize how much they would learn about themselves."