---
Lenoir-Rhyne has literally opened new worlds for Melanie Mora '25, international business major, local ambassador and soon-to-be temporary resident of South Korea.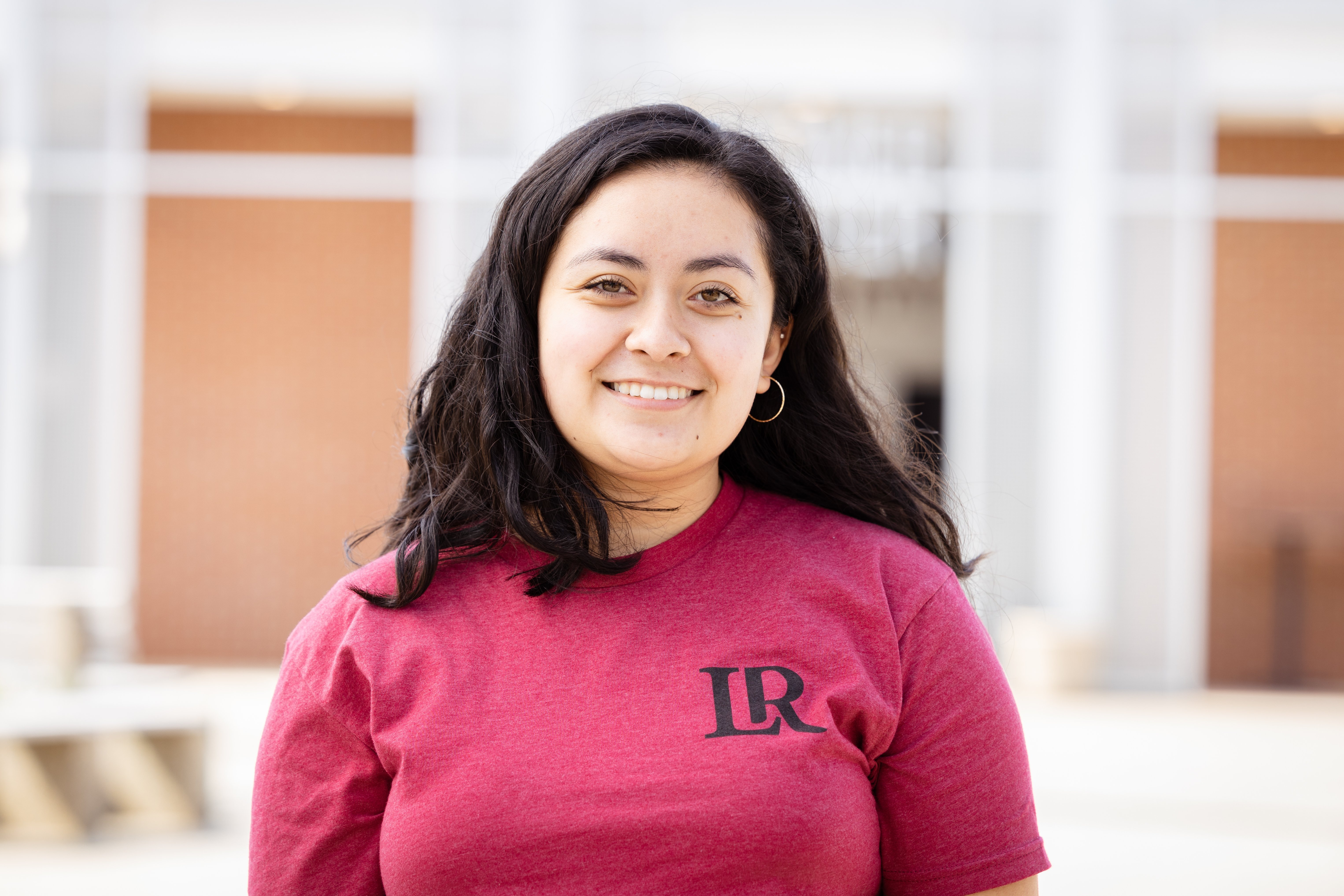 The first-generation undergraduate knew she would be more likely to thrive in a small college after seeing her sister's experience at N.C. State. "My sister was okay there, but I need more one-on-one connection and communication, and I felt like I wouldn't get that at a bigger school," she explained.
The value Mora places on connection with other people is a central personality trait. Already working as a CNA, she first enrolled at LR with plans to attend nursing school. However, she quickly shifted her focus to international business, driven by her love of languages and communication with new people.
"When you're communicating with anyone, you want that other person to have a good experience," she said. "I think that's why I want to learn languages. I speak English and Spanish, and I'm getting there with French and Korean. Next, I want to learn German because I've made a lot of friends from Germany."
Mora has also fully immersed herself in campus life, seeking out opportunities to try new activities and experiences. She serves as president of the First-Generation Student Alliance and has worked with student life and student government among other organizations.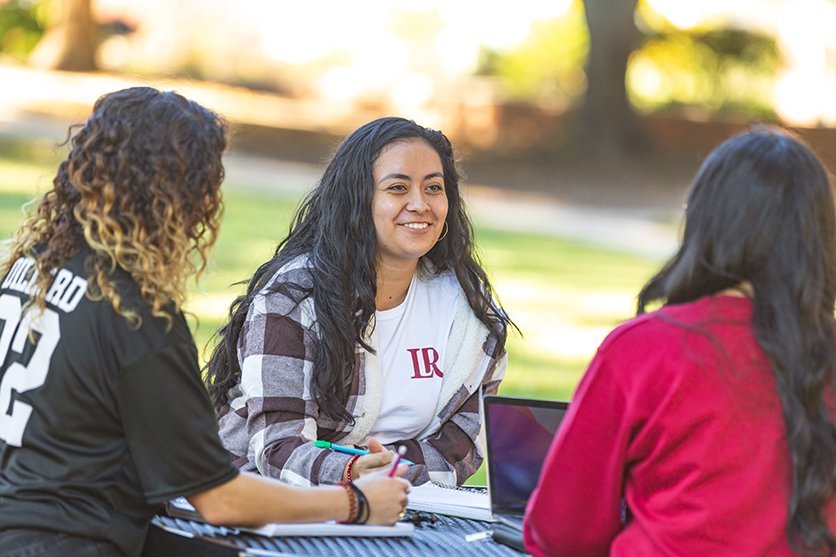 "When I came here, I really wanted to do as much as I could, so I joined a lot of clubs, and tried them out. Some I've stayed with long-term, and some I've left—but that's what we're here for, to try new things," she said.
The activity that has made the greatest impact on her life, however, has been her work with the William and Robert Shuford Center for International Education, where she assists with social media and marketing and mentors international students coming to study at Lenoir-Rhyne.
"When you're a mentor for international students, you show them around campus, get them acquainted with Hickory and attend events with them sometimes. The goal is to be there as their first source to answer their questions," Mora explained. "Sometimes that's all it is, but this past year, we've all become true friends. It doesn't feel like mentoring then. It just feels like hanging out."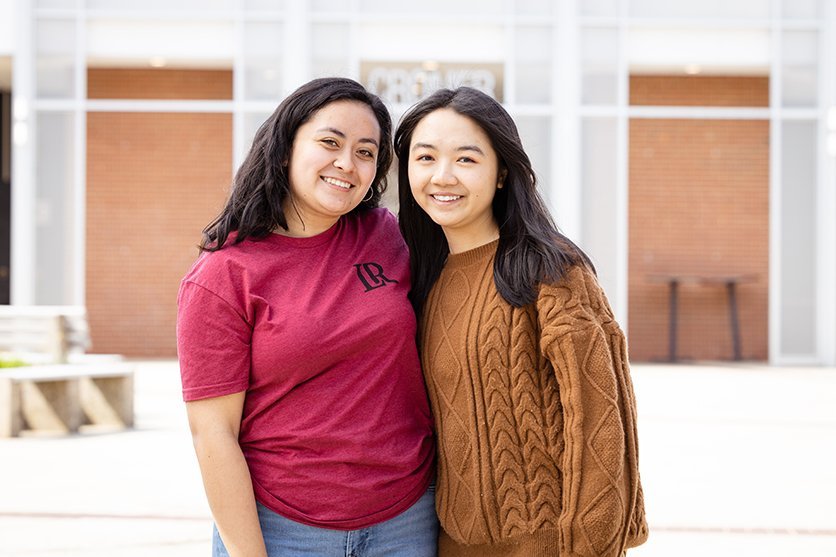 Last semester one of her closest friendships formed with a student from South Korea, where Mora plans to study abroad for the 2023-24 school year.
"I always wanted to study abroad there before I met my friend. South Korea has become central in media in the last few years, with K-Pop being the thing and a lot of other entertainment coming from there," she said. "I feel like South Korea is having a moment, and I want to be part of that."
Even though her friend's university is about an hour away from where Mora will be studying, she feels more comfortable and confident knowing she has a connection on the ground.
"You never know when you might need a friend. That's why I always try to make good connections with people, in case either of us needs the other for a reason we don't even know about yet."