---
Samuel Fisher '23 came to Lenoir-Rhyne with connections to the university reaching back four generations, and those connections have motivated him to forge his own unique path and legacy as an undergraduate. Majoring in business management, becoming known as the voice of Bears athletics as a gameday public address announcer and, most notably, leading the Student Government Association (SGA) for two years, Fisher looks back at what LR has done for him and what he has done for LR.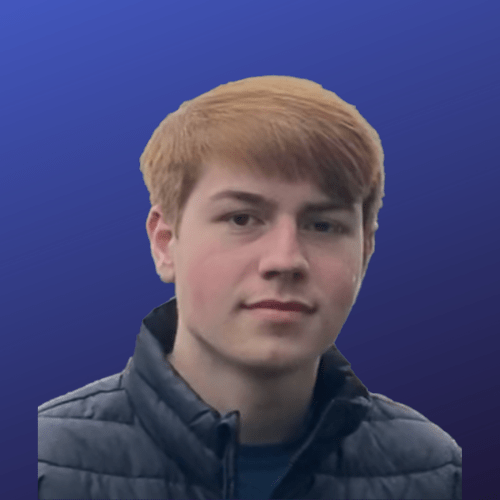 Q: You've made a strong impact in your four years on campus. What's next for you?
A: I've worked in sports as the public address announcer for games here at LR for the last four years, and I definitely want to continue working in the sports field. Ideally, I'd like to get into sports management. My dream job would be general manager of a sports team. You don't just do that right out of college, but I'm ready to work my way up the ladder once I get my foot in the door. I'm a die-hard, season-ticket-holding football fan, but to be honest, I get excited about all sports — basketball, baseball, soccer, golf, tennis, anything really.
Q: Do you play any sports or are you content as a superfan?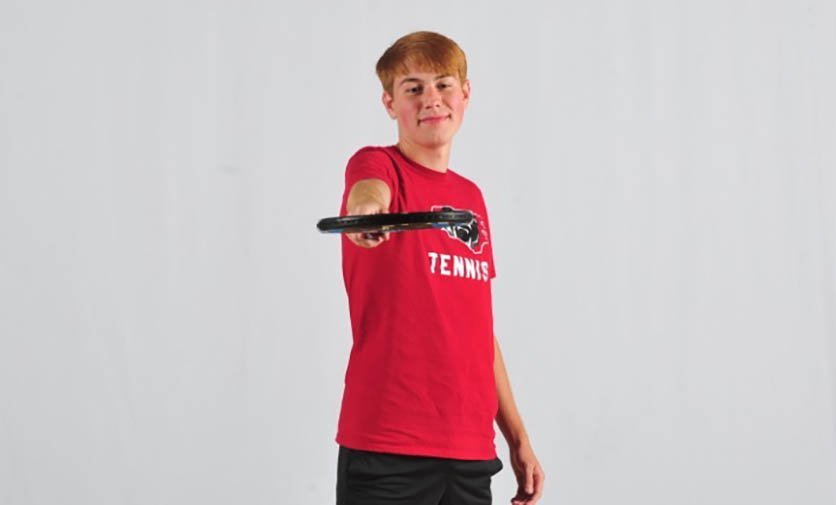 A: I've played tennis and soccer in the past. I played on the tennis team at LR freshman and sophomore years, but I've had six concussions from playing. After the last one my sophomore year, I decided I didn't want to risk CTE (chronic traumatic encephalopathy) any more than I already had. I think that's what got me thinking about sports management. I know the experience of being an athlete, what it's like to cope with injury and how important it is to have someone looking out for you. That's also a perspective I brought to SGA.
Q: How did you get involved with student government, and what do you consider your most important accomplishments?
A: When I stopped playing sports, I wanted to use that opportunity to explore other ways to be involved on campus. I was elected as junior class president, and I really enjoyed it, so I decided to run for student body president, and the rest is history.
We work with clubs and organizations throughout the year, funding events and promoting student involvement. One that was a real privilege to help fund was the Model UN trip to Paris this spring. We also take on student concerns and occasional repairs around campus.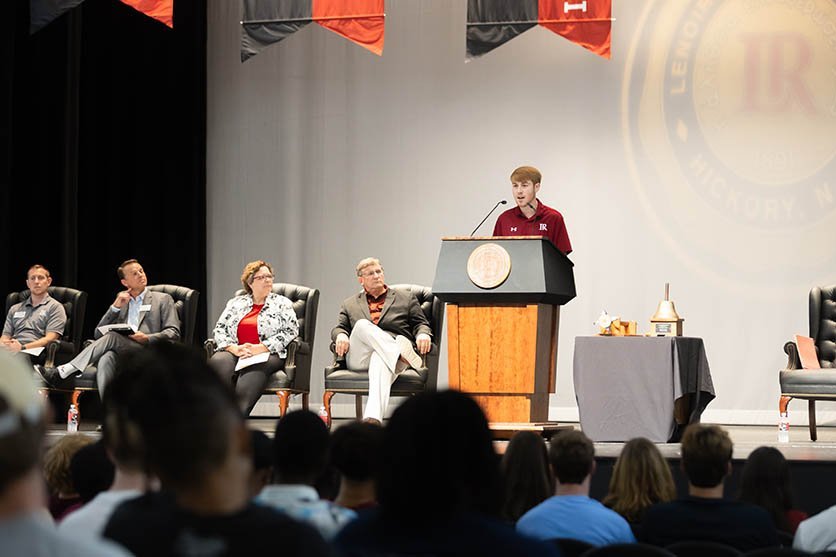 Another thing I've been really proud of is how we've expanded the representation on SGA to be sure all groups feel connected to campus and to each other — commuters, residents, athletes, non-athletes. Coming out of COVID restrictions has been an extra challenge to get people engaged again. It's taken time to get back to where we were, and I feel like we've progressed to a new standard. I can see student engagement continuing to grow with the right leadership in the coming years. I feel like I'm leaving SGA in good hands.
Q: With so many members of your family­­ ­– ­past and present – connected to LR, did you feel any pressure to follow in their footsteps or to strike out on your own?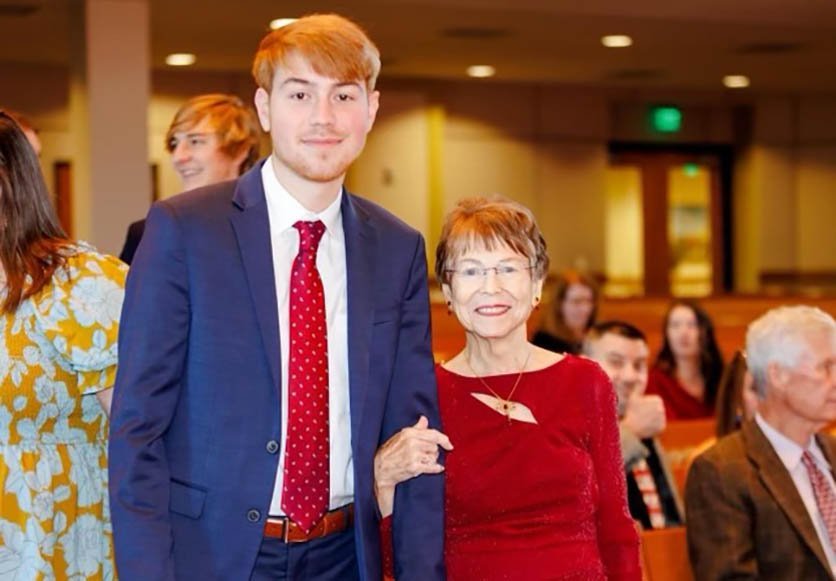 A: I did consider going to college further away from home, but I'm really happy I stayed and got so involved with campus life. I think I've had opportunities here that I might not have had in a bigger place. Because athletics is such a big part of student life here, it's been easy to prepare and network for a future in sports. For example, Wake Forest reached out to ask me to announce their baseball games after hearing about my work announcing basketball games here. I've made a foundation I can build on here, and if I look at my family and see what they accomplished here, I see success. If I can do anything close to what they've done, I'll be happy.