---
It's finally here.
The first week in May, Lenoir-Rhyne University will hold commencement ceremonies recognizing the Class of 2022.
There will be more than 600 undergraduate and graduate students receiving their degrees at one of the following events:
Thursday, May 5, 10 a.m. — Commencement Columbia Campus, Columbia Metropolitan Convention Center 
Friday, May 6, 4 p.m. and 7 p.m. — Commencement Hickory Campus, Graduate and Undergraduate, P.E. Monroe Auditorium (see changes to commencement schedule due to inclement weather forecast)
Saturday, May 7, 10 a.m. — Commencement Asheville Campus, Orange Peel
Graduating Class Highlights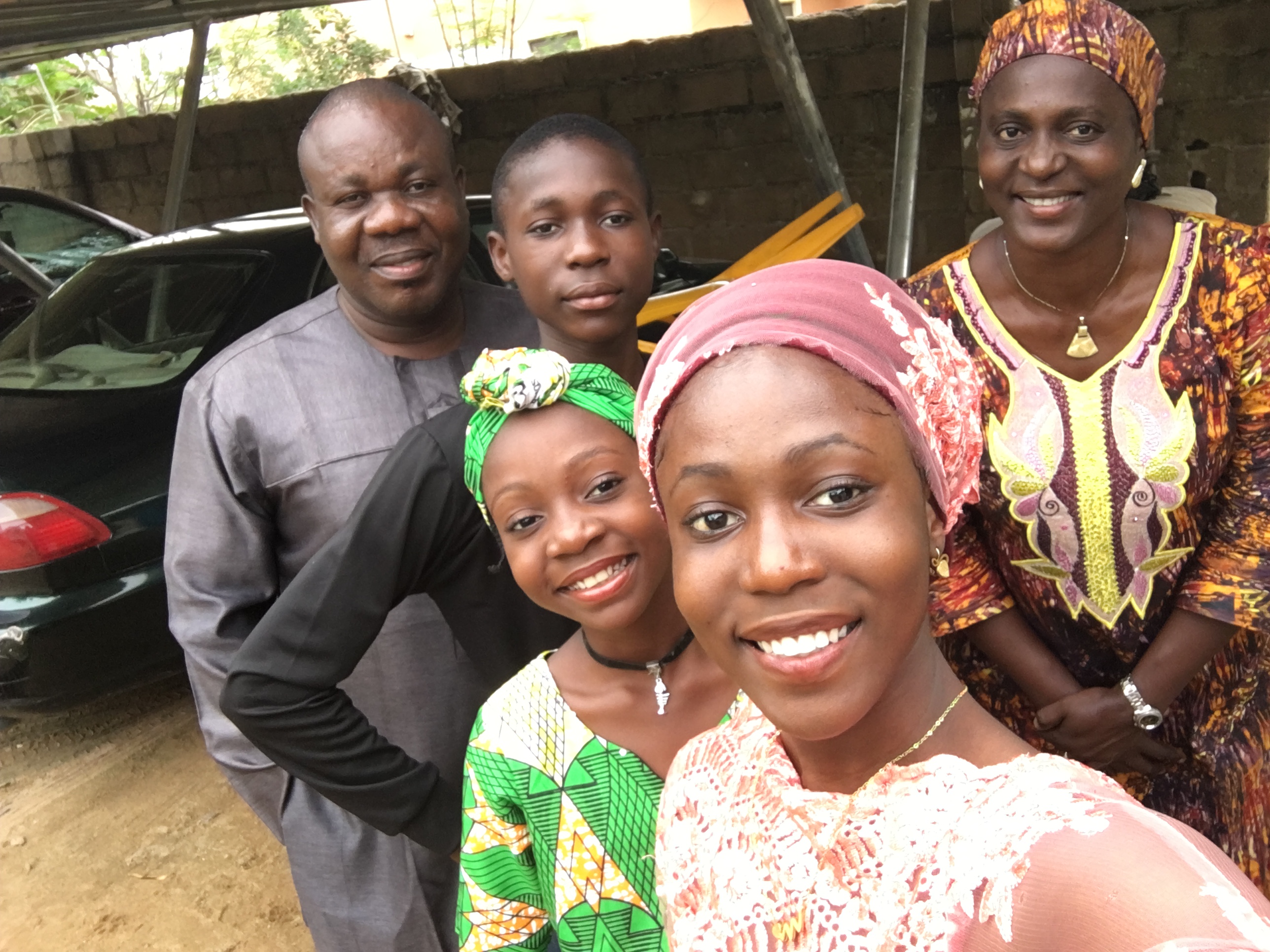 Beulah Yusuf, an international student from Nigeria, West Africa, is graduating with her bachelor's degree in politics and international affairs. Yusuf, a recipient of a four-year International Women Leaders Scholarship from the Evangelical Lutheran Church in America, joined the Bear family because of the ELCA distinction. She has lived in the LLC Global Village and Gathering House during her four years at LR. An aspiring diplomat, Yusuf recently completed a semester-long internship in Washington, D.C., gaining experience at the Legacy Premier Foundation, a nonprofit that seeks to empower individuals and underserved communities through capital and socioeconomic development. After graduation, Yusuf plans to pursue graduate school at American University's School of International Service, a top-10 graduate school for international relations programs.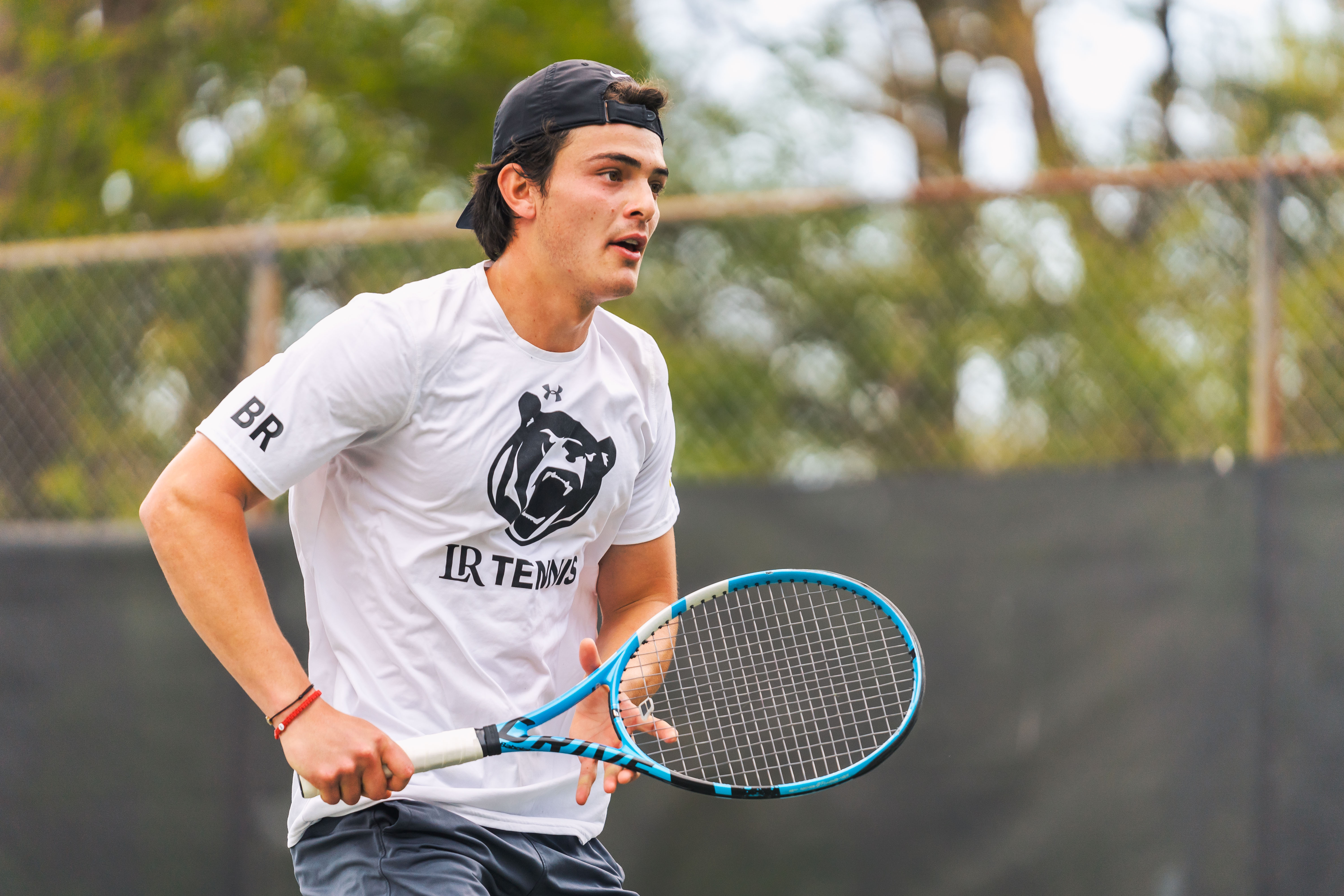 Mauricio Hernandez, a senior marketing student and LR tennis player from Monterrey, Mexico, is also graduating with his bachelor's degree. At LR, Hernandez finished his first season 3-0 in singles and 3-0 doubles matches. In his second season, cut short by COVID-19, Hernandez finished the season 1-0 in singles and 1-0 in doubles matches. At the start of his senior season, Hernandez finished second at doubles for two consecutive matches. 
Nora Nichols is graduating with her bachelor's degree, majoring in international politics and affairs with double minors in German and history. A Hickory, North Carolina native, Nichols has followed in her mother and stepfather's academic footsteps, who both graduated from LR. Nichols currently serves as the Sigma Kappa president and vice president of academic excellence. She is also a member of the LR debate team. Upon receiving her diploma, Nichols plans to pursue a career in advocacy law.