---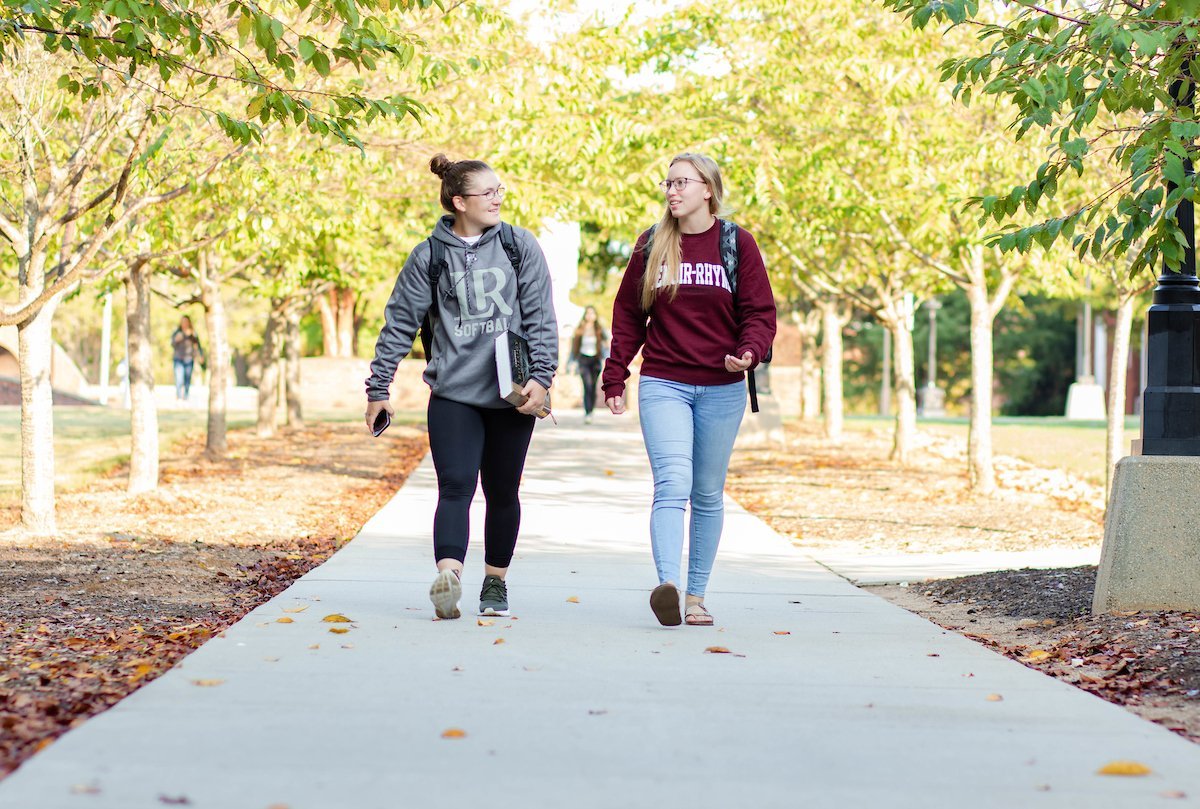 With an undergraduate student population of more than 800 commuters, these students make up nearly 45 percent of the enrolled student body.
One of those commuter students is Lauren Witke, who transferred to LR in fall 2020 to be closer to family and work toward her career goal of becoming a physician assistant.
As Witke navigated being a new student to campus, she was also dealing with meeting people and creating friendships during a pandemic.
"We were only going to class one day a week and everything else was online. We were sitting six feet apart and wearing masks, which is not exactly ideal for meeting new students," said Witke, a junior community health major.
As restrictions lightened up on campus in the fall 2021 semester, she found herself on campus more and looking to make connections with her fellow students.
"I knew LR had a large commuter population, and I was guessing there were others just like me, so I wanted to find a group where we all felt safe to come together," she said.
This led Witke to starting the commuter student group in fall 2021. Now, the group has evolved to a subcommittee of the Student Government Association (SGA), where Witke serves as the student representative.
"I commend Lauren on coming up with the idea and seeing it through," shared Cameron Robinson, director of student involvement. "It has been a great addition to campus and I look forward to seeing it grow."
The group held their first meeting of the 2022-23 academic year during Welcome Weekend and have plans slated for a second event at the September 10 home football game. All commuter students at the university are welcome to join and can reach out to Witke and SGA for any questions.
"This group provides an opportunity for commuters to meet other students and have a reason to stay on campus more. I hope students would then be able to go to other events held on campus because they might know one or two people," she shared. "I did not go to any events my first year at LR because I did not know anyone, but if I had known one person, I would have gone. It also provides us a sense of community in knowing we all are experiencing the commuter student struggles."