---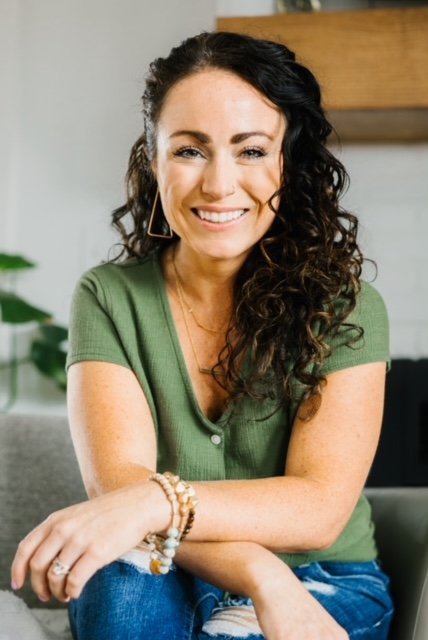 Chelsea Robbins McQueen '13 has not always been organized. But with the demands of marriage and motherhood, she has learned to create systems and order. In March 2022, McQueen launched her business, Simply Organized by Chelsea, as both a creative outlet and a source of extra income.
"I'm a helper at heart," McQueen said. "I want to work, but I need to have more control of my schedule. Since I come from a family of entrepreneurs, I knew I wanted to have my own business."
In a month, McQueen's business has grown beyond her expectations. In the first week, she gained more than 400 followers on her social media channels of Facebook and Instagram. In one month, she's edging closer to 2,000 followers.
McQueen said she draws on her personal experience balancing a full daily schedule with her husband, Stephen. Their time is precious between parenting their five-year-old daughter, Everly and two-year-old son, Perry and staying engaged in their church.
"Having my own business means I get to be in control of my schedule," she said. "I can look ahead at our family calendar and book sessions with clients around class parties, gymnastics and vacations. I complete most of my work during preschool hours so that in the afternoons, I'm present at home with my family. When I decided to launch this business, I had a goal to see more sunsets from my backyard with my family and not from my car commuting home from work."
Creating order and calm for clients
McQueen is enthusiastic about her promising future, supporting local clients and the community.
"Life is easier when we know what's next," McQueen said. "I've met with people that have no idea how to be organized, but it's teachable."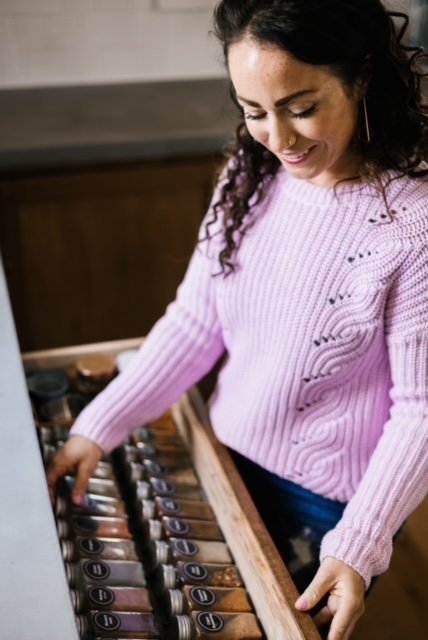 Through her approach, McQueen helps clients transform spaces through decluttering and organization and create spaces filled with the belongings they love. McQueen helps her clients determine what to keep, recycle, toss, or donate during in-home or virtual sessions. She is also teaching clients how to simplify, organize and store items to enable them to make lasting changes.
"During my process, I like to have at least one hour with the client, whether a mom is organizing a toy room or another client is organizing their garage or attic space," she said. "I love the clutter, but I understand that's not easy for everybody, so we go through the process to create functional space."
In addition to homes, McQueen has partnered with several businesses to organize spaces. After the project is complete, she offers clients coaching sessions to learn how to maintain the new system.
"I'm so thankful for people welcoming me into their homes and businesses," she said. "It makes them vulnerable for me to see their space. But it has been rewarding. You can see a sense of relief when they walk in and see the space after I've been in there."