About Thomas Wolfe
---
Thomas Wolfe's creative intellect is the inspiration for what characterizes a strong creative writing program—freedom to experiment with panoramic attention to all aspects of life and society.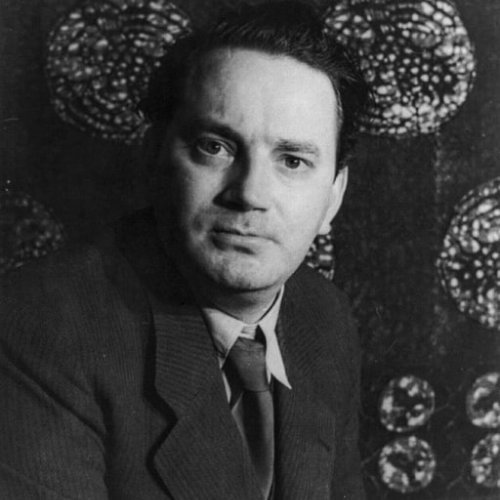 The Thomas Wolfe MFA Program is based in Asheville, North Carolina, the town where Wolfe was born in 1900. The Queen-Anne style boarding house he grew up in, often giving up his bed to boarders, still stands a short walk from our campus.
In 2013, program coordinator, Laura Hope-Gill, worked with The Thomas Wolfe Society and attorneys of the Wolfe Estate to establish the Thomas Wolfe Center for Narrative at Lenoir-Rhyne. 
While Wolfe is known for his distinctly lyrical prose, his short stories display a mastery of stylistic variety, a profound sensitivity to racial injustice and a deep engagement with both ultimate and historical questions of identity. Prior to his premature death in 1936, Wolfe drew on his experiences traveling in the Weimar Republic and the Nazi regime that followed to generate a prescient depiction of the evils of fascism.
We are not encouraging students to turn in milk crates containing 150,000-page drafts. We are, however, opening the door to Wolfe's embrace of writing what fascinates and doing so in a voice that belongs distinctly to you.