Self-Service Access
---
TO: LR Students, Faculty and Staff
SUBJECT: Self-Service Access
When logging into self-service for the first time, you must start by changing your default password.
If you look on the ribbon, the third text link says "Password"
Click the "Password" link.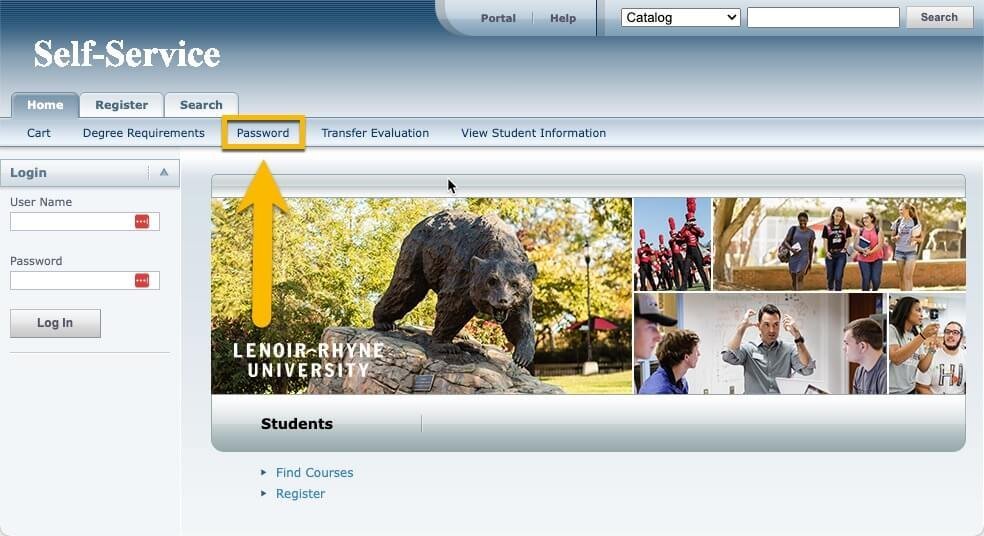 This is where you will enter in your LR email address (First.last@my.lr.edu)
The field that says old password is where you enter in your default password (Welcome23!)
Now you can put in your new password and click submit. 
Once you have completed the steps above, you can log into Self-Service.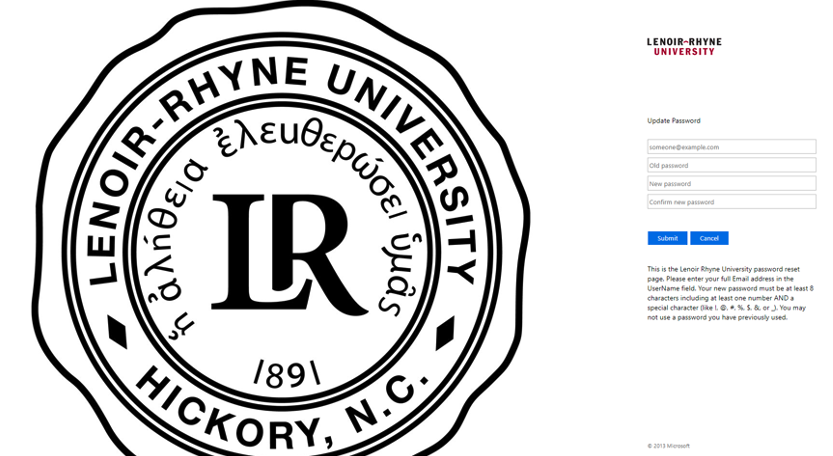 If you have other technology-related questions, please contact the IT Help Desk at oit.helpdesk@lr.edu.