---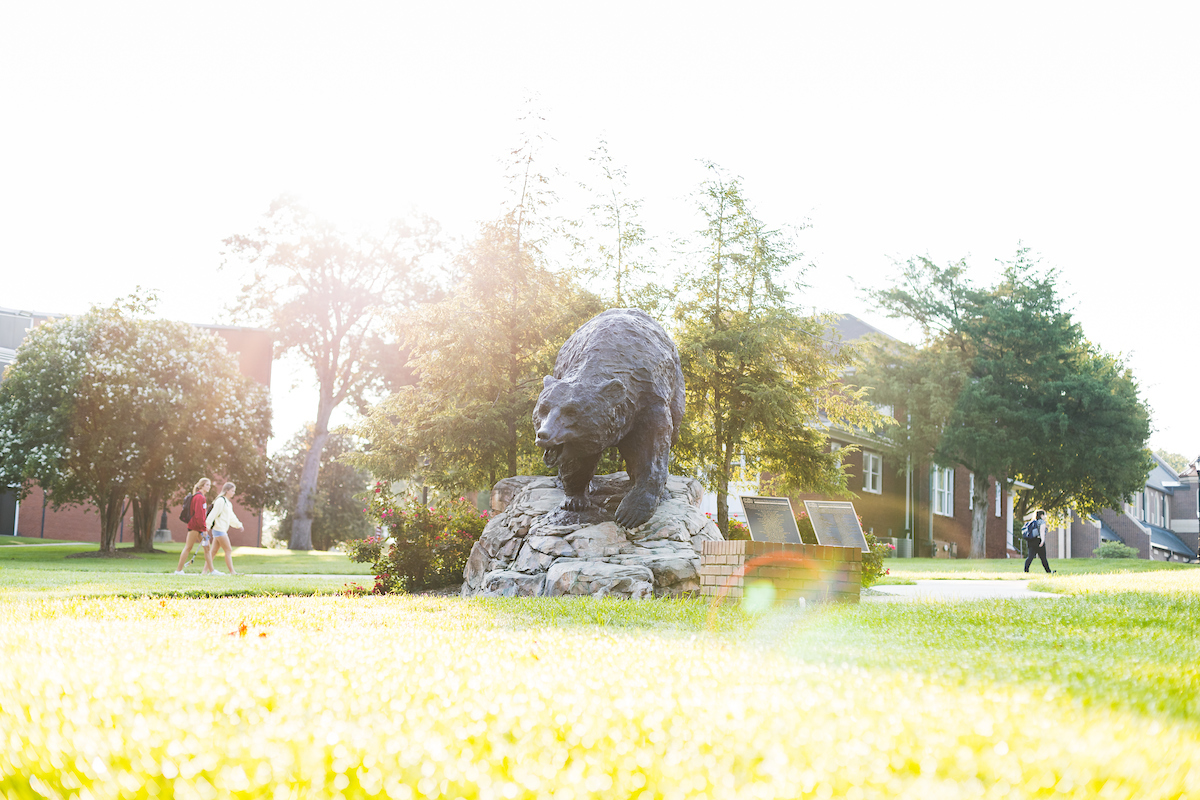 With the release of the latest U.S. News & World Report and Niche rankings, Lenoir-Rhyne University has placed in the top 40 in multiple categories.
The 2021 rankings by U.S. News rankings show the university ranked as the 27th for top performers on social mobility and 28th on the best value schools list for regional universities in the south.
The U.S. News rankings of best colleges are released annually in the fall with updated rankings for university-level benchmarks of success.
Niche, an in-depth profile service that looks at reviews and data released, released its 2022 rankings earlier this month. Lenoir-Rhyne placed in multiple categories, including 15th for best college athletics in North Carolina and 16th for best value colleges in North Carolina.
The annual release of Niche's rankings for Best College Rankings was released in August 2021 and is combined with U.S. Department of Education data and reviews.