---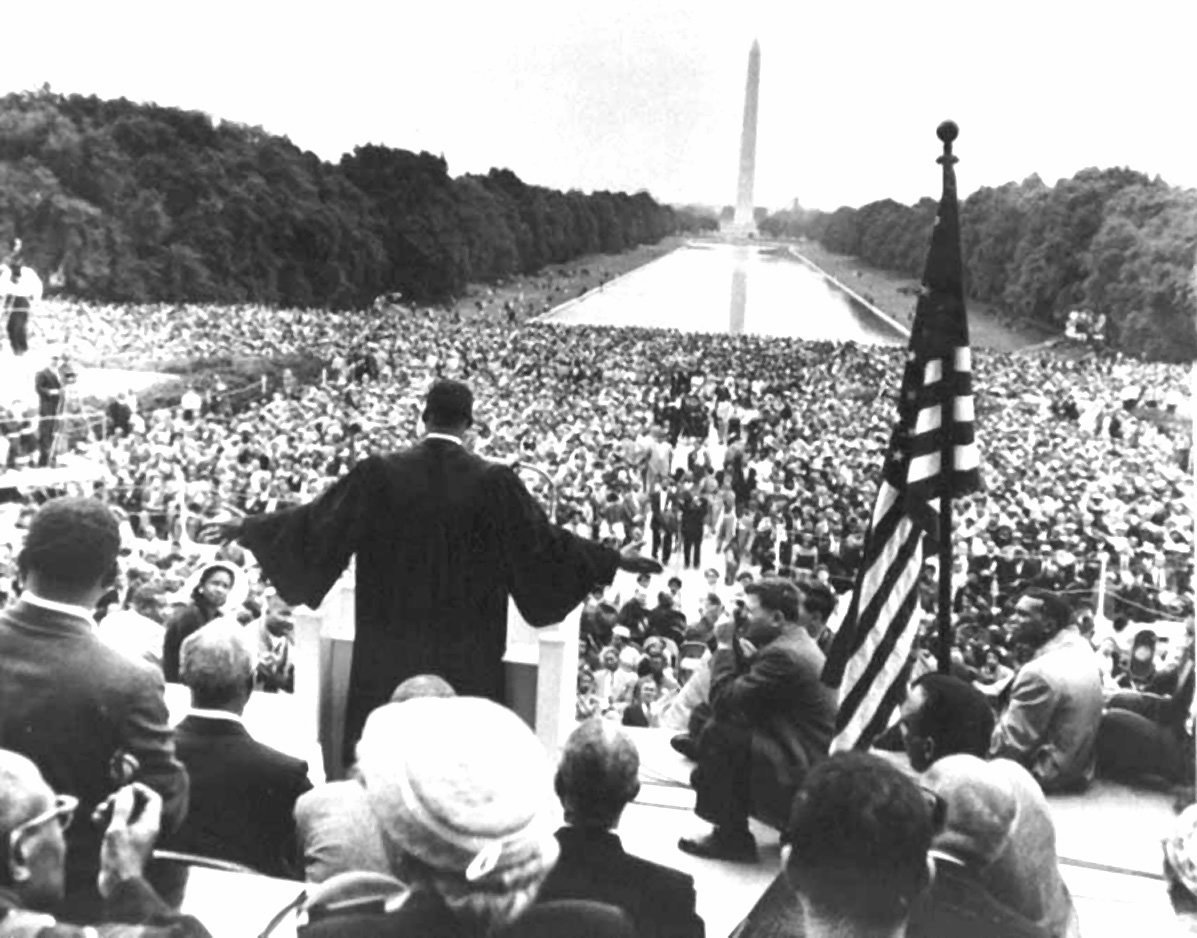 The Lenoir-Rhyne Office of Diversity, Equity and Inclusion (DEI) and Multicultural Affairs will sponsor and host the university's inaugural Martin Luther King Jr. Day Prayer Breakfast on Jan. 16, starting at 7 a.m. in the Cromer Center on the Hickory campus.
"At a time when our nation is struggling to live out Dr. King's legacy and his vision of peace and equality for all, Lenoir Rhyne is proud to host its inaugural prayer breakfast. The university is committed to working towards equality and inclusion, and as an anchor in the Hickory community, we are proud to celebrate this important holiday," shared Avery Staley, vice president for diversity, equity and inclusion.
The program for the breakfast, which lasts until 10 a.m., includes remarks from Staley, Fred Whitt, Ed.D., university president, Terry Phillips, director for multicultural affairs, and Christopher Wilson '24, youth and family ministry major.
Community leaders  Gianella Romero, executive director of Centro Latino, Ida Clough, secretary of the Hickory NAACP, Honey Estrada, a Hmong community leader, and Pastor Todd Cutter, LR's university pastor and director of spiritual life will also be in attendance.
The LadyElle Gospel Ensemble and the Lenoir-Rhyne A Cappella Choir, directed by Ryan Luhrs, Ph.D., will provide musical performances during the program.
"The prayer breakfast gives voice to the diverse groups represented in Catawba County. Panel members will share how the commitment to equity impacts them and offer insight into the collective role of DEI efforts in the community," said Phillips.
At 11 a.m., after the breakfast concludes, participants may join the annual march organized and sponsored by the Hickory NAACP. The march will set off from P.E. Monroe Auditorium on the LR campus and make its way through Hickory to Ridgeview Recreation Center.
The event is free of charge and open to the public. Space is limited, so registration is strongly encouraged. 
Register here