Revonda Reed Named Assistant Vice President and Director of Human Resources
---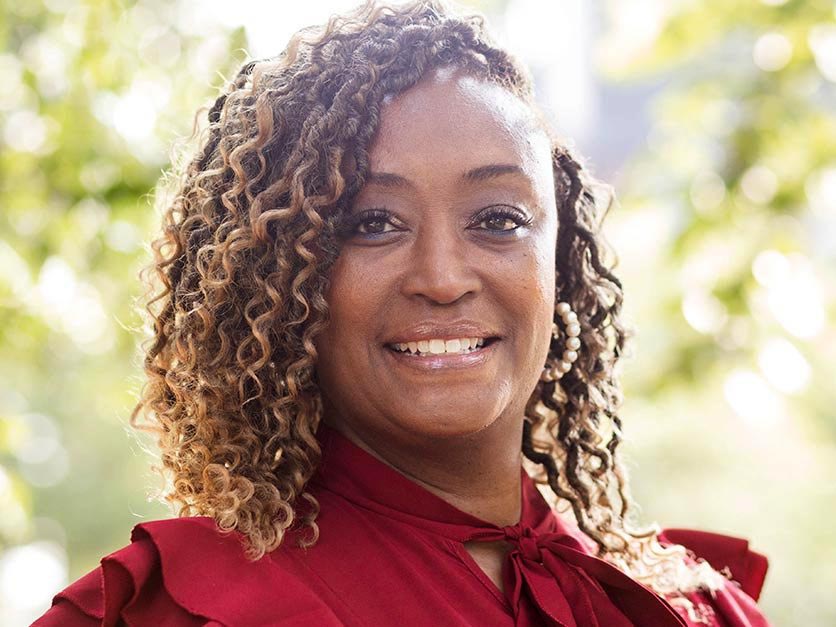 Lenoir-Rhyne today announced the appointment of Revonda Reed as assistant vice president and director of human resources. Reed, who has worked in human resources for more than 25 years, will join the university on June 5.
Reed comes to Lenoir-Rhyne from the City of Winston-Salem, where she served as deputy human resources director since 2021. In that role, she oversaw recruitment, benefits and leave administration, employee relations, and training and development. Prior to that, she worked at Winston-Salem State University and Atrium-Wake Forest Baptist Health. At Winston-Salem State, she was the faculty affairs manager and had operational oversight of all human resources functions for more than 400 faculty members.
"We are excited to welcome Revonda to Lenoir-Rhyne," said Avery Staley, vice president of the Division of Diversity, Equity and Inclusion, which includes human resources. "She is a highly experienced and accomplished human resources professional with a proven track record of success. I am confident that she will be a valuable asset to our university community."
Reed earned her bachelor's degree in business administration from Winston-Salem State University and her master's degree in human resources management from North Carolina A&T State University. She also is certified by the Society of Human Resources Management.
"I am thrilled to join Lenoir-Rhyne University," said Reed. "I am impressed by the university's commitment to excellence and its focus on student success. I look forward to working with the HR team to support the university's mission and to help attract and retain the best and brightest employees."