---
Students at Lenoir-Rhyne will soon have a new resource to help them determine their career path. The Alex Lee Career and Professional Development Center will roll out this semester Focus 2, an online resource that helps students identify their strengths and interests and match them with career fields. The interactive self-guided career and education planning system will be available to all LR undergraduate and graduate students at no cost.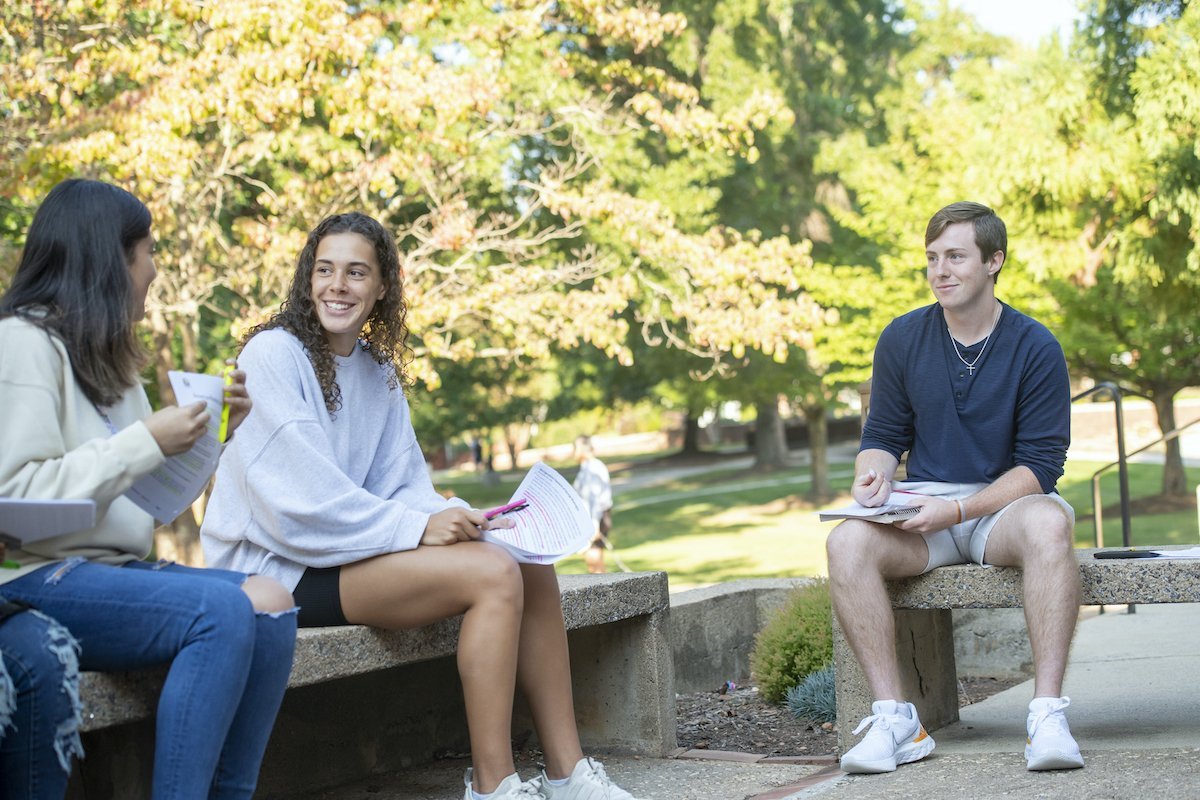 "Focus 2 is an established career exploration and planning resource that is widely utilized in college settings," said Katie Wohlman, director of the career center. "We are excited to add this resource for students and help them find the best career for their interests and passions."
With this new resource, students can take assessments that explore their work interests, personality, values, skills and leisure and lifestyle interests and then match those results with majors and career options from more than 1,000 occupations with up-to-date job outlooks. Focus 2 also includes occupational advice, videos from professionals in career fields, and can help answer questions like "What can I do with my major?".
"Students are more likely to be successful in college when they have a sense of their end in mind," said Teresa Swan Tuite, director of student success and retention. "Focus 2 will help all our students explore their interests and clarify their career aspirations."
Focus 2 was developed more than 30 years ago for IBM. It is now used by more than 1,000 colleges, high schools and other organizations and is the most used system of its kind in the country.