LR's accreditation reaffirmed for 10 years
---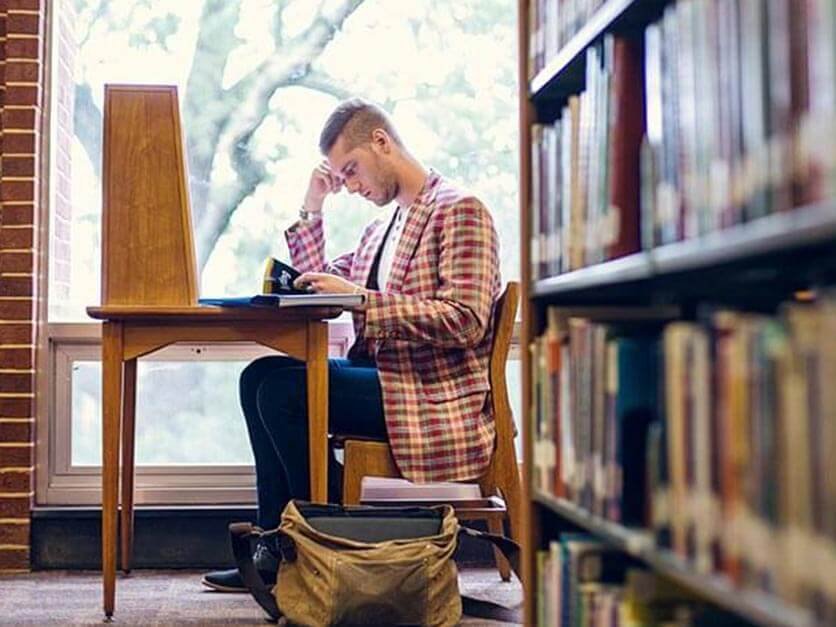 SACSCOC reaffirms accreditation
---
The Southern Association of Colleges and Schools Commission on Colleges looked into Lenoir-Rhyne's ability to affectively meet certain objections when determining accreditation for the university.
Lenoir-Rhyne University has received reaffirmation of its accreditation from the Southern Association of Colleges and Schools Commission on Colleges. SACSCOC is the University's regional accrediting body, which determines, among other things, whether LR is authorized to offer federal financial assistance to students. In 2012, LR earned reaffirmation and was required to complete another reaffirmation in 2018 due to the merger with the Lutheran Theological Southern Seminary in December 2013.
During the review process, the SACSCOC reviewers met and had discussions with LR leaders, faculty, staff, and students across three campus locations including Asheville and Hickory, North Carolina, and Columbia, South Carolina.
"The reaffirmation is a strong signal of institutional health at Lenoir-Rhyne," said University President Dr. Fred Whitt. "In addition, the reaffirmation in itself is a strong affirmation of the quality of our faculty, staff, and students. To achieve this distinction, we must meet specific standards of excellence and make a commitment to ongoing improvement to ensure continued delivery of high-quality education to current and future students."
Although certain individual programs of study will have to go through accreditation processes over the next decade, this recent announcement means that LR as an institution remains fully accredited until the reaffirmation process starts again in 10 years.
SACSCOC standards reflect a broad range of expectations for institutions of higher education including effective governance, appropriate stewardship of financial and physical resources, adequate faculty and staff (all with appropriate qualifications), protection of academic freedom, sufficient faculty development opportunities, progress in the research mission, evaluation of all employees, effective student support services, sufficient library resources, and indices that the institution engages in continuous quality improvement through systematic evaluation of performance against its mission.
"We greatly appreciate that SACSCOC recognizes our efforts and commitment to a liberal arts education," Whitt said. "We should all be proud of this accomplishment and what it means for Lenoir-Rhyne."