---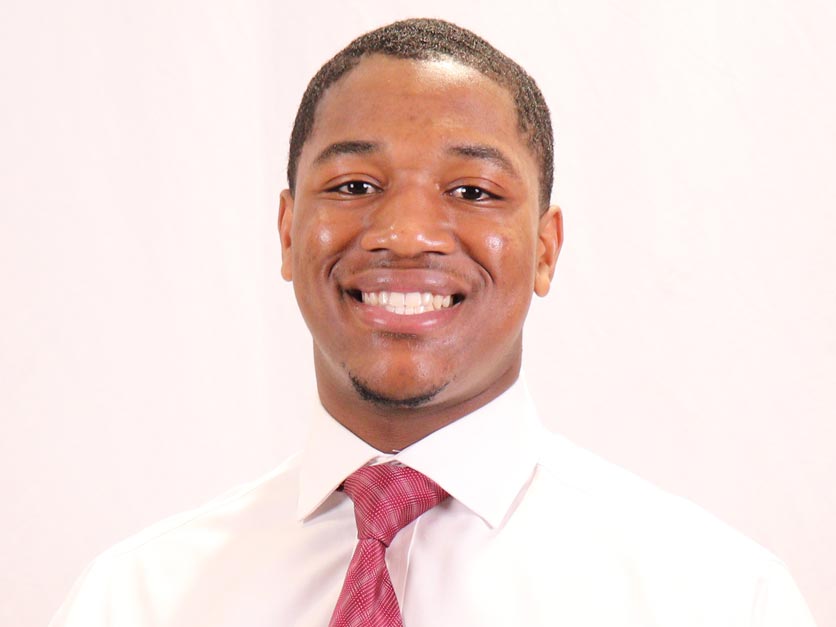 Lenoir-Rhyne University is grieving the loss of one of our student-athletes. Omari Alexander, a 19-year-old sophomore from Concord, North Carolina and member of the LR football team, was killed overnight on November 20 in an off-campus incident in Hickory.
"Omari was a special young man who had a bright future. He will always be remembered fondly by his teammates and the LR community," said Kim Pate, vice president for athletics.
The Hickory Police Department is investigating Omari's death. They have indicated that this is an isolated incident, and there is no ongoing threat.
Grief counseling is available for students, faculty and staff through the Cornerstone House. A campus memorial service was held on Monday, November 22, at 10 a.m. in P.E. Monroe Auditorium.