---
Starting this semester, The Alex Lee Career and Professional Development Center will launch the LR Career Closet, a service to provide students access to free professional attire appropriate for career fairs, interviews, networking events and the workplace. Initial funding for the closet is provided by a grant from the Kenneth K. and Suzanne G. Millholland Endowment Fund.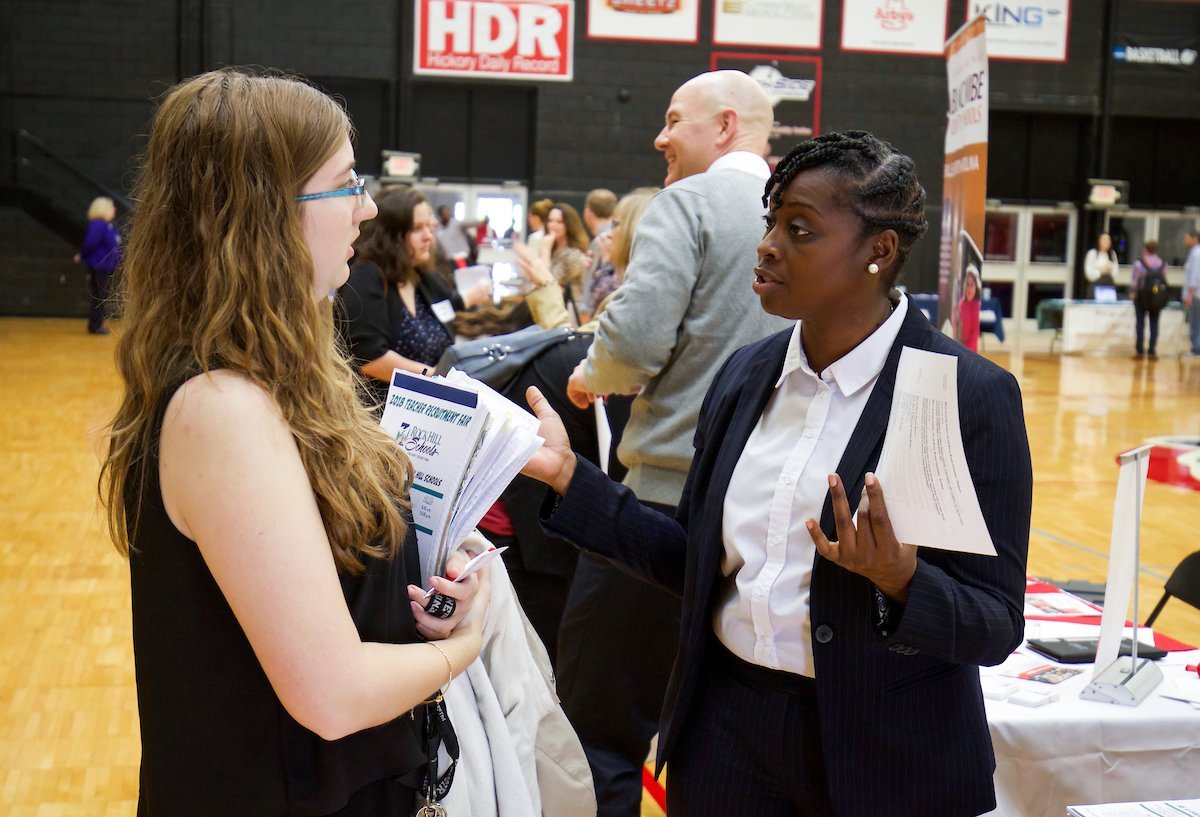 Through this new service, students will be able to try on and select business clothing, including suits, jackets, pants, skirts, ties and accessories. Gently used clothing will be collected from clothing drives and purchased from local thrift stores. The Career Closet also will have gift cards to local consignment and thrift stores available for students to ensure they can find clothing that works for them.
"Feeling comfortable and confident is critical when going to a career event or job interview," said Katie Wohlman, director of the Alex Lee Career and Professional Development Center. "The Career Closet will help so many of our students prepare to make a positive impression."
Open to all LR students, the Career Closet will be located in Mauney-Schaeffer Hall on the Hickory campus and will provide a private place for students to browse and try on clothing. Appointments are required and can be made via Handshake, the university's career platform.
"We know our students are excited about this opportunity to ensure they feel their best when presenting themselves to potential employers," said Cat Serrin Niekro, vice president of advancement at Lenoir-Rhyne. "We are grateful to the Kenneth K. and Suzanne G. Millholland Endowment Fund for this funding."