---
Each year the Council for Advancement and Support of Education (CASE) recognizes institutions around the world with the Circle of Excellence Awards for exceptional work in advancement services, alumni relations, communications, marketing and fundraising. This year, Lenoir-Rhyne took home a gold level award for the 2022 Bears Give Back Giving Day video.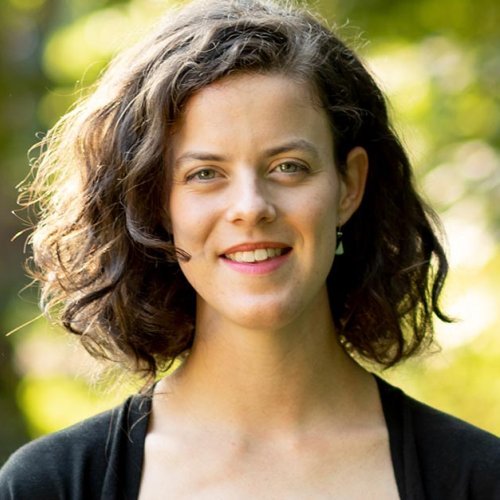 "One thing CASE looks for in these awards is work that is unique and groundbreaking because media professionals look to these examples for inspiration," said Mikeala Skelton, digital media producer for the marketing and communications team, who conceived and produced the video for the 2022 Bears Give Back fundraising campaign.
Skelton added, "This is very exciting for me as a professional and as a video producer, but it is exciting for Lenoir-Rhyne because professionals from other institutions will see our video on the CASE website and get inspired by it too."
Tatum Pottenger, director of annual giving, requested the video as part of the campaign for the annual giving day, with a goal to make a strong impression on social media while celebrating past and present Bear pride.
"Right from the start, Mikeala understood our vision for this video," Pottenger shared. "Since our founding, LR alumni and friends have come together each year with their support for the university, helping to create the 'LR magic' that makes this place so special. The video perfectly captured that sense of nostalgia and community that is so unique to LR and inspired Bear Nation to show up with a wave of support once again."