---
Michelle Traynum '96, a teacher at Homeland Park Primary School in Anderson, South Carolina, was named a recipient of the Presidential Awards for Excellence in Mathematics and Science Teaching (PAEMST).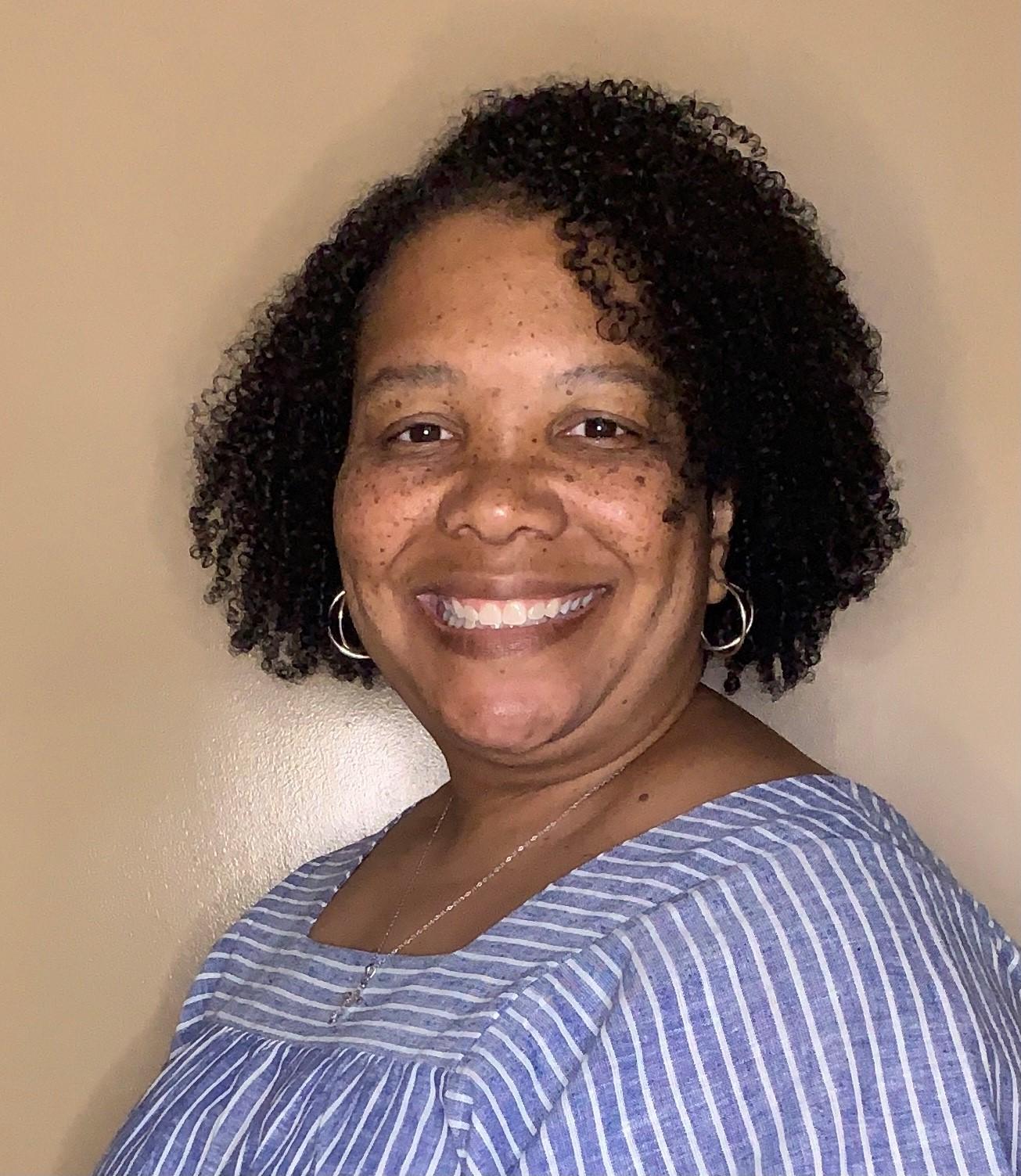 Established in 1983, the PAEMST is the highest recognition that a kindergarten through 12th grade science, technology, engineering, mathematics and/or computer science can receive for outstanding teaching in the United States.
Recipients of the award are given a signed certificate by the president of the United States and $10,000 from The National Science Foundation, who manages the award program on behalf of the White House Office of Science and Technology Policy. A virtual award ceremony was live streamed Feb. 24.
"I am deeply appreciative of the inspiration that America's teachers and mentors provide every day to support the next generation of STEM professionals," President Joe Biden said in a press release. "The dedication these individuals and organizations have demonstrated to prepare students for careers in STEM fields, during what has been a difficult time for teachers, students and families, plays a huge role in American innovation and competitiveness. The work that teachers and mentors do ensures that our Nation's children are able to unlock – for themselves and all of us – a world of possibilities."
With 25 years of experience in the classroom, Traynum currently teaches kindergarten through second grade STEAM (science, technology, engineering, arts and mathematics) classes and serves as a mathematics coach. She implements Project Lead The Way – a project-based learning approach that encourages students to collaborate to solve real-world problems – into her curriculum. She was named the District Teacher of the Year in 2017 and went on to help develop a teacher forum where she serves as a member of the leadership council.
"Receiving the Presidential Award is like winning a gold medal at the Olympics. It is definitely the pinnacle of achievements in my teaching career," she shared. "This award not only validates my hard work, but it also shines recognition on my family, colleagues and administrators as their guidance and support have helped me to become the educator I am today. This award's recognition will help me make my community aware of the importance of STEM education in the early grades. I am humbled and honored!"
Traynum earned her Bachelor of Arts cum laude, in elementary and deaf education, from Lenoir-Rhyne University in 1996 and a master's degree in creative arts learning from Lesly University. Additionally, she is a National Board-Certified Early Childhood Generalist.