Alumni Advantage
---
You graduated with a degree from Lenoir-Rhyne, now get rewarded for your loyalty with a discount on the cost of your graduate studies.
Designed to help you complete your master's degree at a reduced cost, Lenoir-Rhyne University offers the Alumni Advantage. Whether you graduated last year or decades ago, LR makes lifelong learning even more attainable by offering a 10 percent discount on your graduate degree.
The Graduate School offers more than 20 graduate programs, including fully online degree options and flexible scheduling designed to meet the needs of working professionals.
*The Alumni Advantage discount does not apply to all programs. Please check with a graduate school admission counselor to determine qualified programs.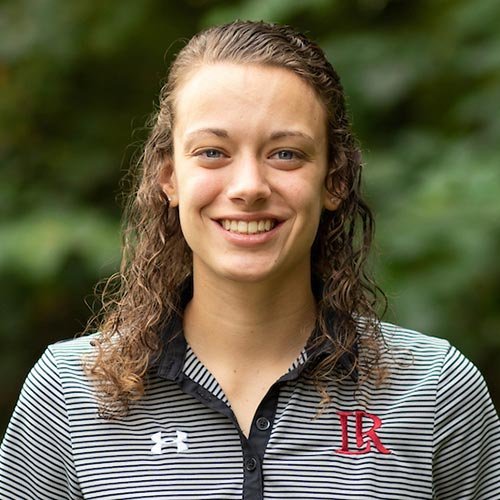 The Accelerated Master's Degree and Alumni Advantage discount programs provided incomparable savings. I think these two programs are great incentives for LR students, and each helps promote the other.