---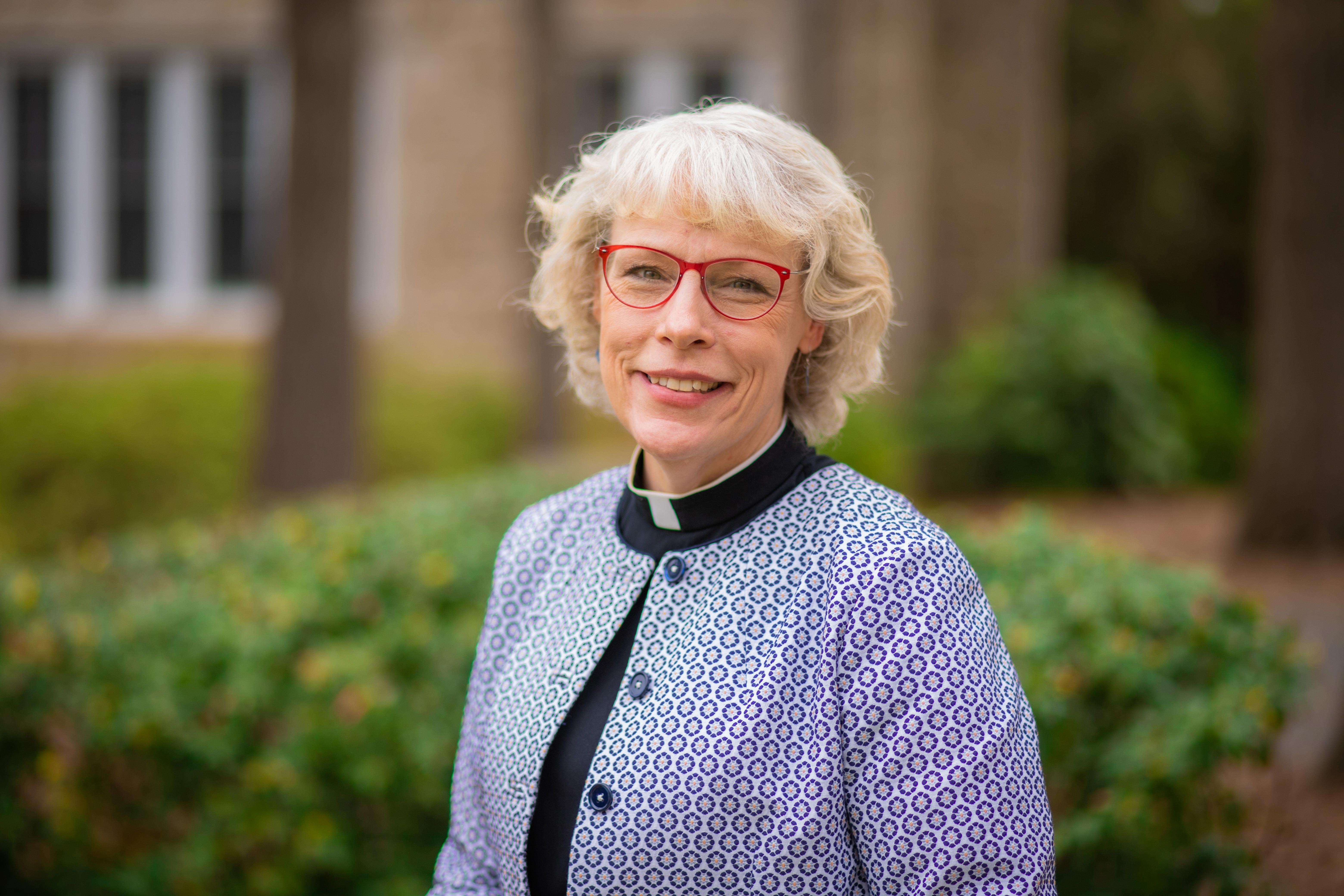 The Rev. Dr. Mary Hinkle Shore, rector and dean at Lutheran Theological Southern Seminary of Lenoir-Rhyne University, will preach at the morning worship service at Duke University Chapel at 11 a.m., Sunday, Oct. 31.
Her sermon is entitled, "On Knowing the Truth." At a time when what is trending is clearer than what is true, how do individuals understand Jesus' words, "You will know the truth, and the truth will set you free?" Shore will consider what the truth of God is and how it frees people to live with courage and grace. The service will be available for livestreaming. 
Oct. 31 is also the observance of Reformation Day, which commemorates Martin Luther posting his 95 Theses to the door of the Castle Church in Wittenberg, Germany, in 1517, an event recognized as the beginning of the Protestant Reformation. 
In addition, Shore will meet with the Duke Lutherans student group that evening for a meal and preach at their service of Holy Communion. 
Shore earned her doctoral degree in New Testament and Christian Origins from Duke University in 1997. While at Duke, she was a teaching assistant in undergraduate religion courses, as well as a preceptor for New Testament and homiletics courses in the Divinity School.
The Chapel, located at 401 Chapel Drive, Durham, North Carolina, requires masks for indoor worship.