---
Avery Staley appointed to inaugural role at LR
In June, the university announced it had hired Avery Staley as the inaugural vice president for diversity, equity and inclusion and chief diversity officer. The creation of this position is part of a campus-wide investment in diversity, equity and inclusion initiatives to help make LR a more welcoming and accepting institution.
Staley, who began at LR on July 19, is providing leadership for DEI efforts and will collaborate with internal and external groups to develop initiatives and helping ensure LR is a welcoming and inclusive community. In addition, he will collaborate with internal and external groups to develop an open, diverse and supportive learning and working environment, focusing on underrepresented and marginalized populations. Staley also oversees human resources. He reports directly to the president and serves on the university's leadership team and the president's cabinet.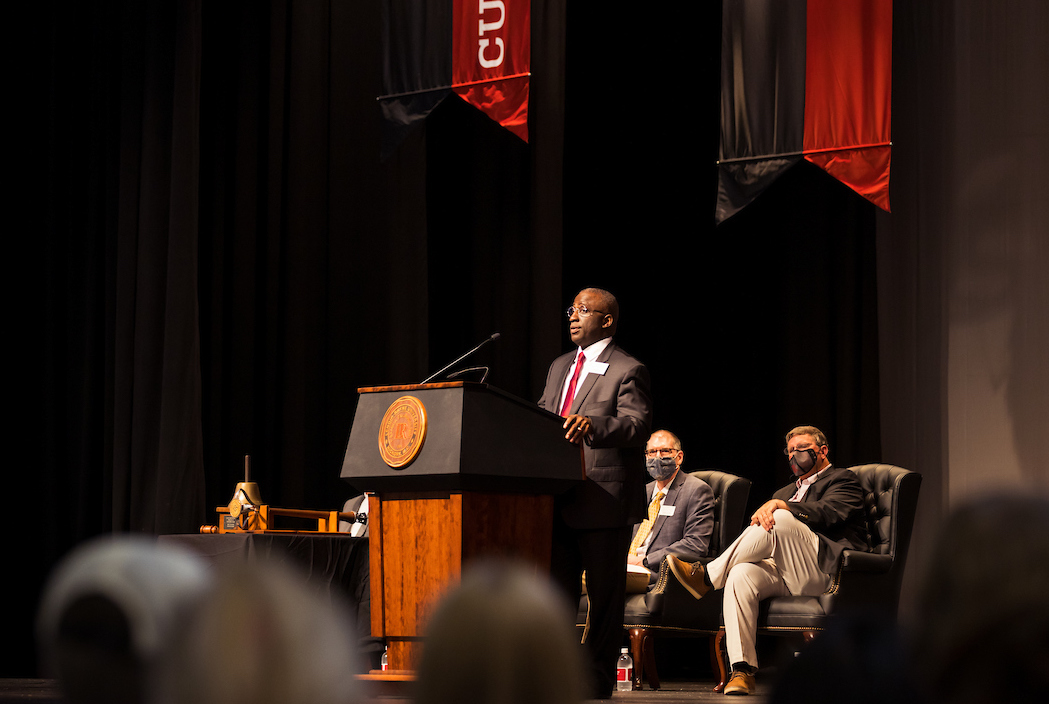 Leading the DEI efforts for the institution is a great deal of responsibility, but Staley embraces the opportunity.
"I am inspired by the commitment of LR to grow to be a more inclusive and welcoming campus," Staley said. "The people in this community are uniquely kind. This is an opportunity to work with the students, leadership, faculty, staff, alumni and the community to be proactive in increasing awareness and addressing issues of diversity."
Although Staley has previous experience in nonprofit, management, consulting and government, he is particularly interested in advancing diversity and inclusion in higher education.
"I believe learning is a lifelong process," he said. "While higher education is not the only route to success, it can be a blueprint for future opportunities. I am drawn to higher education because it is a critical time in a young person's life to help them grow up, learn from one another and become responsible."
In his role, Staley intends to build a DEI system that turns the university's challenges into opportunities. In his first month at LR, he launched a DEI council represented by faculty from each college, staff, students, athletics and administration from all three campuses. Staley will lead the council's initiatives to positively impact the educational and professional experience at LR and ensure the goals align with the university's strategic plan.
"I think LR has taken intentional steps toward DEI," Staley said. "However, it is a continuous process. We must intentionally seek opportunities to demonstrate our commitment to DEI with the students, faculty, staff and the community. I hope as we work collectively that our policies, our actions and our impact will create a sustained campus environment that is a place where all persons will feel genuinely welcomed and comfortable at all times."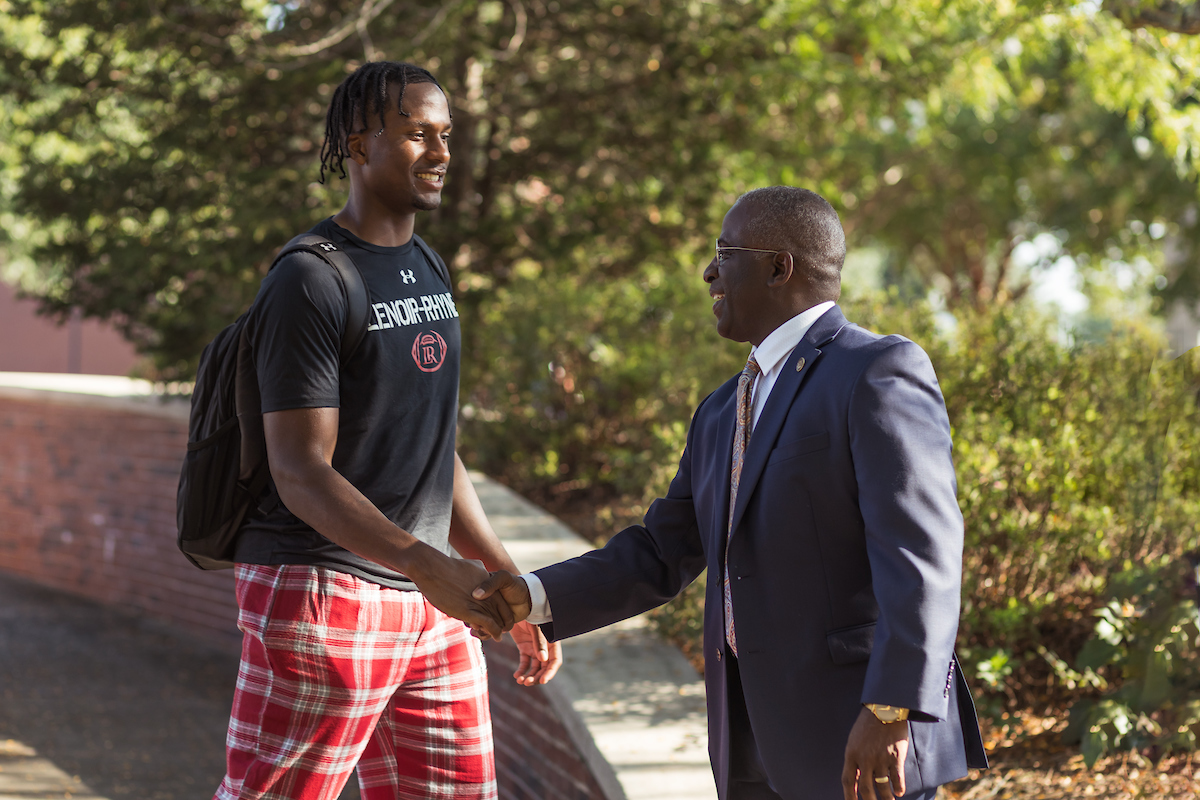 Short-term, Staley has three goals for immediate impact. Those include:
Working with Provost Gary Johnson, Ph.D., and faculty to find opportunities for inclusive study, which aligns with LR's strategic goal of providing an exceptional and transformational experience
Reviewing LR's hiring practices to ensure its embracing opportunities to hire underrepresented persons
Working across campuses to create a tone of kindness and acceptance by meeting students, sitting in on classes and engaging with all areas of campus